Movies with cannabis-related humor have been a staple in Hollywood. These stoner films entertain viewers on the adventures of cannabis users. Probably one of the most famous actors in these stoner comedies is Tommy Chong.
Chong and his partner Cheech Marin practically invented the genre. The two made several movies that poke fun on themselves while they are on wild and intoxicated escapades like in Up in Smoke (1978), Still Smokin (1983), and Cheech and Chong's Next Movie (1980) among others.
Tommy Chong has since left his acting career. Today, he is now focusing on a business that is close to his heart- cannabis.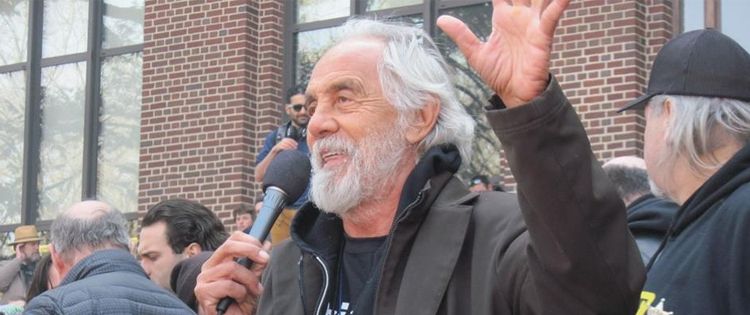 When asked about the things he is thankful for about cannabis, Chong simply answered that is everything.
In an interview, he recounted his movies, all his albums, and recognized the role of cannabis in bagging his nice home in Palisades and his Tesla. Chong added that he was just a high school dropout but it was cannabis that put him in where he is at right now.
The actor turned ganjapreneur, also recalled his nine-month stay in prison in 2003 because he was caught selling glass bongs online. But now, he is free to sell cannabis goods after being licensed in his state.
Selling a line of organically-grown marijuana called the Chong's Choice, his business is steadily growing and expanding. One reason for this is probably Chong's commitment and hands-on management of the business, most especially in quality control.
"I'm the tester," he said. "I'm the guy that smells it, feels it, puts it in my pipe and smoke it. Quality control all the way!"
When he was asked if it is hard to look for good quality plants, Chong chuckled and responded that it is, only when he is high.
Chong's Choice is currently available in six states, and as with marketing and promotions of any product, name recognition matters.
There are times when new customers would walk into the store and they said that they trust the products because they know Chong from his movies.
He also even recalled some customers recognizing him in his stint in 'Dancing with the Stars'. Chong, now 80 years old, even believes that he inspires older guys like him to try cannabis because it might be the cure for them to be more active in their lives and for them to try other things.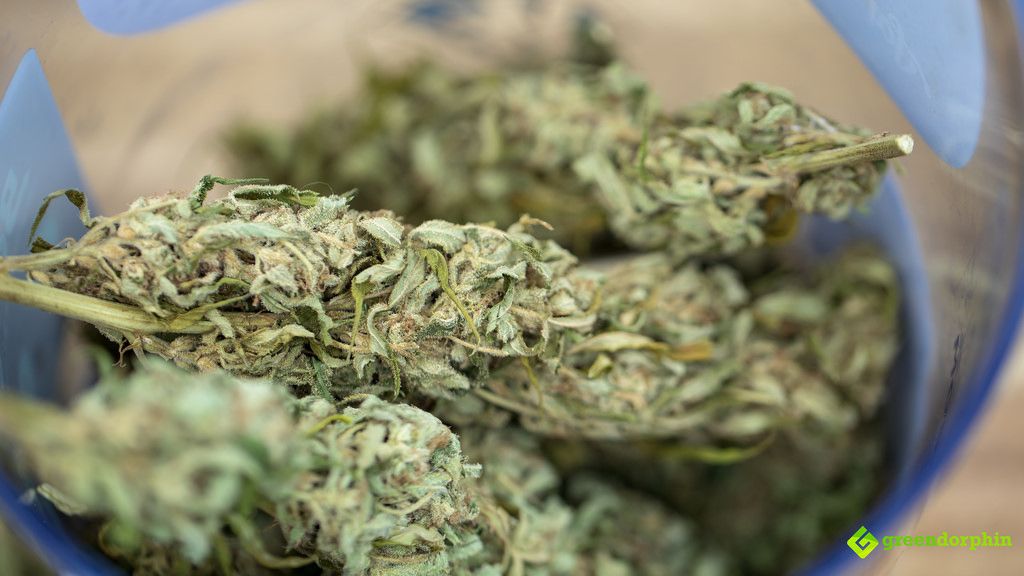 Cannabis sales are expected to reach $8-10 billion before the end of the year, and with laws that aim to widely legalize its use, experts forecast that it will double to $20 billion by 2022.
Famous personalities are investing their resources and lending their names to get a foothold in this growing industry.
Marijuana Business Daily's founding editor, Chris Walsh said that the industry was considered taboo for decades and as it has become more accepted, it kind of rose up quickly.
He also added that celebrities like Chong, Snoop Dog, Whoopie Goldberg, Willie Nelson, and Mike Tyson are a huge factor in helping cannabis go mainstream.
Cannabis' rise in popularity also caused the rise in first-time users who probably are not familiar with the different types and strains with their eye-catching names and witty labels.
But these tags mostly make the shoppers even more confused on what to pick, and what to try first. Products with the names of celebrities or are endorsed by these personalities are bought more frequently than the others.
Walsh said that on an average, stores usually charge a 25% markup over the same type of merchandise that doesn't have the name of a celebrity on it. It clearly shows that consumers are willing to pay more for the brands that are recommended by the persons they see on screen.
Melissa Etheridge, the Grammy-winning artist is also joining the list of celebrities that are investing in cannabis. She is transforming her 47 acres lot in California's Santa Cruz into Etheridge Farms.
When asked why she wanted to go into the business and show that she advocates for cannabis movements, Etheridge replied that she wanted to be in the forefront of the cannabis legalization movement because she feels that there's not much representation for middle-aged women in the marijuana industry.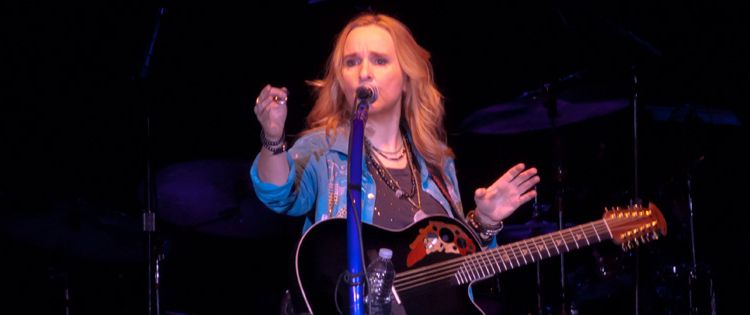 Melissa said that this business venture is personal. She was diagnosed with breast cancer in 2004 and she discovered the efficacy of cannabis' healing properties while she was undergoing painful chemo sessions.
For the actress, cannabis isn't just about getting high, instead, it is about getting healthy.
She wanted to present a quality standard for the cannabis plants grown in her Etheridge Farm. She said that the cannabis plants harvested in her farm would undergo strict quality control.
Etheridge Farms will also offer edible products like gingersnap cannabis cookies among other marijuana-infused baked goods. Lavender creams with cannabis compounds are also one of the best sellers for her business.
"Arthritis sufferers swear by this. Women who haven't been able to knit for years have put it on their hands, they cover it with gloves overnight, and they wake up, and believe me, it's so effective. It's kind of sad that it's not out in the world." Melissa said.
Etheridge Farms is not yet completely open but Melissa hopes that putting her name on the products they are selling will lead to more people discovering the magic of how cannabis can change their lives for the better.
---
Share your views in the comments below!