When people think of CBD, it's common enough to think of the American company Charlotte's Web- they are one of the best-known names in CBD.
There is a very good reason for this. Their products are top rate. They offer full-spectrum CBD oils, gummies, capsules and pet products, all of which are some of the highest quality in the industry.
Endoca, by contrast, are a European CBD company with fantastic pedigree. They were one of the first brands on the market, beginning way back in 2008 by Danish biochemist Henry Vincenty, who had experienced first-hand what CBD oil could do for those suffering from chronic health conditions.
They offer CBD oils, creams, concentrates, capsules, pet formulations, edibles, isolates and more.
They are two of the titans of the CBD industry. But which one, if either, is better?
Charlotte's Web
One of the key features that makes Charlotte's Web so trusted and reliable is their dependence on third-party testing reports. They always provide comprehensive third-party testing reports for their products, all of which are impartial, so you know that their formulas are completely what you want them to be.
They also use good ingredients for their products and work to maintain high quality throughout the manufacturing process. They use non-GMO, organic hemp from Colorado, Oregon and Kentucky and oversee the production process with eagle eyes.
Its products are of such good, trusted quality that they are one of the only CBD suppliers to have been granted certification by the US Hemp Authority.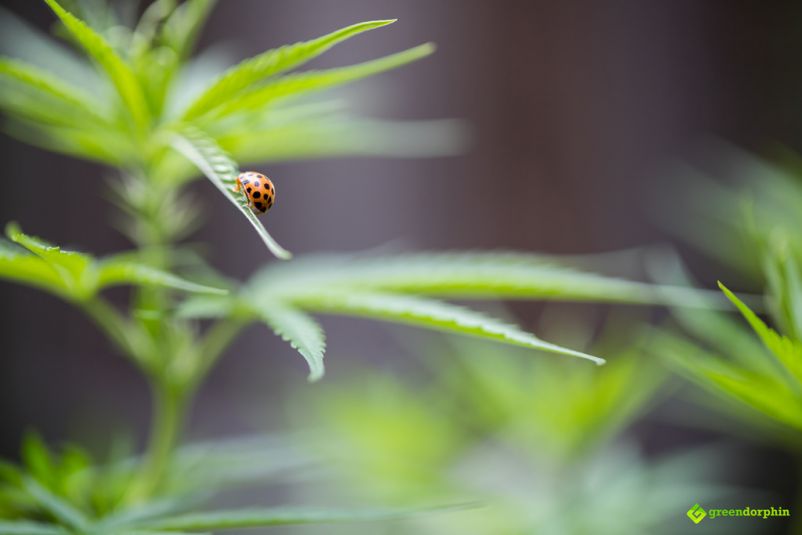 Charlotte's Web offer quite a small range of products, however. Their variety of product type, the limited flavours and strengths, all mean that there is little selection for customers who want a bit more.
The products they offer are:
Full-spectrum CBD oils: This is available in four different, tasty flavours. You can get mint, chocolate, olive oil and orange and lemon. Concentrations run from 7-60mg CBD/ml.
CBD capsules and gummies: You can choose between 15mg and 25mg capsules, and a choice of three types of gummy- sleep, recovery, or calm.
CBD isolate: This is very potent and delivers a full 29mg CBD/ml serving.
CBD topicals: You can get hemp-infused balm or cream.
CBD for pets: Animal CBD products include full-spectrum oils, chews and balms.
Check out the following in-depth Charlotte's Web CBD buyers guide for more.
Endoca
Endoca are similarly engaged in their products' production. They source good quality non-GMO, organic hemp from Scandinavia, and involve themselves at every stage of the manufacturing process. From the crop harvest all the way along to the final result, they make sure that the quality doesn't slacken.
Endoca also make use of third-party testing and pride themselves on being completely transparent and, as a result, honest and trustworthy. Though their products may be on the pricey side- which they freely admit- this is the cost of quality and assurance. It's hard to argue with that.
Endoca also offer a great deal of variety, with eight different categories of CBD product, all available in various strengths and doses. You will be able to tailor your CBD consumption to your needs far more easily by going with their products.
The products they offer are:
CBD oil: Their full-spectrum CBD oil comes in two strengths, 30mg and 150mg, and you can choose between raw and heated variants.
CBD cream: Their topical cream is completely natural and comes infused with vanilla, shea butter, and coconut oil.
CBD capsules: These are also available raw and heated. They come in two concentrations- 10mg and 50mg per capsule.
CBD edibles: This is really nice tasting chewing gum- incredibly convenient on the go.
CBD crystals: These offer CBD at 99% purity.
CBD extract: This is very versatile.
CBD suppository: Obviously, not for the faint-hearted. However, suppositories are a very quick, efficient way of administering CBD oil, and few companies offer them.
CBD for pets: These come as oils or extracts and are suitable for both cats and dogs.
Check out the following in-depth Endoca CBD buyers guide for more.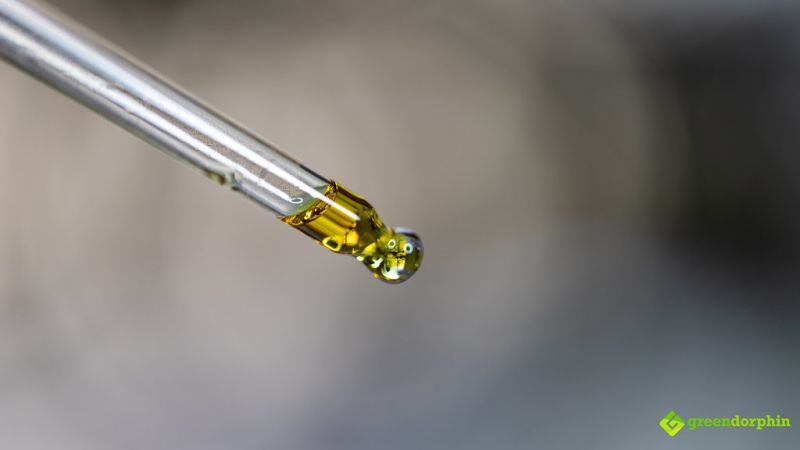 Endoca and Charlotte's Web: Final Verdict
The comparison
You get triple the amount per ml with their CBD oil compared with Charlotte's Web, but this shouldn't matter too much: taking a few more droplets is no big deal, so if you take 10ml with one or 30ml with the other you are just as well off. It's just something to bear in mind as a small positive for Endoca.
We saw above that Endoca happily admit to being on the pricey side, but does it really break down like this when you consider how potent their formula is? Charlotte's Web will set you back $149.99 for 1500mg, whilst Endoca sets you back just $129. Though you get less volume of liquid, you get far more actual CBD for your money.
This is quite a large positive for Endoca.
Finally, Endoca offer a staggering array of products. The fact that they are one of the only companies offering CBD suppositories is a massive bonus, and the general variety of their other products means that you will never be short of ways to administer CBD in the doses you want and need.
The choice
With such good quality ingredients, and such fantastic production quality and company ethos on both sides, there is little else to separate them: both Endoca and Charlotte's Web CBD oils are great products that will do everything they should, and you can trust them completely. However, due to their superior potency, the sheer variety of their products, and their lower cost, Endoca have to take the win.
Latest posts by Jasmine Georgia
(see all)