If you have somehow managed to get your hands on unadulterated CBD but couldn't get a quality vape pen then everything's pointless. To discover the full potential of CBD, you must get a quality vaporizer that can successfully extract the potency from the material.
You can check high-end vape pens on King's Pipe which is an online hub for diverse vaping devices and accessories. But you would need some guidance to get the product you need so, here are a few tips:
Tips to Purchase a CBD Vape Pen
1) Go for Portable Pens
Portability is an essential factor while choosing the device. For instance, people who move around a lot should stay away from the box mod vaporizers and should get the ones that fit perfectly inside their pocket.
However, the battery for the compact devices might not last as long as the big-body vaporizers.
2) Consider the Method of Consumption
Do you prefer CBD flowers or concentrate? That is the question you must ask yourself before rushing towards the market as the pens are designed based on consumption preferences.
For instance, there are devices made especially for concentrates that are more compact and carry refillable fuel tanks. Such pens do not require chamber replacement for a considerable time.
Contrarily, the ones compatible with CBD flowers need frequent replacement due to the clogging problem. However, few designs in the market support both of them. The choice entirely depends upon your personal preference.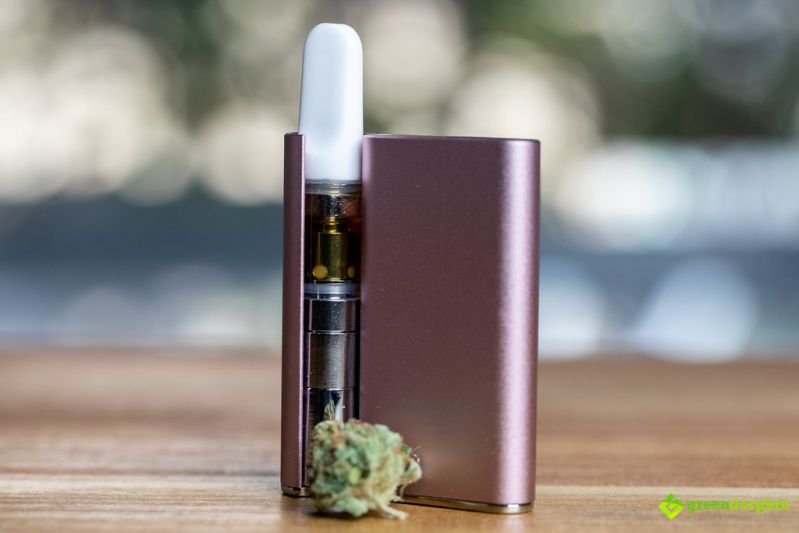 3) Do You Know About Disposable Vape Pens?
It is an option most newcomers are unaware of. The disposable pens come already filled with CBD and resemble cigarettes. They are slender in design and are compact than any average vaporizer.
On the con side, you would have to dispose them off after a few hundred puffs. But no worries as they don't cost much.
4) Battery Life Matters
Nothing is worse than losing charge while having a pleasing vape session. Therefore, look for a battery that can serve you for multiple hours.
The pocket vaporizers cannot carry a huge battery and maybe that is why they only last for a few hours while bigger ones can continue serving you for an entire day.
If you are someone who looks for extraordinary long battery life then we would recommend you go for the palm-sized vape pens as they incorporate bigger batteries.
5) More Customization Options Mean Complex Handling
There are millions of people in the vaping community that do not care about the customization options rather they look for ease. They just want to use their vape pen right away as soon as they draw it out from their pocket.
However, we cannot rule out the fact that more customization options also mean that there will be high-end features and setup. For instance, there are pens that come with variable heat settings, haptic feedback, interchangeable mouthpieces, adjustable LED indicators, and much more.
Again, the choice entirely depends upon your personal preference.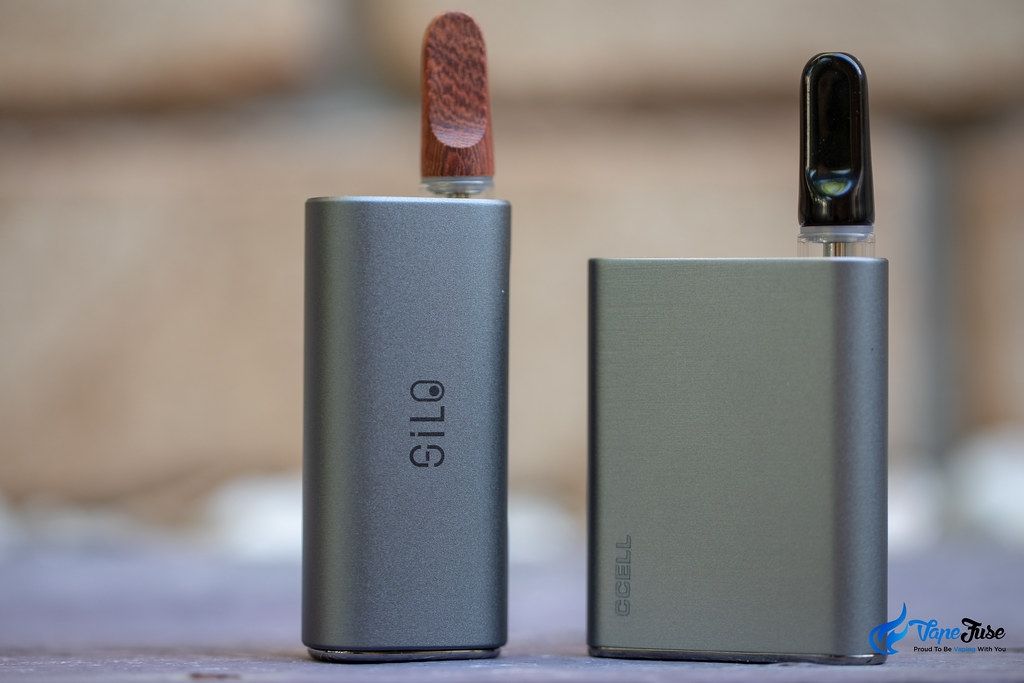 6) Consider Temperature Controls
We all can agree on one thing that we vape according to our mood. It means there are times we crave strong hits in our throat while some other times we prefer the smoother flavor.
We cannot have this flexibility if the vaporizer does not offer variable heat settings. Make sure your vape pen comes with at least three voltage settings to manipulate the flavor as per your preference.
Also, consider the range of temperature it offers because a good quality pen should not heat the material more than 160 degrees.
7) Go for Refillable CBD Vape Pens
No doubt the disposable ones are easy to use but they cannot serve you more than one or two vaping sessions. Moreover, they are also made with substandard material that can be hazardous to your health.
Invest one time and get yourself a refillable vape pen that will serve you for years.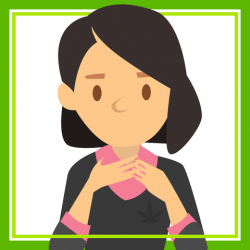 Latest posts by Rae Alson
(see all)