There is absolutely no doubt that CBD hemp is currently one of the most popular natural supplements in the world.
Unfortunately, with its fast growth and high demand, there is a risk that some companies or individuals may take advantage of those who are in desperate need of a solution. As a result, product quality is likely to be compromised which might result in serious losses and even severe health risks.
If you are new to CBD hemp products, finding a trustworthy, high-quality CBD brand may not be as easy as one might think. When researching for CBD oil manufacturers, you will come across many sources of information, many of which are intended to misguide consumers tricking them into ordering subpar CBD products.
To ensure that you don't fall victim to any of these scams selling fake or low-quality CBD, here is a quick guide to help you choose the best CBD for your wellness needs:
The Manufacturing Process Matters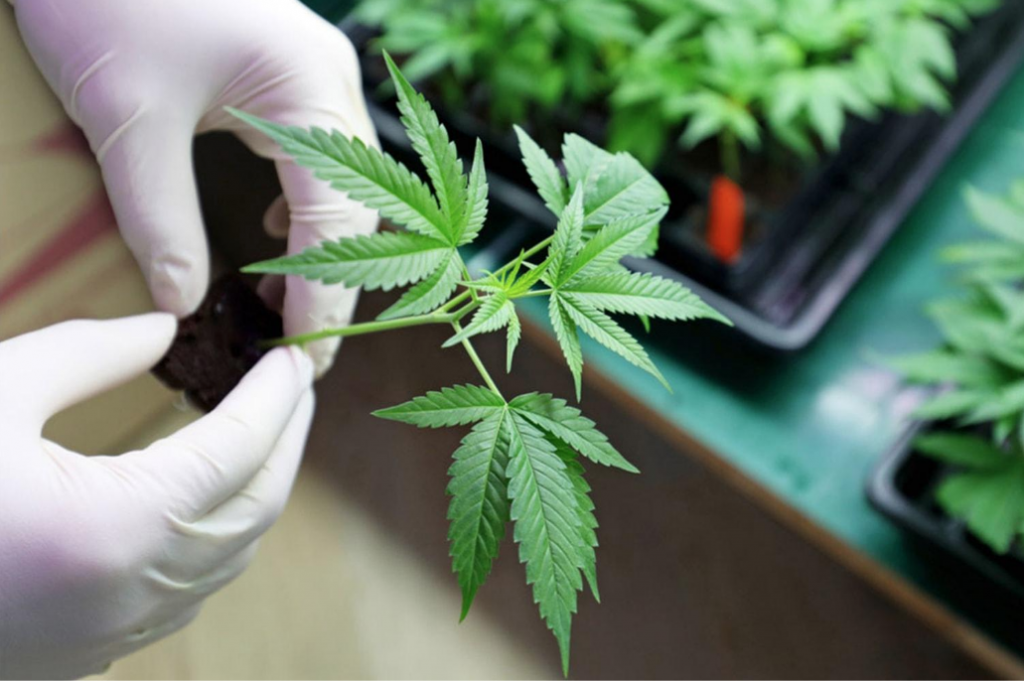 Manufacturing companies have a duty to ensure that whatever they put into the market is of good quality.
Within the CBD hemp oil industry, there are existing standards all CBD oil manufacturers should comply with to ensure safety and quality. Products that are produced in a properly managed, professional environment are more likely to meet all these standards than CBD products manufactured in informal and unprofessional settings.
One of the easiest ways to determine if a company offers good quality CBD hemp products is to ensure that their CBD oil is obtained using modern extraction methods. For cost-cutting purposes, most manufacturers don't mind using impure oil which can include metals, solvents, and other unnatural substances. Some extracts have been found to contain chemicals such as hexane, propane, butane, and even pentane.
The best CBD oil manufacturers prefer oil extracted using the CO2 extraction method which isolates CBD through a complex chemical process. The CO2 extraction method is also the most expensive due to the amount of initial investment needed to purchase equipment. As a result, this method is not available to a majority of CBD manufacturers.
It is important to find out which method of extraction was used before using any CBD hemp product. Some brands will not disclose what type of method they use, and the product may appear to be harmless, but the risks are not worth it in the long run.
The mode of production should be information available in the public domain. Don't just buy into the flashy branding and packaging and believe everything they say is true. There is a lot of information that most manufacturers will not disclose to you, but you can and should research before placing an order.
How Hemp is Grown is Important

Hemp is a hyperaccumulator that is known to gradually absorb different substances including minerals from the soil. This means that, unless it is grown on rich soil, it will mature with all sorts of impurities, some that may not be easy to remove.
CBD oil manufacturers must consider where the hemp plant was grown before deciding whether to use its extracts for making CBD products. The best companies have a preference for organic CBD as these extracts offer a more natural treatment free of potentially harmful chemicals.
As a consumer, it might not be easy to ascertain how and where a company obtains their CBD oil. Fortunately, some CBD manufacturers are entirely transparent about their practices and include valuable information about their extraction and manufacturing processes making it easier for you to choose a reliable CBD brand.
CBD vs. THC Concentration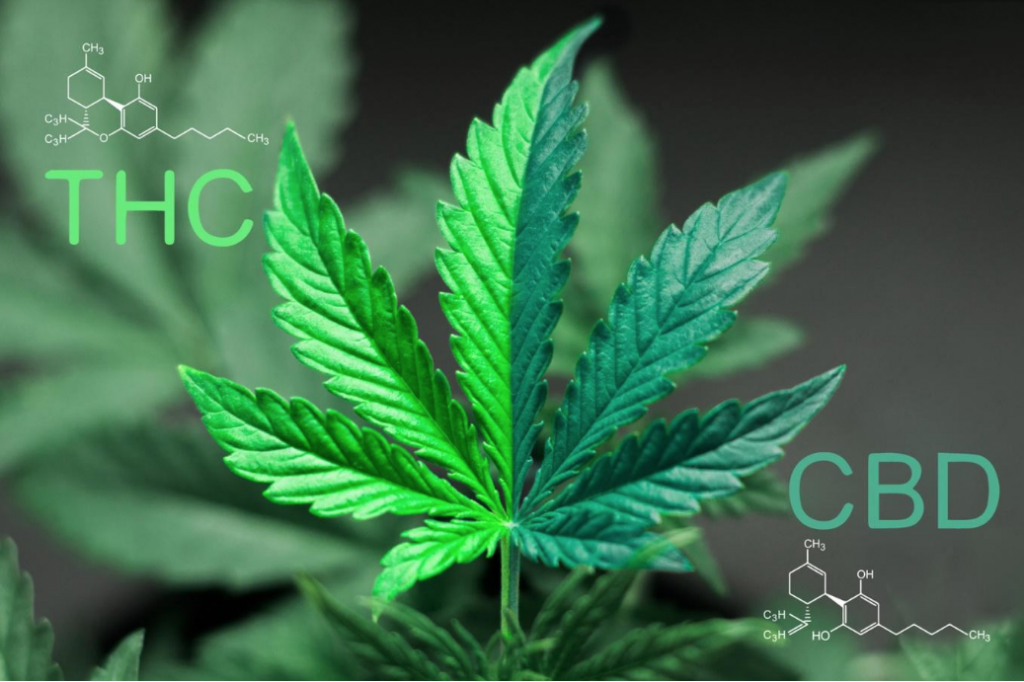 It is worth emphasizing that even though CBD is legal in the United States, there are some state-specific restrictions on certain hemp-derived products.
For starters, the federal government stipulates that products shouldn't exceed 0.3% THC levels even though some states allow higher than this. THC is the psychoactive compound of cannabis. Using CBD hemp products with high THC levels will likely cause psychoactive effects or a "high."
Most CBD products, however, contain untraceable amounts of THC ensuring that you benefit from the medicinal properties of CBD without worrying about getting high.
In addition to not producing mind-altering effects, another advantage of using CBD products is that you don't need to consume so much. With higher concentrations, you get equally good results by taking them in low doses. This is effective and saves you money.
Go for Full Spectrum Products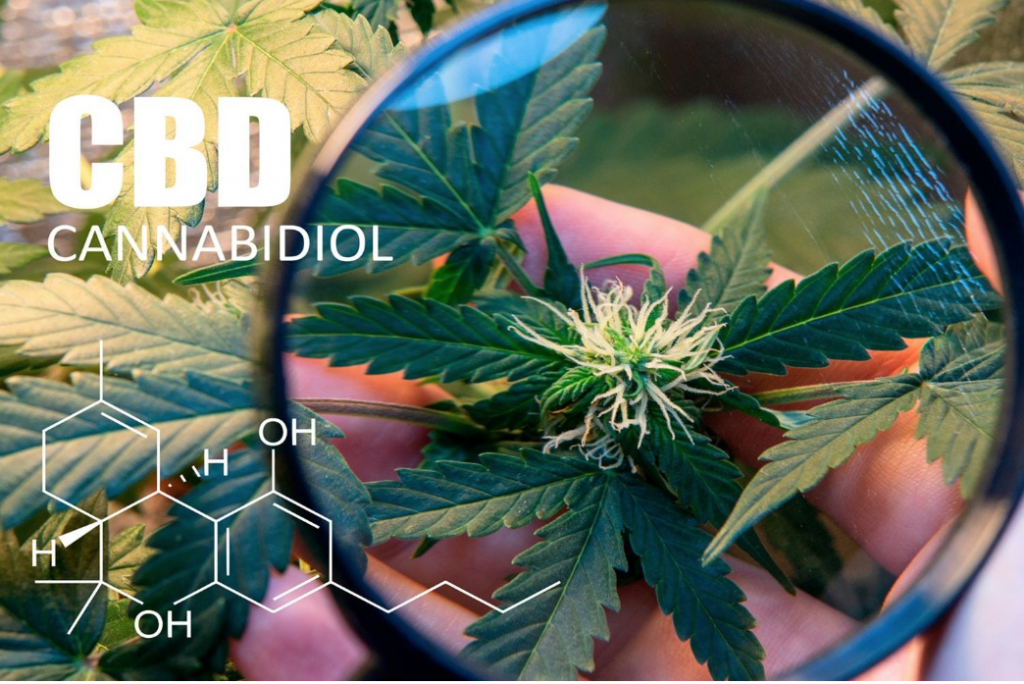 Also called whole-plant CBD oil, full spectrum CBD products refer to products manufactured using CBD extracts in addition to other extracts from the entire hemp plant.
Despite the popularity of products such as isolates, they are of inferior quality compared to those from whole plants. Instead of extracting from just one part of the plant, go for products made from oil that was extracted from various parts of the plant.
For further information on cannabis as a whole plant medicine watch the below video with Dr Teh, Cannabinoid Clinician:
Bear in mind that the cannabis plant is known to contain more than 100 other natural compounds that work in synergy with CBD. Using such products guarantees the best effect.
Third-Party Laboratory Testing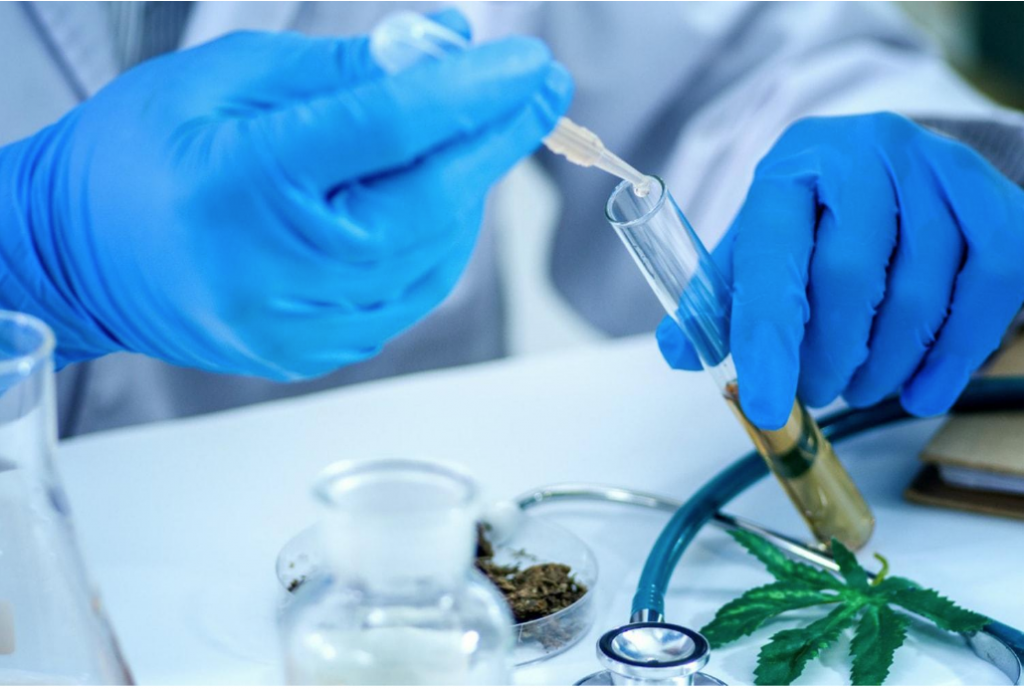 As a quality control measure, CBD oil manufacturers run their products through thorough laboratory testing by third-party companies.
Note that these are independent labs and are only mandated to ascertain the quality, safety, and purity of these products. The most reputable companies comply with this standard ensuring that what is in their formulas is what is on their labels.