If you happen to be a connoisseur of marijuana, then you might want to put Colorado at the top of your list of future vacation destinations. Since voters in approved an amendment to the state's constitution in 2012 legalizing the use and sale of recreational marijuana, so-called ' Colorado pot tourism ' has been skyrocketing.
According to the Denver Post, a record 16.4 million people visited Denver last year, spending $5 billion dollars. This boost in tourism seems to be driven in part by the legalization of marijuana.  Colorado's tourism office says that at least half of the tourists visited for pot. And it's not just Denver; cities and towns across Colorado are also benefiting by this huge boom.
So what does this mean to you?
Well, states across the nation are closely monitoring Colorado's experience with this, and many other states are considering taking steps to legalize marijuana.
With monetary gains like this, others will almost certainly be following Colorado's lead.  So how is Colorado making legalized weed safer for tourists?
Billboard Warnings
In an effort to combat people driving while stoned, Denver has installed at least one billboard warning about the dangers, and the possible penalties of doing so. If you get pulled over driving under the obvious indications of driving while high, you will face the possibility of
serious fines
loss of your license
possibly even jail
Too many people come to Colorado thinking that just because the law is relaxed, they can get high and do whatever they want, and that's just not true.
Responsible use is important to out of trouble and enjoy the full benefits of cannabis.
New Labeling Rules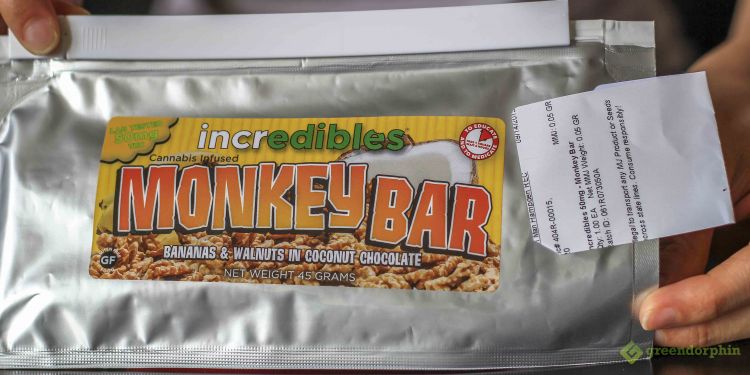 Another thing you should be aware of is food products made with marijuana. Some people have had serious reactions from pot edibles that weren't properly labeled, and the state has recently passed new laws to try to regulate this.
Safety Means Business
The bottom line is that Colorado pot tourism is a net positive for the state, but we should continue making it as safe as possible for residents and tourists while they're here.
---
What other measures do you think Colorado should push that would benefit the industry and its consumers?
Share with us below!