The spread of the coronavirus has impacted every industry of the economy. The cannabis industry has been no exception. This was evidenced by the cancellation in March of the big cannabis festival held every year in Barcelona, Spannabis.
Indeed, the lack of tourism has forced many cannabis retailers to rethink their business models. Despite this, the halt to travel during the pandemic lockdown could still have far-reaching effects on the cannabis industry that businesses must contend with.
Many Marijuana Retail Businesses Rely on Tourists
As recreational marijuana use became legal in select cities across Europe and the United States, a burgeoning cannabis travel industry developed.
Many retail businesses have sought to capture this market by appealing to tourists. Setting up shop near an airport or high-trafficked touristy areas helped support this business model.
But with the onset of the coronavirus pandemic, tourism worldwide has ground to a halt. As a result, cannabis retailers who've relied on travellers have had to pivot their sales models.
Focussing more on local customers and online ordering have helped some in the industry stay afloat. With the upcoming summer season – a usually lucrative time for tourist-dependent cannabis retailers – many businesses are wondering if their local sales will be enough to sustain their business.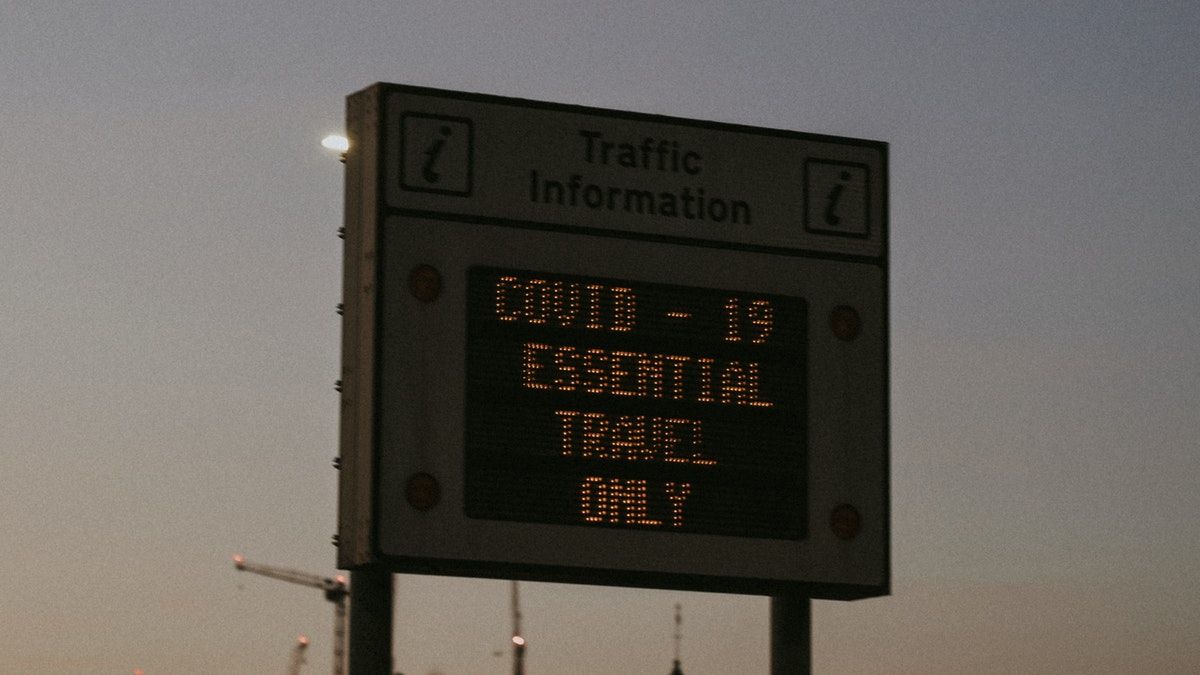 Causing Businesses to Shift Their Focus
Cannabis retailers have made important adjustments to stay afloat during the spread of COVID-19. One shift is selling more weed, hash, and other products to customers in the community, rather than to travellers.
Businesses have been offering discounts for local residents or have started implementing loyalty programmes.
Another big change has been investment in online ordering and home delivery systems. Businesses that had limited infrastructure for online orders before are ramping up their services. They're frequently updating stocks on their websites and prioritising customer support.
This adjustment has allowed cannabis retailers to keep meeting customer demand while respecting social distancing measures.
The third big shift for cannabis businesses has been local brand promotion. Rather than focus advertising efforts on tourists, they're tweaking their messaging to appeal to residents of their communities.
Selling Medical Marijuana
Apart from the three changes listed above, cannabis retailers are having to make another big adjustment – selling medical marijuana instead of recreational.
In some U.S. states, like Massachusetts, the sale of recreational marijuana has been prohibited during the coronavirus lockdown. As a result, some businesses have seen a spike in medical marijuana patients purchasing cannabis products.
Of course, this trend is influenced by government responses to the COVID-19 outbreak – some cities, states, or countries haven't banned marijuana use during the lockdown.
There's also the chance that any boost in sales from medical marijuana will dissipate by the time summer rolls around.
Businesses operating in the cannabis tourism sector are still unsure what the summer months will bring.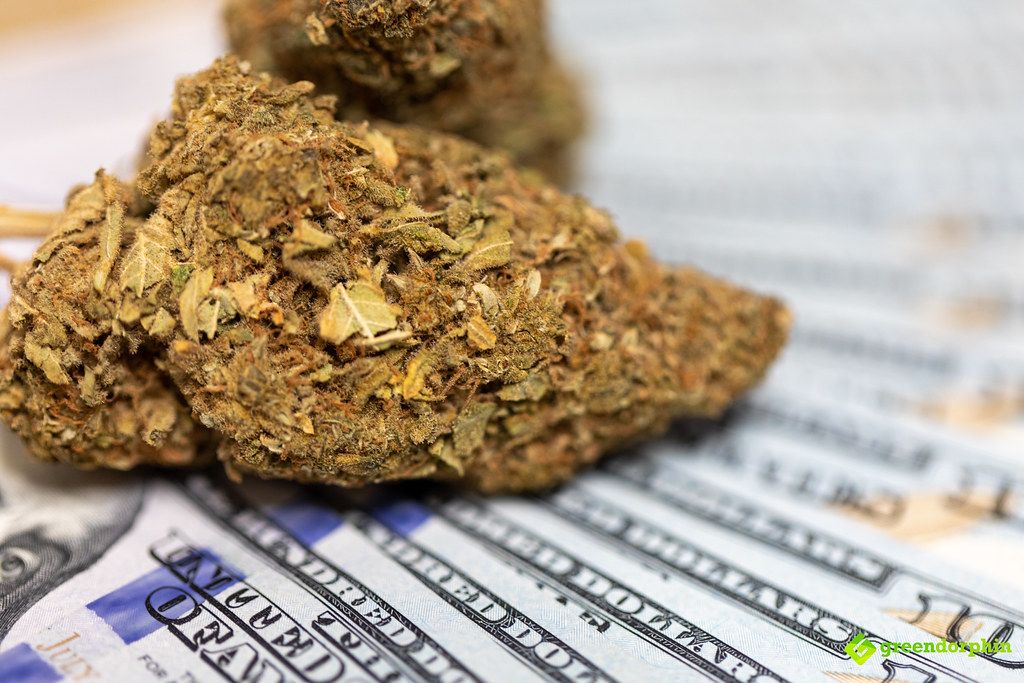 Decline in 4/20 Friendly Lodging
The informal holiday celebrating all things cannabis, April 20 – 4/20 – came and went this year without its usual fanfare. There were virtual events, but these didn't make up for the tourism revenue that 4/20 usually generates.
When people can travel again, cannabis tourists might have trouble finding 4/20 friendly lodging. Shared accommodations like hostels and private Airbnb's have been common choices for these travellers.
But there could be a decline in the use of these types of lodging with people aiming to maintain social distance in the future.
Cannabis Clubs and Cafés Might Struggle to Reopen
Another potential consequence of the coronavirus on cannabis tourism is the permanent shuttering of some clubs, cafes, and lounges.
Some places, like Amsterdam, deemed coffeeshops essential and allowed them to remain open for takeaway only. Cannabis clubs in other cities, like Barcelona, haven't been so lucky.
These spaces are ultimately designed for a social experience. Much like bars and restaurants, these lounges were the first to close after the pandemic broke out and they'll likely be the last to reopen.
After staying closed for three months, along with the difficulty to adhere to social distancing, some weed clubs and cafes might not reopen at all.
Final Thoughts on the Coronavirus and Cannabis Tourism Industry
The cannabis industry won't be spared by the coronavirus and businesses will have to adapt to survive post-pandemic.
Some have already begun to adapt during the lockdown. But cannabis businesses might have to do more to combat the long-term effects of the coronavirus.
Share your thoughts on the coronavirus and cannabis tourism industry in the comments below!
Latest posts by Amelie Roux
(see all)