The legalization of cannabis marks a new beginning for consumers residing in legal states. As these states relax their rules and regulations, people have more reasons to join the cannabis bandwagon.

Whether you are a medicinal or recreational user, accessing these products is a breeze. You only need to find a legit dispensary nearby and pick your favorite products from its shelves. Likewise, you have the option of ordering your cannabis online and getting it delivered to your doorstep. 
The credit for the popularity of cannabis delivery services goes to sheer convenience because you can order in a few clicks. The best part is that you can buy discreetly if still apprehensive about stepping into a dispensary.

Most importantly, delivery services are relevant in the new normal as the virus is still here and home is the safest place. But you may have some trepidation about choosing a provider you can rely on.

Let us make it easy with a list of traits that define a credible cannabis delivery service. 
Ensure legitimacy and licensing
Living in a legal state means you can buy cannabis from legit sources. But you should not take things for granted. You may want to buy from a random provider without checking their legitimacy. But it is the last thing you should do because you may land in deep trouble by buying from an illegitimate seller.
Double-check their license by going through their website to be on the right side of the law. Buying from a licensed seller also gives you assurance of the quality and authenticity of products. You must not skimp on research before choosing a delivery service. 
Check contact information
A credible service will always provide its contact information because transparency is a trait such businesses have. It means you have a way to connect with their support executives if you experience a problem down the line.
There may be a delay in the process, or you may get the wrong products in your order. Knowing the address, phone number and email ID of the provider gives you more confidence about buying from them. If these details are missing, it is better to skip the seller.
Look for a local seller
Although you may get delivery services from near and far, it always makes sense to shop from a local one. The benefits of buying from a local mj delivery service extend beyond your imagination. You can save up on delivery costs and get your stash at the earliest.
Moreover, you can even drop in at the dispensary if the seller has one. They may organize cannabis events, so you can be there to explore their offerings. Another benefit of buying from a nearby seller is sustainability as it limits your carbon footprint and supports the local economy.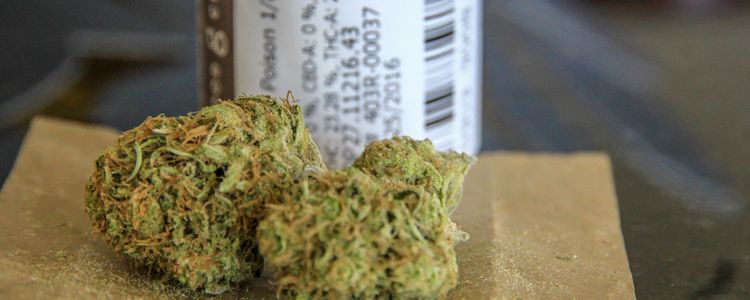 Go through the Cannabis Delivery Service areas
Whether you buy from a local service or anywhere else, go through their service areas. Ensure they serve your destination or locality so that you never have to worry about timeline procurement.
The website will provide relevant information about the service locations. You may connect with the support team to double-check if they serve your area and plan to continue it in the future as well. 
Assess product availability
The cannabis market is broad, and it has endless options in products beyond vapes and tinctures. As a consumer, you will expect to try your hand at products like edibles, concentrates, and topicals at some point. Likewise, there are new strains with different effects in the market.
Look for a delivery service that offers a broad catalog. It makes sense to find a reliable provider and stick with them for the long haul. A seller that promises extensive product availability is worth buying from. 
Check delivery hours
Nothing matches the convenience of doorstep delivery of your cannabis supplies, but you may want to go the extra mile with apt timing. For example, you may not be at home throughout the day. Leaving a package outside may not be a good idea. 
Conversely, some consumers prefer to get their supplies only during the day because they do not want their schedule to be interrupted due to late deliveries. Be sure to check the operational hours for the service.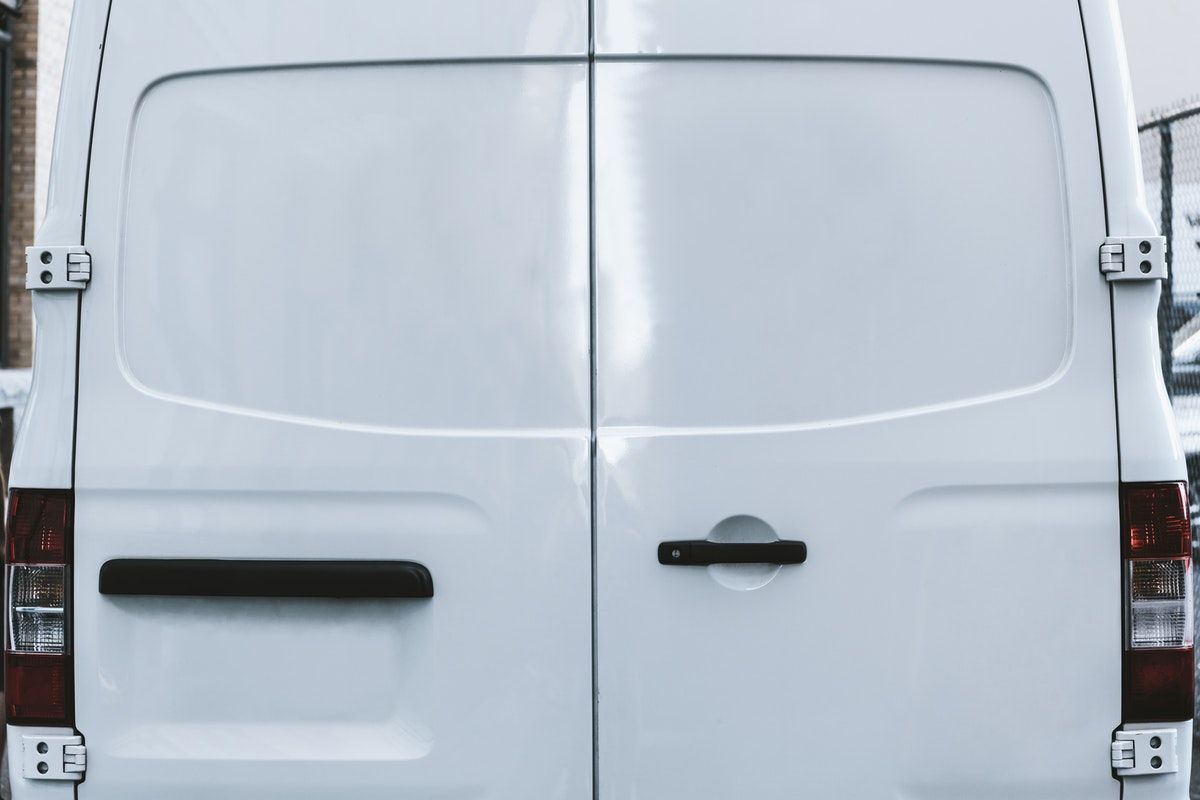 Compare the pricing
When it comes to the traits of the best cannabis delivery services, do not overlook the pricing. The best way to find a credible supplier is by checking and comparing the prices of different products.
Remember to consider the delivery charges while making a price comparison. Check discount offers because you may get some deals on bulk buying. Overall, aim to get quality products at an optimal price even if it takes some research for finding the best one.
Keep track of the safety protocols
Safety is a factor no buyer can ignore in pandemic times. It should be a priority, whether you buy from a dispensary or have your stash delivered to your doorstep.
Start by checking the safety protocols for the quality and testing of cannabis products. It includes assessing the source, ensuring safe processing, and testing products before putting them for sale.
Likewise, the delivery provider should include COVID-safety measures in their service. Buying from a seller that goes the extra mile gives you confidence and peace of mind. 
Check customer reviews
The easiest way to ensure the credibility of a service provider is by checking customer reviews. You can seek recommendations from friends or colleagues or go through online reviews of buyers.
They give you a fair idea about the quality of products and services offered by the cannabis delivery partner. You never have to doubt word of mouth because people share only genuine opinions. 
Buying cannabis from an online delivery service is the best way to stock up on your supplies. But make sure you buy from a credible seller that offers a perfect mix of quality, dependability, and safety.
Follow these traits, and you will not have to struggle much to find an ideal provider.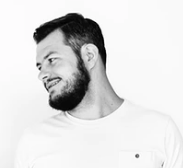 Latest posts by Jarad Wilson
(see all)