The cabinet of Cyprus approved the medical cannabis bill on Wednesday (26 July 2017), that allows the cultivation and supply of medicinal marijuana on the beautiful southern European island of Cyprus.
The Greek government has legalized medical cannabis earlier this month and fortunately, it did not take long for Cyprus to start their own legalisation process.
Health Minister, Giorgos Pamborides announced at the beginning of the week that the cabinet approved the bill and said that he hoped for international investors to bring in capital and experience to boost the local pharmaceutical industry.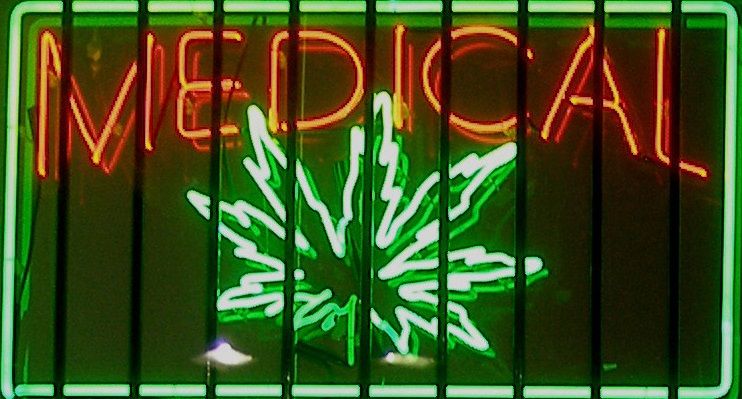 He seems to look at medical cannabis as a great opportunity for Cyprus.
"I believe that Cyprus can be a pioneer in the region due to the favourable weather conditions required to cultivate it…" Mr. Pamborides was quoted by the Cyprus Mail.
The government has announced in early May, that they were in talks with a Canadian company, Tilary to supply CBD oil to Cypriot cancer patients to meet immediate needs, while their locally produced medicine becomes available.
"We are proud to be able to offer patients access to high-quality, pharmaceutical-grade medical cannabis products in Cyprus," Brendan Kennedy, Tilray's President was quoted saying it in May.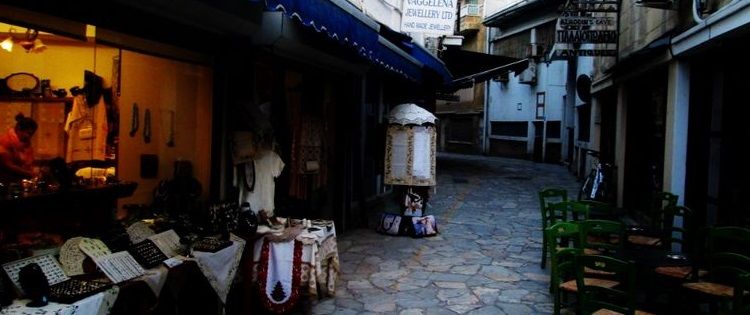 This 'deal' between Cypriot Ministry of Health and Tilary, currently seems to be limited to the Tilray Drops cannabis extract product to help with advanced cases of cancer patients who have government authorization to access medical cannabis.
Apparently, there are two medical cannabis licenses proposed in the bill for the cultivation of cannabis and for research and development in the field of medical cannabis, however, details such as what conditions will qualify for access, and if whole plant based medical cannabis will be available to patients are not disclosed yet.
The bill is yet to be approved by the parliament, however, following the recent medical cannabis legalisation by the Greek government, it is highly anticipated that Cyprus will follow suit.
---
Share your views with our community in the comments below.