Whether you are a seasoned cannabis user or just a newbie, you will always want to have a perfect experience every single time you use it. But things can get tricky when you try your hand at dabbing concentrates for the first time.
The hit can be overwhelming even for experts, let alone beginners. It makes sense to know your facts on the technique before trying your hand because it is simpler than you imagine.
You are most likely to feel apprehensive because this is a relatively new method of consumption. Moreover, concentrates have a reputation for being super strong, so handling them might be tricky for some users. We have a dabbing guide that can help you achieve a perfect experience.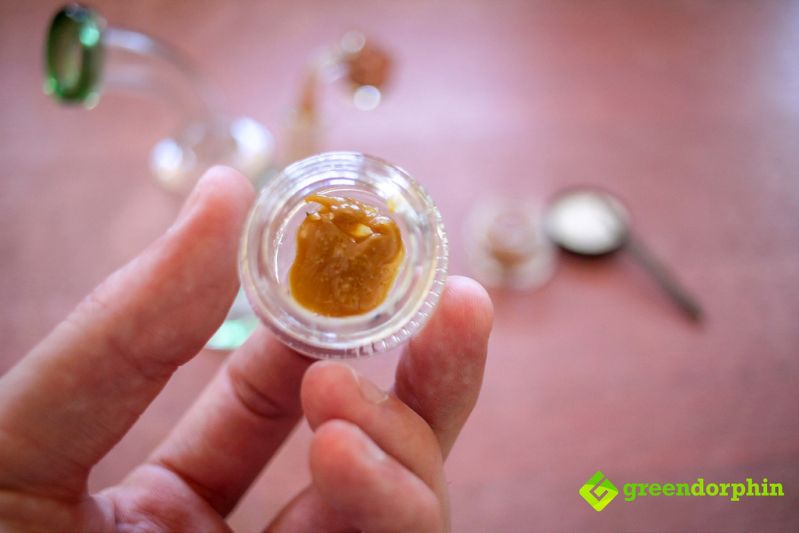 Keep Your Concentrates Safe
Concentrates are the purest form of cannabis and available in different forms, such as hash, wax, oil, rosin, resin, and shatter. Most variants have oily and slimy textures, so you need to be extra conscious while handling and storing them.
You can easily contaminate the oils by touching the product with your bare skin. Using unclean tools can also compromise the quality and experience.
It is crucial to preserve the integrity and potency of your concentrates while you handle them. Follow the handling and storage instructions carefully to ensure that the product does not melt or get contaminated. Be careful with the dosing too, because less is more with concentrates.
Invest in the Right Dabbing Gear
Choosing quality concentrates and preserving their integrity is only half the work done if you want to achieve perfect dabbing experiences. Investing in the right gear is the other half because it is equally important to set you up for success.
You can check quality dabbing gear at MindVapes and pick the one that matches your budget and skill levels. Focus V Carta is a good option because it comes with 600 F to 940 F temperature presets. You can toggle between these controls and heat concentrates to tailor an experience that gets close to perfection. The best part is that the device is convenient and easy to use.
Clean the Dab Rig Regularly
Investing in the right dab rig gives you a great start, but you cannot take a set-and-forget approach. You also need to make sure that it is in top shape even as you use it regularly, that is why we include this point in our dabbing guide.
Over time, residue will build up and deposit in the parts of the equipment. If you let them stay, they will compromise your experience sooner or later. Cleaning the dab rig regularly will help you ensure the best flavor and aroma with every hit.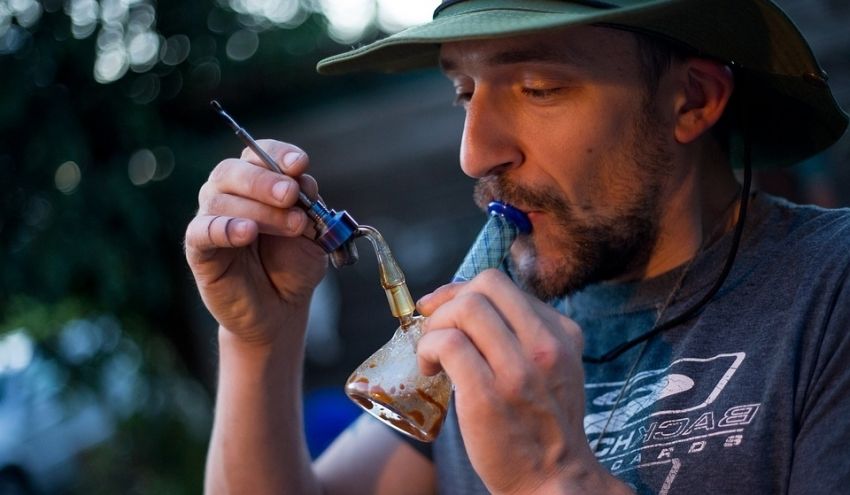 You can also expect the device to last longer with good maintenance practice. Just a little effort to clean the rig after every session can elevate your experience.
Dabbing cannabis requires skill and expertise, and you can gain both over time. However, it need not be as daunting as it sounds. Following these simple words of advice can help you get the perfect start with the technique.
Have you found this dabbing guide helpful? Share your thoughts in the comments below!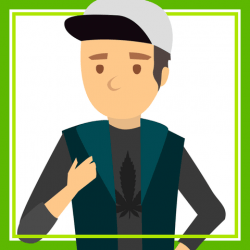 Latest posts by isack cole
(see all)