It was inevitable, really. As marijuana becomes more mainstream and accepted, celebrities are coming out of the green closet to associate their names to the game. Entertainers, in particular, are lending their status to certain strains if not products. And, just like clothing, sunglasses or other designer status symbol products, the effort seems to be paying off.
According to Marijuana Business Daily, for example, name brand pot and products are marked up by, on average 24% over their competitors. In the case of marijuana itself, this means such products cost as much as $5-10 more per eighth of an ounce.
This trend is also manifesting itself in one particular part of the market. Recreational consumers are far less likely to understand the specific attributes of a specific strain than medical users, and are much more likely, as a result, to be swayed at the time of purchase by a celebrity name attached to their purchase. Such brands also usually take advantage of highly recognizable packaging (similar to the tactics used in high-end electronics.)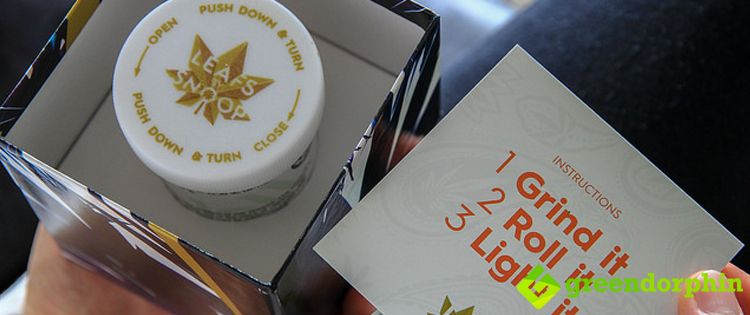 That said, it has not stopped celebrities from also marketing their products to a "medical" audience – even if that purpose is to allow them to sell products with cross-functional "purposes" in states where recreational use is still not legal.
Who is jumping into the fray?
There are quite a few name brands already launched that are attempting to capture market share on the value of the celebrity attached to the same.
Whoopi Goldberg, for example, launched a line of health products for women designed to provide relief from menstrual pain, in particular, without the "high."
Snoop Dogg launched his own line of marijuana products in 2015 that include concentrates, edibles and eight strains of marijuana that the musician favours.
Melissa Etheridge, a breast cancer survivor who credits cannabis with helping her through chemotherapy, has launched a line of "wine tinctures."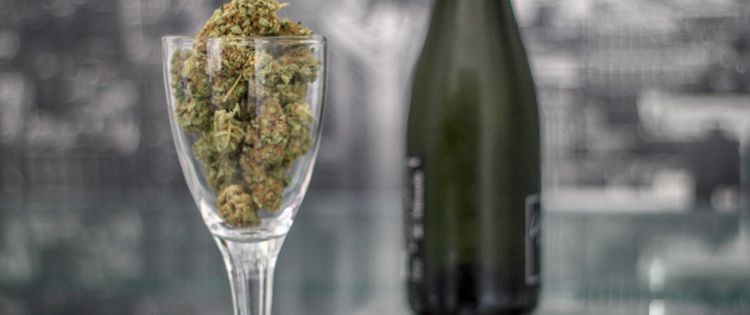 Willie Nelson has launched Willie's Reserve, which is a specific strain of marijuana itself. Sales were launched in conjunction with concert dates in Colorado and Washington State with a song he composed just for the purpose of promoting the brand entitled "Roll Me Up and Smoke Me When I Die."
Tommy Chong, perhaps the grandfather of stoner celebrities, launched his brand, Chong's Choice, in 2016. His company has the distinction of being the first celebrity brand to be marketed in multiple territories.
Marley Natural, launched last year by the Marley family with funding from Privateer Holdings, as part of a 30-year licensing deal to market "Rastafarian values" along with ganja.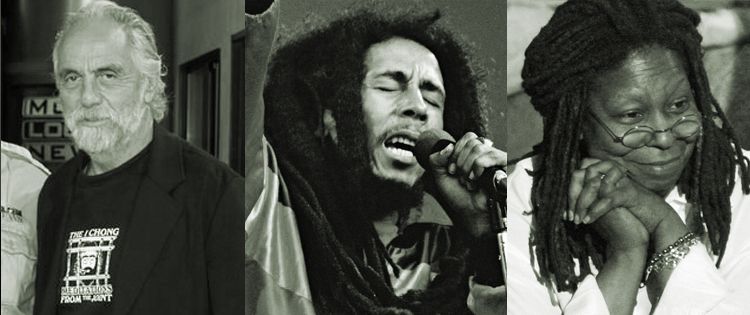 What Does "Celebrity Endorsed" Marijuana Really Mean?
While this is clearly just the next industry to move into celebrity endorsements, consumers should think carefully about what they are really buying. If you are a new user, for whatever reason, you should do your research and experimentation based on information that is now fairly widely available online. You don't need a well-known face to help you decide what kind of THC or CBD product works best.
This is particularly true, when it comes to those who use marijuana for medicinal purposes.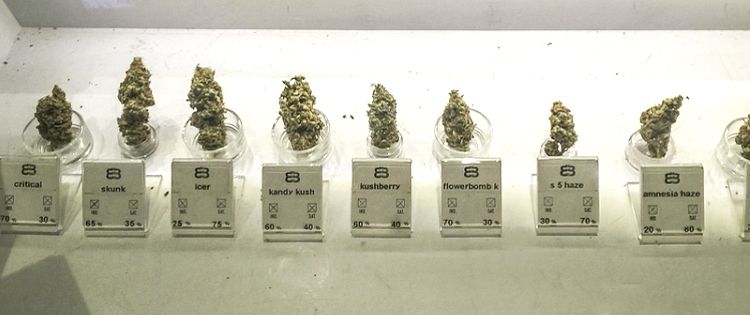 If you have a medical condition, you should also talk to a medical professional, not go by a celebrity name, to figure out which strain and blend of marijuana you use – not to mention personal experimentation at dispensaries who are far better suited to give you personalized advice than the information found on any product label.
Remember, this is about a plant and production techniques – not a fancy label.
Recreational Consumers
If you want to put your hard earned dollars into supporting the packaging and marketing of your pot rather than the product itself, brand name weed is certainly one way to spend your money. However be aware that just because someone who is famous likes something, particularly in this arena, does not mean you will – and you will be paying for the privilege.
While celebrity endorsed marijuana is, of course, the latest if not inevitable trend in a multi-billion and expanding market, the best "branding" is still strain name and blend performance if not the reputation of the growers behind the brand.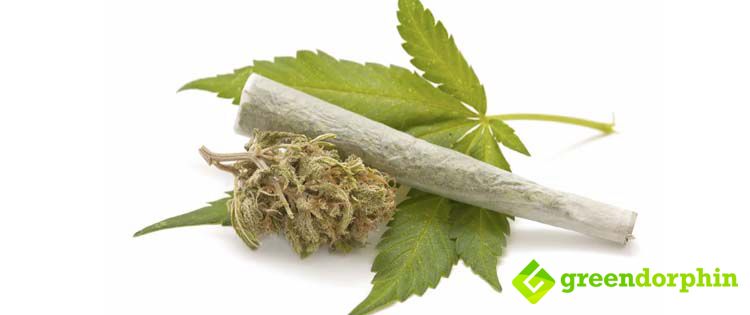 What Branding Can Help With
That said, branding can help do one thing – particularly as larger producers with licensed grow operations are moving into the space. The more expensive brands on the market are backed by regulated and established growers and producers. In the case of Snoop's brand, for example, the marijuana grower supplying the weed is the largest regulated indoor grower in Canada, which has also passed muster for medical importation into Germany. This means that you can be assured that production techniques and labeling (for starters) are accurate and trustworthy and in this case, certified by two governments.
In a still developing industry, where there is no federal oversight in the U.S., this is one way to ensure that the product you are buying is coming from a source that can be trusted. For that reason alone, particularly if coming into this world as a newbie, "name" brands can be worth the extra money.
---
Have you tried any Celebrity endorsed cannabis products?
Share your experience in the comments below.