Although cannabis is being used more and more for medical purposes, it is still a relatively new advancement for many people. Full-spectrum cannabinoids require precise dosages in order to work effectively.
For newcomers, figuring out what these dosages should be might be tricky, confusing, or downright scary. There are a few tips you can keep in mind that can help you find the best cannabinoid amounts for your needs.
Determine Your Needs
This may seem obvious, but it bears a mentioning simply because many people just follow the recommendation.
Manufacturers routinely put recommendations on the labels of their products. While this is normal and helpful, simply following the recommended guidelines may not be the best path for every individual.
The typical dosage may not be what your body needs in order for you to get the most out of your cannabinoids. It may take some time for you to figure out what amounts provide you with relief.
Know the Product
Various manufacturers put out different kinds of CBD products to help all kinds of clients. Knowing the precise product you are purchasing and what its intended effects are can help you determine the sort of dose you might need.
1000mg CBD oil will usually list the amount of CBD per bottle, serving, or drop. It is important to understand the concept of bioavailability here.
Bioavailability gives you an indication of the concentration of oil that enters your bloodstream. The method by which you consume your cannabinoids can impact bioavailability.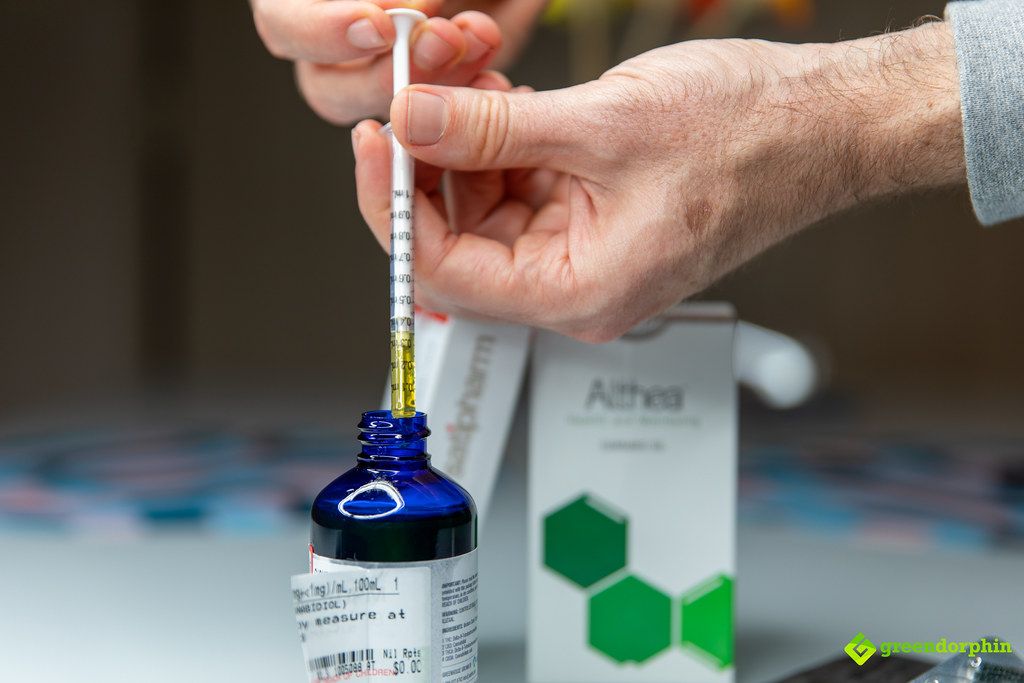 Consider the Range of Effects
Full-spectrum cannabinoids are good choices if you need to treat different kinds of symptoms in one dose. If you experience problems with your sleep cycle, anxiety, or general moods, the full-spectrum route is usually a sound choice.
In many cases, full-spectrum cannabinoids can go further by requiring low doses to achieve positive results.
Maintain Consistency
A strict regimen is key to your success here. It is best not to take a minimal dose of your cannabinoids one day but a full dose the next. Changing it up like this could throw the results off.
If you are not experiencing good changes, you can incrementally increase your doses by a milligram or two after speaking with a professional.
New research into the effects of full-spectrum cannabinoids seems to find potential benefits almost daily. When used properly, it may provide relief from pain or other issues without the typical issues one might associate with similar compounds.
In some cases, the application of cannabinoids may help with ailments such as mood swings or sleep deprivation as well.
Remember that the time you take your dosage can impact its usefulness. In most cases, you should aim to take your cannabinoids about an hour before you want to experience the benefits.
Latest posts by Brooke Chaplan
(see all)