Doctor Peace, as Dr. Rainer Pliess likes to be known, is one of the many interesting characters who make up the leading edge if not the most vocal voice of the canna movement here on the ground in Germany. If there were a stereotype of what you would hope a Bavarian cannabis doctor might look and act, it comes to life in Pliess. The doctor lives in a several centuries old "Apotheke" (or pharmacy) which his wife has painstakingly refurbished, in a German village of 1,100 people that have stepped out of a Brother's Grimm fairy tale. Pliess' wispy white hair and moustachioed good looks are reminiscent of Albert Einstein.  His kindly face is apt to break out in a smile as he introduces you to his many passions. Cannabis, of course, is only one of them. Previous campaigns, for the most part, are concluded, although he remains a thorn in the side of the local authorities who cannot remove the now-defunct local nuclear plant fast enough.
However these days Dr. Peace has set his sights on cannabis. It may also be where Pliess leaves his biggest mark. That is a responsibility he takes seriously.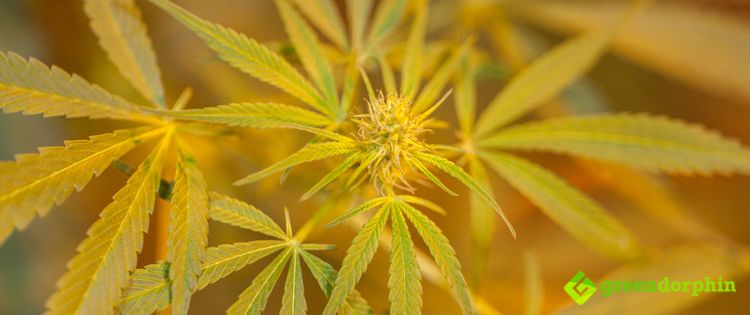 Patients in a strange, nether world of semi-legalization here, have learned to seek out this garrulous, unbelievably kind, guitar strumming doc for his encyclopedic knowledge of all things herbal and canna related. He has the glint of an activist in his eye and the desire to keep relevant.
And for this reason, he may well become a household name in Germany at a time when the country gets down to the business, in a very German way, of mainstreaming a highly stigmatized drug into a still functional national health system.
The Pressing Need
Right now, Dr. Peace and other doctors like him, form a much-needed lifeline to both scientific inquiry and clinical relevance if not pragmatism. They are being sought by every government (for starters) which has spent the last 50 years (at minimum) demonizing a drug which may well be on the cusp globally of being recognized as a human wonder cure.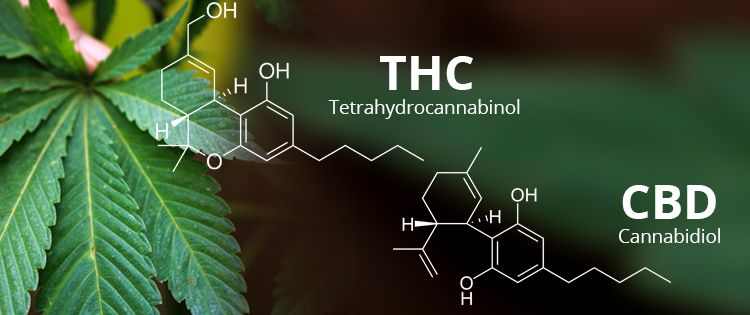 Pliess can reel off, prompted or not, the biological and chemical properties of everyday plants tossed on the side of irrelevance by modern big pharma. Cannabis as a drug, to Pliess and doctors like him, is important because it represents a new way that medicine can be consumed. If not how.
The frustration of knowing that their sickest patients cannot access a drug they prescribe to treat their sickest and most desperate patients is frequently the motivation that drives people like Pliess. The details and the particulars might be different, but the ultimate focus is the same.
Beyond the public statements of doctors who are now speaking out about the necessity of ensuring that patients can take if not afford medical marijuana, is often a professional anger that cannot be otherwise well expressed. The medical profession, in particular, does not reward campaigners.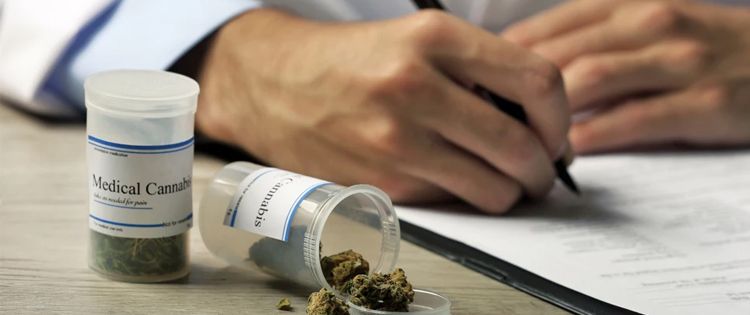 Pliess, however, is of an age where he does not care what others think. He knows what works. He has a lifetime of treating patients on the edge of death. And he is going to make sure that his doctor's bag includes cannabis. The creativity he employs to ensure that happens, as well as others like him, has ensured that this revolution evolved to this point.
Given the legal right and growing medical evidence, there is little, ultimately the government can do now to shut Pliess and others like him down.
They have the floor now, certainly in places like Germany. And there is nobody who is going to shut them up.
That is not to say, however, that things are easy. Challenges still remain. However, Pliess has signed up for this fight like it was his first. It is going to be hard for anyone to get in his way.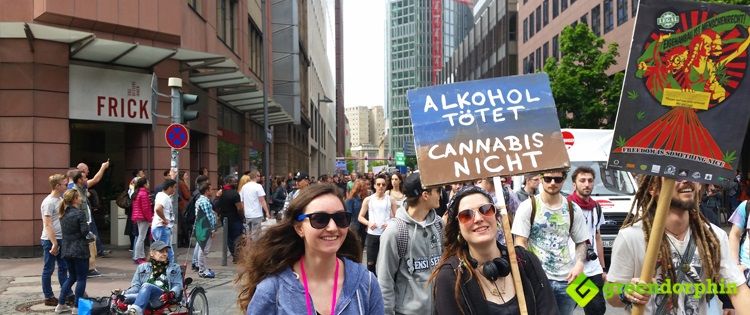 It is Not Like it Was
Doctors here, who want to make a difference, particularly if they work in areas like chronic pain or other conditions, have a certain freedom if not bravery born of changing legal reality and medical evidence. It is not that they are free of the kind of persecution seen everywhere by authorities. However, these days, the fear of losing licenses for prescribing cannabis, certainly in Germany is one for the history books. That said, doctors face auditing for what they prescribe. They can also face professional censure from a medical establishment still not entirely copacetic with the canna revolution.
That is why those who decide to speak up, and loudly, are so valuable to the movement. In Germany, right now, doctors also are one of the key stakeholders to ensuring that the medical revolution currently underway here, is rolled out in a way that reaches and ultimately helps, the vast majority of patients.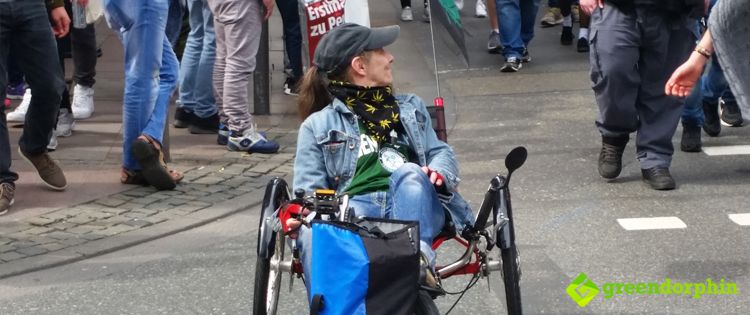 And that is a role that Pliess, for one cannot be happier about, no matter how fast he wants things to move and how impatient he still is with the status quo. He is more than willing to be a vocal warrior for a drug, his patients, and a cause, that may not still be moving as quickly as it should be here. However, it is clearly moving forward. And Pliess if not others like him are well aware of their place in this revolution, and are again, re-doubling their efforts if not their vows to make sure that patients finally, will have easier access to their medicine.
---
Are you a medical cannabis patient?
Why not share your story here and together let's  spread the amazing benefits from the plant.
Latest posts by Marguerite Arnold
(see all)