The Hemp Health and Innovation Expo (HHI) and Cannabis Symposium was on last weekend in western Sydney. This kind of events only started to happen in Australia a few years ago and the array of international and local speakers as well as the huge crowds are the testament how far they've come in such a short time.
The event kicked off with young local medical Cannabis patient Ben Oakley and his father, Michael, sharing their touching and very inspiring story.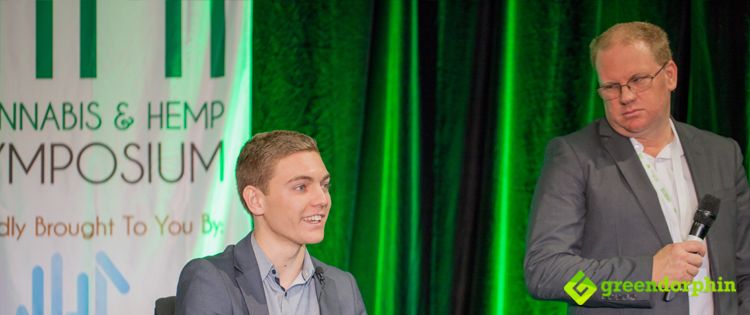 Ben has been suffering from Stiff Person Syndrome, a very rare kind of neurological disorder that affects about one in every 1 million.  
Unfortunately, medical science doesn't know that much about this rare disorder. Despite sufferers having to go through excruciating pain and life-threatening spasms, there is limited what modern medicine is able to do to help them.
Throughout his extremely challenging journey with his illness, Ben has developed a very strong passion for medical Cannabis and has become a highly inspiring activist.
He is getting better on Cannabis oil that he's been using for the last 4 years and very inspired to initiate change that will enable easy and fair access to medical Cannabis for anyone in need.
The Expo area has attracted many Cannabis and Hemp related companies. There were all kind of growing necessities from nutrients to grow tents and lights.
There were so many visitors at the event that at times it was hard to walk along among all the spectators chatting at booths and wondering about.
Organisers asked media and participants to respect the attendees' privacy when taking pictures, so I went in early on Sunday morning to take a picture of the exhibition hall for you.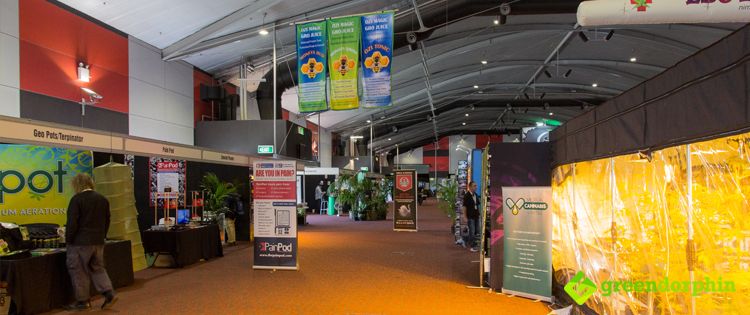 One of the biggest attractions at the exhibition floor was a huge grow tent with potted hemp plants, that everyone wanted to explore and snap a selfie with.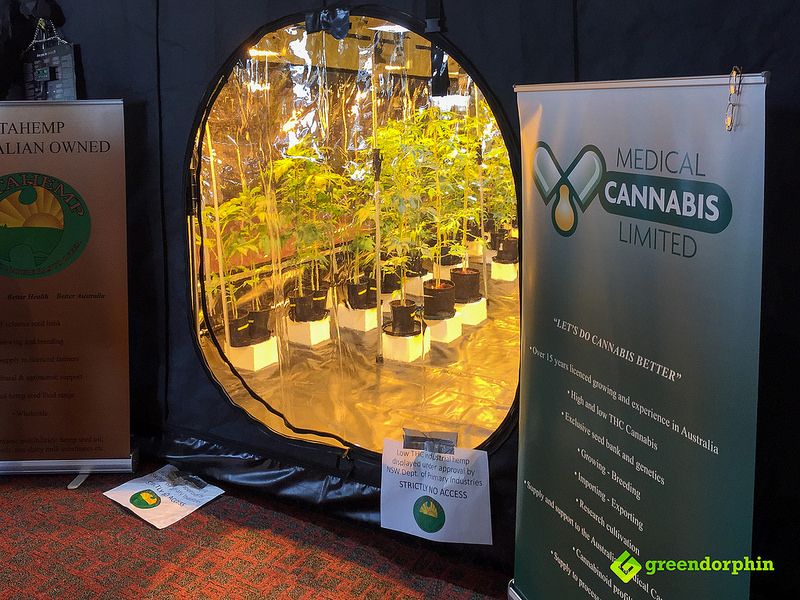 There was a hemp building demonstration where visitors could see how Hempcrete is made and even give it a go.
While the exhibition was buzzing the symposium kept lining up great quality presentations from highly respected local and international speakers.
After the opening speech by Ben and Michael Oakley, South Australia based compassionate medical Cannabis supplier, Jenny Hallam took the stage to share her story with medical Cannabis. Jenny is a high profile beloved member of the local Australian Medical Cannabis community, who was raided by South Australian Police earlier this year, igniting protest rallies nationwide.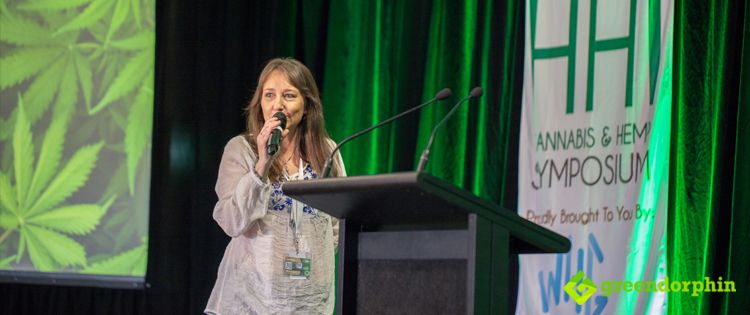 The list went on from here, with experts, patients and activist sharing their wisdom and knowledge with the keen audience.
The presentations generated a lot of interest and kept many people sitting in the room despite the gorgeous sunny weather throughout the weekend.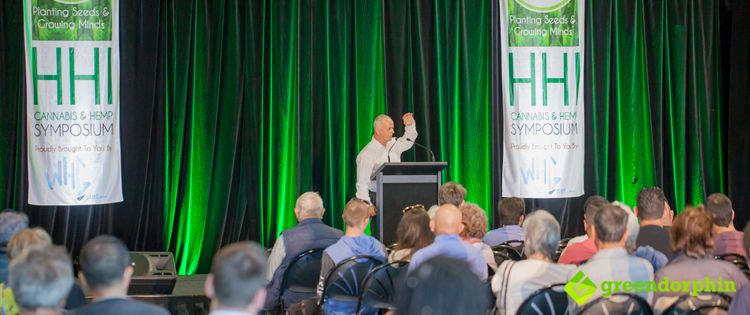 You can see the packed room above during a presentation by the Secretary of the Australian Hemp Party, Andrew Kavasilas.
Mr. Kavasilas is also on the board of Medical Cannabis Limited and Vitahemp, the company that put up the fascinating grow tent that you can see earlier in this post. Here is a short video of Andrew showing us around in the grow tent:
The expert line-up included Project CBD director, Martin Lee, from California, who presented to a large audience on both days.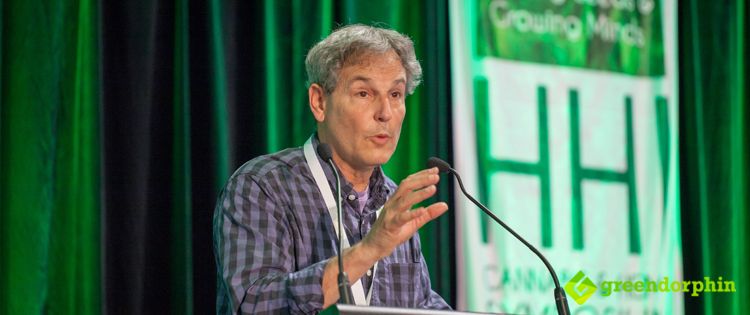 Another Californian, Dr. Rachna Patel also made the long trip over to Sydney to share her experience with medical Cannabis in her practice.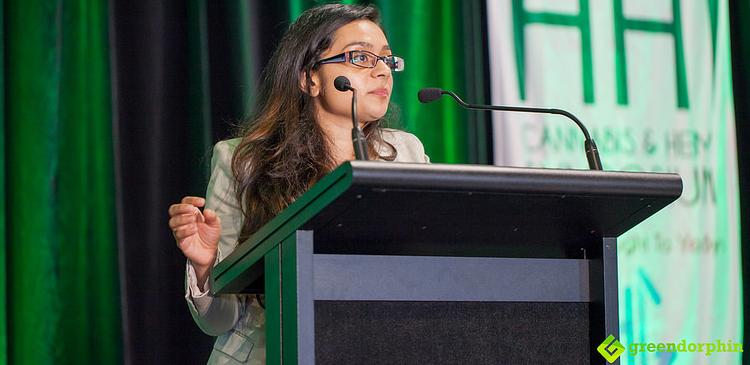 Australian doctor, Dr. Teresa Towpic was also presenting her position on medical Cannabis. Dr. Towpic was skeptical of medical Cannabis up until 12 months ago when she decided to educate herself on the topic. Her opinion changed and now she is on a journey to get other medical professionals educated on the medicinal benefits of Cannabis as well.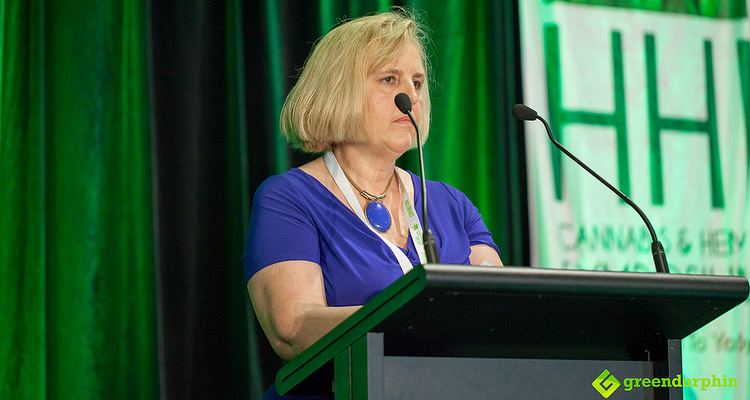 Other fascinating speakers included Anastasia Suraev, a research assistant with the Sydney-based Lambert Initiative for Cannabinoid Therapeutics. Anastasia is coordinating the PELICAN study at the Institute.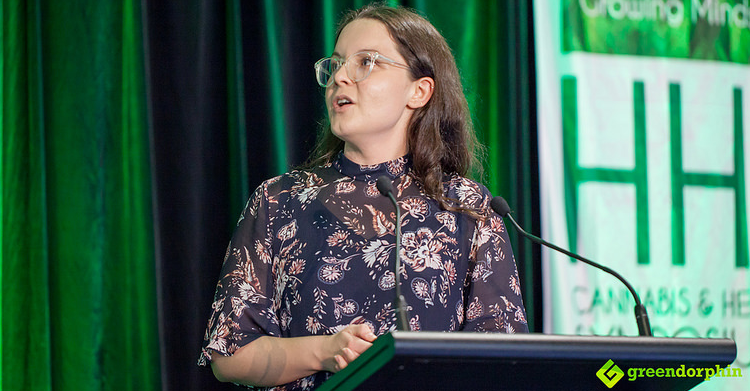 Another researcher with amazing insights was Viola Brugnatelli from Italy. Viola is a neuroscientist working on research projects across Europe and runs online publication, Nature Going Smart.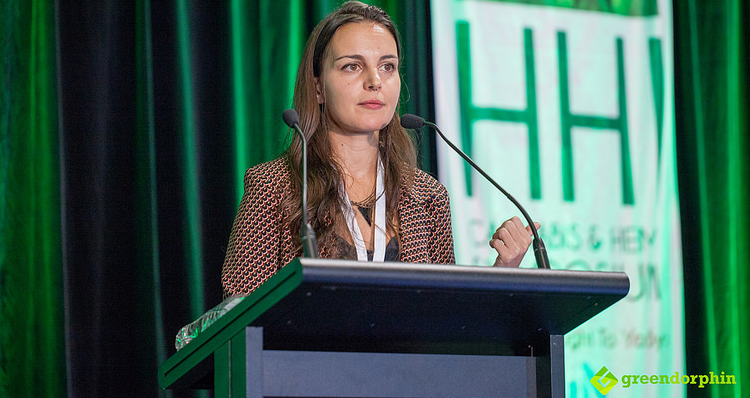 Veterans and retired service members personal were represented at the event as well with Australian organisation, called Weeded Warrior members taking the stage to share their stories, how medical Cannabis helped them.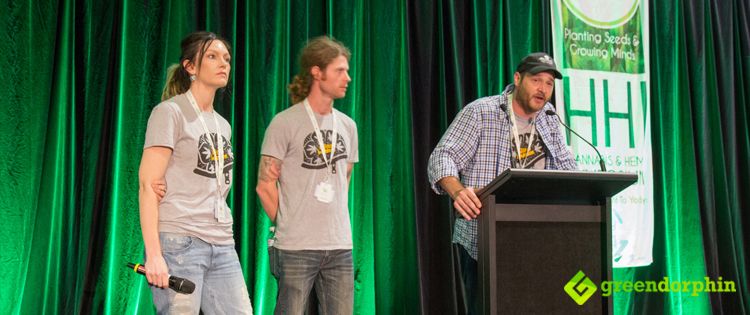 On top of how humans can be helped by medical Cannabis, there was a little time devoted to pets as well. Pets can also benefit from medical Cannabis and Dr. Gary Richter, from the Bay area of San Francisco, California, shared many valuable insights.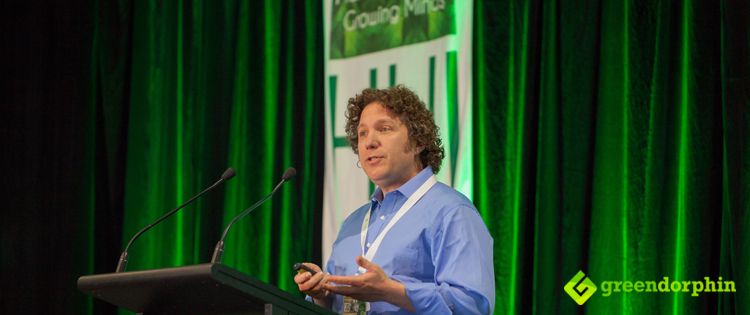 Also, US-based Robert Clarke, an Ethnobotanist was presenting about how cultures around the world use hemp for fiber, food and much more.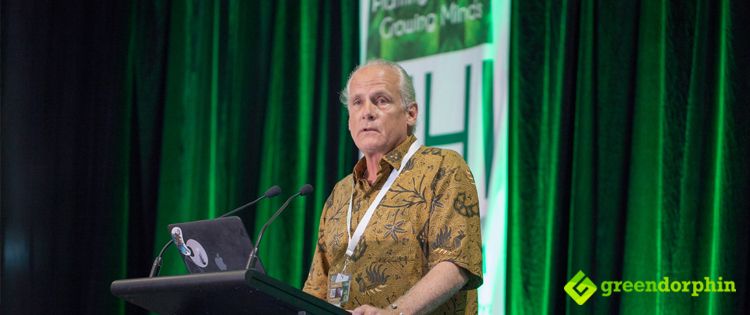 On the activists' side, Jason Wilcox made the trip over from Canada to share his story of taking the Canadian government to court to land the most successful outcome for activists in Canada ever.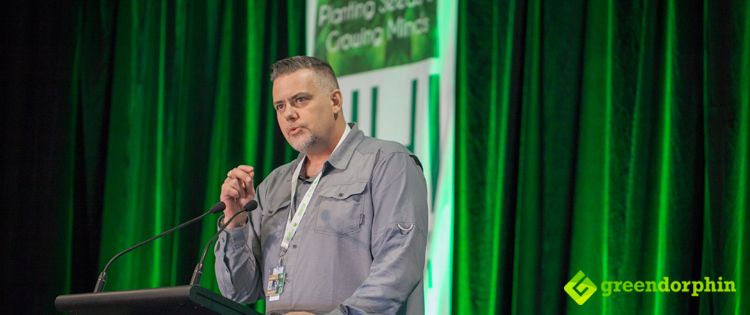 Despite the very limited general understanding of Cannabis among Australian politicians, there weren't many present at the event. There wasn't any from the local state of New South Wales at all.

The only politician was Fiona Patten, a Victorian MP from Melbourne. Ms. Patten is the coolest politician in Australia among Cannabis supporters. Fiona famously called on the Victorian parliament to consider a legal Cannabis initiative.
Needless to say, she received a rock star welcome.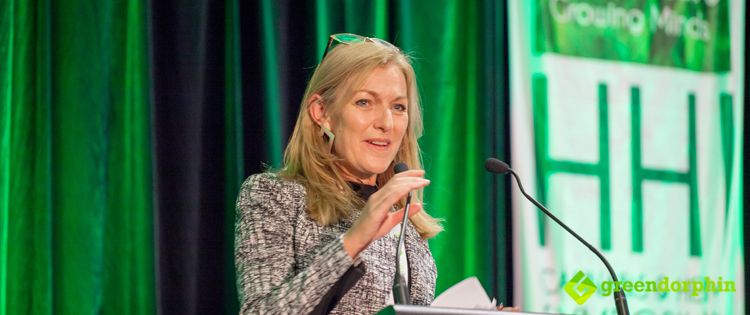 Despite the fact that Cannabis is still illegal here in Australia, the stigma seems to be changing and this event proved that fact.
The whole weekend buzzed in a great atmosphere and many visitors we spoke to were stoked that this is now happening in Australia.

There is still a lot of work to be done by the time we have a Canadian like adult Cannabis use legislation in the pipeline, however, it does seem closer than ever based on last weekend's Hemp Health and Innovation Expo and Cannabis Symposium in Sydney Australia.
---
Were you also at the Hemp Health and Innovation Expo & Cannabis Symposium in Sydney?
Share your experience in the comments section below.