Jeff Sessions is increasing his nonsense approach to cannabis with reefer madness times outdated messages in an action what seems to be a preparation of a cannabis crackdown. However, he has just got a huge wake-up call to remind him that it is 2017, not 1937 and science has uncovered the lies of the cannabis prohibition propaganda.
This wake-up call has come in a form of a lawsuit.
5 plaintiffs are suing AG Jeff Sessions, the Department of Justice and the Drug Enforcement Agency in a federal lawsuit that was filed yesterday in Manhattan, NY.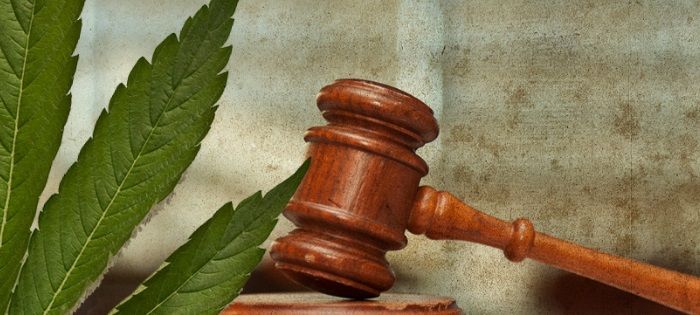 Based on a tweet from Joseph A. Bondy, it is his firm alongside with David Holland's and Michael Hiller's firm representing former NFL star Marvin Washington, a disabled veteran Jose Belen, who uses cannabis to control his PTSD, as well as a young boy, only 11 years of age who suffered from epilepsy, along with Sebastien Cotte, father of Jagger Cotte a little boy with a rare mitochondrial disorder from Georgia and the Cannabis Cultural Association.
We've–@HillerPC, #DavidHolland, & @josephabondy–just filed #federal #lawsuit for 5 #plaintiffs, claiming #cannabis laws #unconstitutional: pic.twitter.com/u4RvAhCHu0

— Joseph A. Bondy (@josephabondy) July 24, 2017
The lawsuit targets the fact that the 1970 Controlled Substances Act is unconstitutional to classify cannabis as a Schedule I dangerous substance.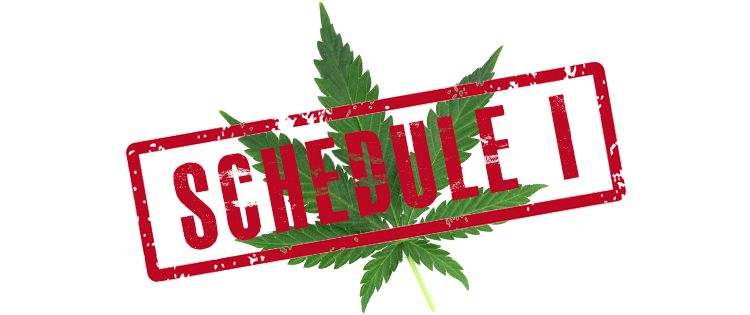 The outrageous nonsense of listing cannabis along heroin is irrational and highly hypocritical and "Classifying cannabis as a "Schedule I drug," is so irrational that it violates the U.S. Constitution," the New York Post quoted from the suit.
Michael Hiller was quoted by the Post saying
"The record makes clear that the CSA (Controlled Substances Act) doesn't make any rational sense and the federal government knows it,"
It seems logical to take this case to the court as people in a democracy should not tolerate such an injustice that cannabis prohibition has been.
---
Your views are welcome. Share them in the comments section below.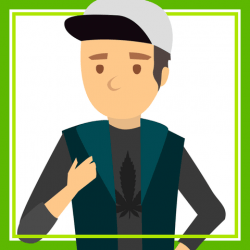 Latest posts by isack cole
(see all)