CBD oil is legal almost everywhere now, and Europe is not an exception. Almost every European country considers CBD oil legal but not all of them have the same regulations.
Austria and Luxembourg have the same regulations as the United States of America, allowing CBD products with less than 0.3% THC.
Other countries or most of the European countries allow CBD products with less than 0.2% THC. Switzerland allows CBD with 0.1% or less, France allows only CBD products with 0% THC. However, there are some countries that consider CBD illegal like Slovakia and Lithuania.
With the rise in fame and usability, CBD is spreading everywhere in many different forms. You can find CBD products in the form of creams, or inhalation, but the best is CBD oil. CBD oil is everywhere, in stores, or online in all of the European countries that allow it.
So, assuming that you already know what CBD oil is, and what are the therapeutic properties of it, we will focus on the best ways to buy CBD oil in Europe.
European Market of CBD Oil
Just like in the United States of America, in Europe, the market of CBD is thriving. In fact, Europe is the second-largest market of CBD products after the USA.
The latest data suggest that the market will grow in the next 5 years by more than 500% due to the increase in demand and usage. However, there are some chaotic laws throughout the European countries that are not allowing CBD to prosper even more.
This is because as mentioned above, CBD laws vary from country to country. Of course, this is an issue because what is legal in one EU country may be illegal to another.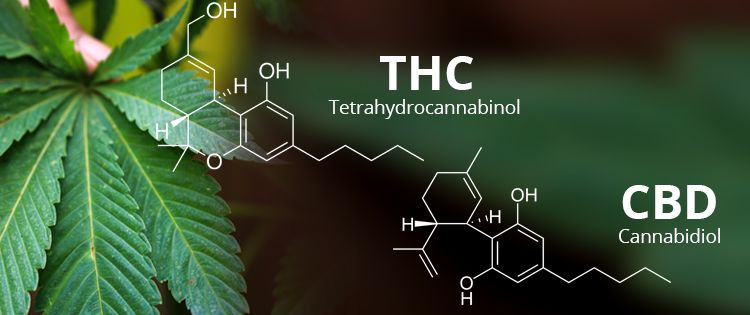 So, if let's say Germany, Italy, and Spain allow CBD oil with less than 0.2% THC, France on the other side allows only CBD oil with no THC at all. This creates some problems even for online shops that deliver these products.
Besides being a bit chaotic, the European market of CBD is very rich with CBD products and stores. As a matter of fact, there are specialized cannabis and tobacco stores, as well as alternative medicine stores, health food stores, vape stores, or pharmacies that contain CBD products on their shelves.
In addition to that, there are many online retailers with competitive prices that offer CBD products.
Buying CBD In-store or Online in Europe
The rich CBD market of Europe offers two types of stores:
Buying CBD oil in-store, you can check the product's packaging, design, and quality. These stores have their CBD-information staff, which can help you and give advice or recommendations for CBD oil. After you select the product you want, you have the chance to take the product immediately.
This is one of the cool things you experience when buying in-store CBD oil. But, buying in-store has its own downsides like the costs.
So, most probably you will pay more if you buy CBD oil in a physical store because these stores have paid staff and other expenses, which of course have a significant role on prices of CBD products.
Another downside is that these stores have limited working hours, which is not the case with online stores.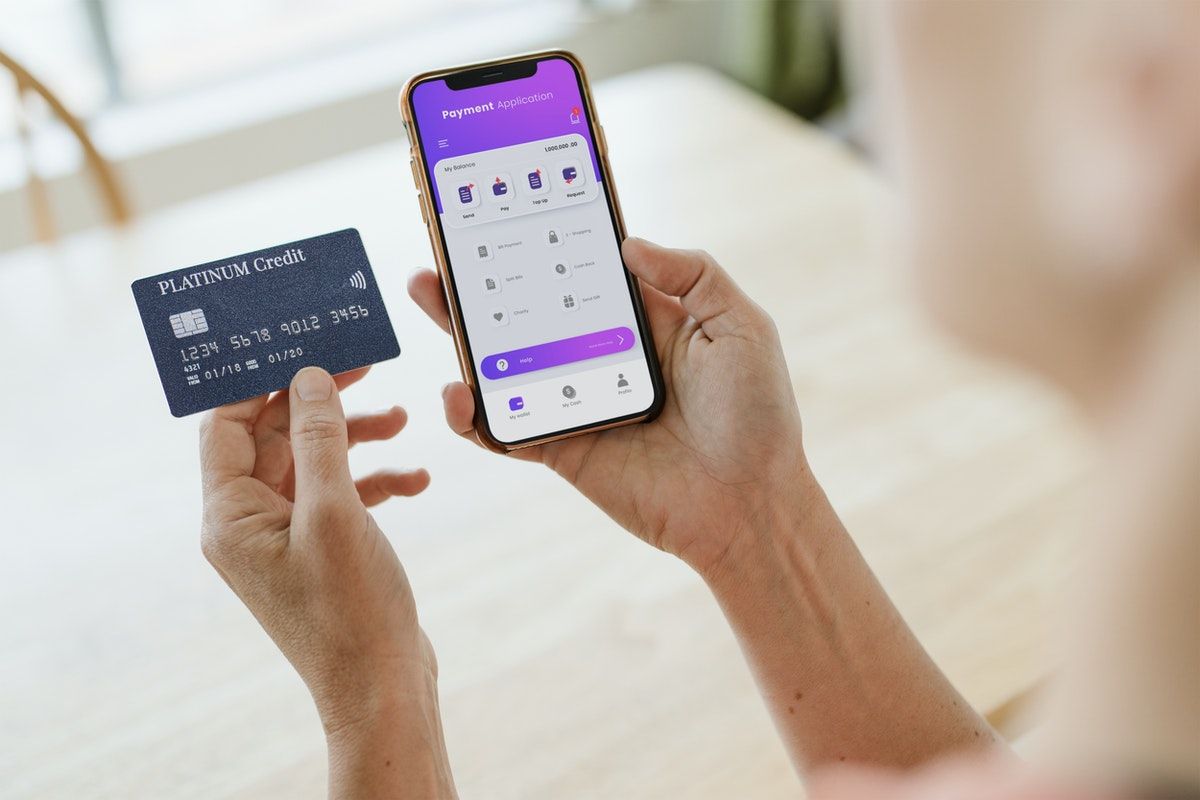 Online stores of CBD products are more popular because they work 24/7 and deliver the products at any address. These stores offer better prices and high-quality CBD products in every state that allows CBD.
When buying online you save money, time, and get a better product, and Switzerland is the best example of that. This country has many online stores rich in CBD products with competitive prices.
In conclusion, we recommend you research more about these online stores that sell CBD oil before purchasing.
You can always ask the seller to provide more information to make sure the products are of high-quality. Using these tips you will avoid spending your money on low-quality products.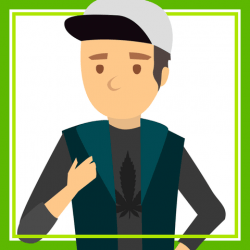 Latest posts by isack cole
(see all)