There is no denying the fact that the medical benefits of CBD (cannabidiol) are being accepted by scientists, states and countries all around the world. It is the reason that CBD is being made legal in many parts of the world.
However, it is not the end. There are a lot of research projects going on to discover the potentials of cannabidiol in the medical field to cure fatal or even genetic diseases.
But, in this blog, I am not going to discuss the things that may only excite a scientist. Let's talk about a common man who wants to use CBD and solve their medical or mental health problems.
Understand that choosing the right CBD product for the right problem is the most important thing if you won't get good results. If you don't have any idea about picking the right CBD product from the wide variety that is present out there, then worry no more. This post is going to help you in solving this problem.
So, without any further ado, let's help you in picking the right CBD product that'll work for you.
Here you go:
Figure Out Your Problem
The first and the most important thing that you need to do is to figure out why you need CBD products anyway. I've mentioned that cannabidiol has a really broad spectrum of benefits.
For example, if you want to use CBD for your skincare, then CBD vape oil is not going to help you much. Therefore, it is important to figure out your need.
If you'll know exactly why you need CBD, only then will you be able to pick the right product. However, if you don't want to get into trouble, then a simple CBD Distillate is a good option for you. You can use it, however, you wish by infusing it with your desired product, like CBD Gummies, etc.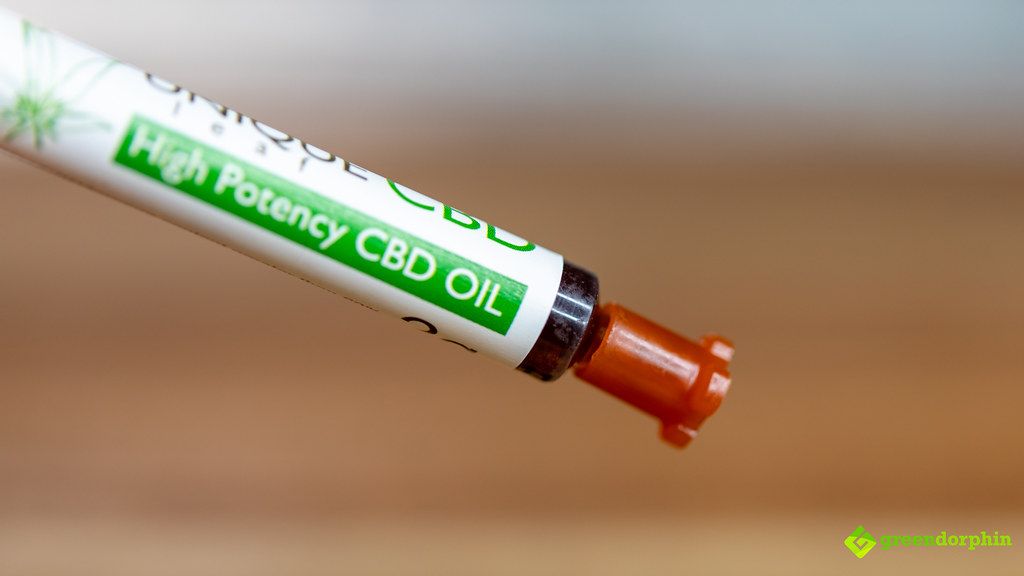 Make Sure it is Legal in Your State
Remember, your goal is to get the health benefits that cannabidiol has to offer and not to offend the law. Therefore, you need to make sure that the CBD product that you are going to buy is 100% legal. If you want to stay miles away from any kind of legal trouble, then all you need is some time to do your research.
If you need CBD only for medical reasons, even then, you may need a doctor's prescription. So, put simply, just comply with all the rules and regulations if you want to make sure that you aren't doing anything wrong and breaking any law.
Choose the Right Seller
If you have figured out both the above things, the last thing that you need to do is to figure out the right kind of seller for you. There are many sellers out there, and the choice can be tough.
So, a good method to pick the right seller would be to check the ratings and reviews of the seller that you are picking. It'll help you to make an informed choice, and you may end up picking the best seller out there.
Have you found this post helpful about finding the right CBD product for yourself? Share your thoughts in the comments section below!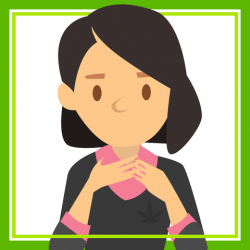 Latest posts by Rae Alson
(see all)