With the thousands of CBD products available on local shelve stores and online stores; you can't become too careful with your purchase. While CBD is proven quite beneficial in health and wellness, not all sellers have your best interest at heart. That's why you ought to be vigilant while making a purchase.
Below are four easy steps to follow when you're about to purchase your CBD products.
1. Why You Need CBD
First, you ought to know why you'd want to use CBD products. CBD effectively manages various disorders; however, first, it is always best to talk to a certified medical practitioner. Thus, you'll get to know whether you're in the clear to use these products. You can experiment with using the products to relieve pain, lessen stress and anxiety, boost sleep, among other benefits.
You'll also need to think about the form you'd like to take your CBD products. It'll often depend on your lifestyle. If you're going to use the CBD at home each morning or night, you can try tinctures, syrups, or oils.
If you're commuting, you may want to consider CBD edibles, capsules, or even tablets due to their portability. It'll also lessen your worries over any spillage while also offering your utmost discretion.
2. Look At the Description
It's advisable to read through the CBD product description before purchasing it. It'll enable you to learn about the ingredients used, the mg per dosage, and method of extraction, among other minute details.
It will enable you to become cautious by watching out for any possible allergens included in the products. You also need to look for 3rd party lab test results to make sure you are getting a genuine deal.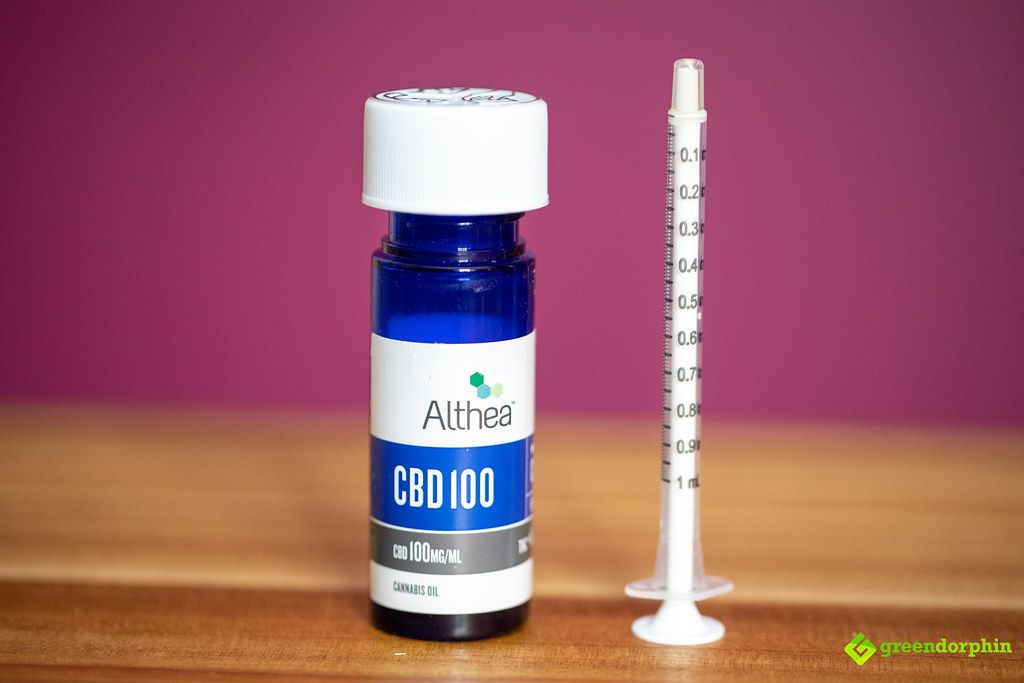 3. Price
CBD products often vary in their prices. It'd be helpful to research further on the price range of various CBD oil brands. It'll help you to choose the one with the most competitive prices and the best rating and reviews.
Besides depending on price alone, you also need to check out the product's quality to ensure it matches the prices stated.
4. Concentration and Dosage
If you're a first-timer using CBD products, you need to take it slow. It's best to start with a tiny dosage quantity as you gradually increase it until you find one that works for you.
While you're taking any CBD products, be prepared to be extra patient as improvements and results take days to become noticeable.
It is also recommended not to shift various CBD products as you might miss out on noticing one that works for you. Should you face any side effects, you need to consult a medical doctor immediately!
If you're not sure about calculating the daily CBD dosage, you can try taking cannabidiol capsules as they are already premeasured. If you choose to vape or smoke CBD, the dose depends on several factors, such as how much and how deeply you inhale it.
Before you purchase any CBD products, including CBD oil, you should remember the steps highlighted above. It'd be best to consult your doctor before using CBD to treating a particular ailment and make sure you select a reputable seller and a trustworthy brand.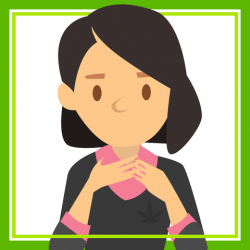 Latest posts by Rae Alson
(see all)