Marijuana is an accepted drug for both medicinal and recreational purposes in Canada. However, despite this legal acceptance, there are still some people in society who are unfamiliar with its use.
If you are still new to using marijuana legally, you may be struggling to find the right place to buy your supply. This is why you need to find the best marijuana dispensary for your personal needs and lifestyle choices.
Here is a useful guide to help you get started with the best dispensary near you.
1. Look Carefully at the Services Being Offered by the Dispensary
The best marijuana dispensary is the one that makes you feel comfortable. Marijuana may be legal, but not everyone is confident in using it just yet. Therefore, the cannabis shop you choose should make you feel welcome and accepted the instant you walk in the door.
This has a lot to do with ambiance, but it also has something to do with the training of the staff. The staff members should always be available to help you make your selection.
There should be someone on hand to talk you through different products and ask about your personal needs and preferences. This type of personalized service is absolutely essential in a good dispensary.
Moreover, consider the broader scale of what the business offers. A good dispensary will be about more than making money.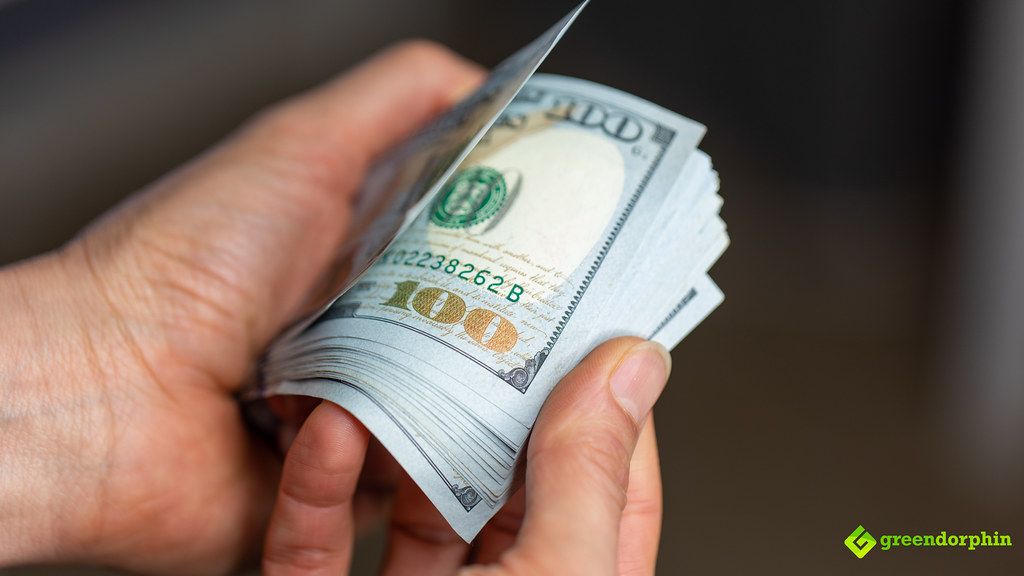 Does the dispensary have membership programs? These programs are designed to reward loyal customers, and they can be a great way to maximize your buying experience.
Does the dispensary give back to the community in some way? The best dispensaries are focused on giving back. This could be to the local community, or it could be a means of supporting the cannabis community in the area.
When a dispensary is connected in these ways, you can trust that the dispensary's commitment to service is real.
2. Consider the Practical Conveniences of the Dispensary
Your choice for a cannabis business should also be based on practical considerations. After all, using marijuana is a lifestyle choice. Therefore, your source should fit into your lifestyle as well.
Consider the location of the store. Is it in an area where you feel safe? If you are going to come and go frequently, then the store needs to feel secure and safe at all times.
Another consideration is convenience. You are more likely to consistently visit a place when it is close to your home or business. Therefore, start looking for your dispensary in these areas. You should be able to visit the place with ease in order to maintain your supply.
All that being said, do be sure to keep an open mind. Many dispensaries are still new and trying to get established. This may limit the dispensary's ability to secure prime retail space. Therefore, do not be quick to judge the book by its cover.
Be willing to try a dispensary as long as it feels safe and is qualified. You may be pleasantly surprised.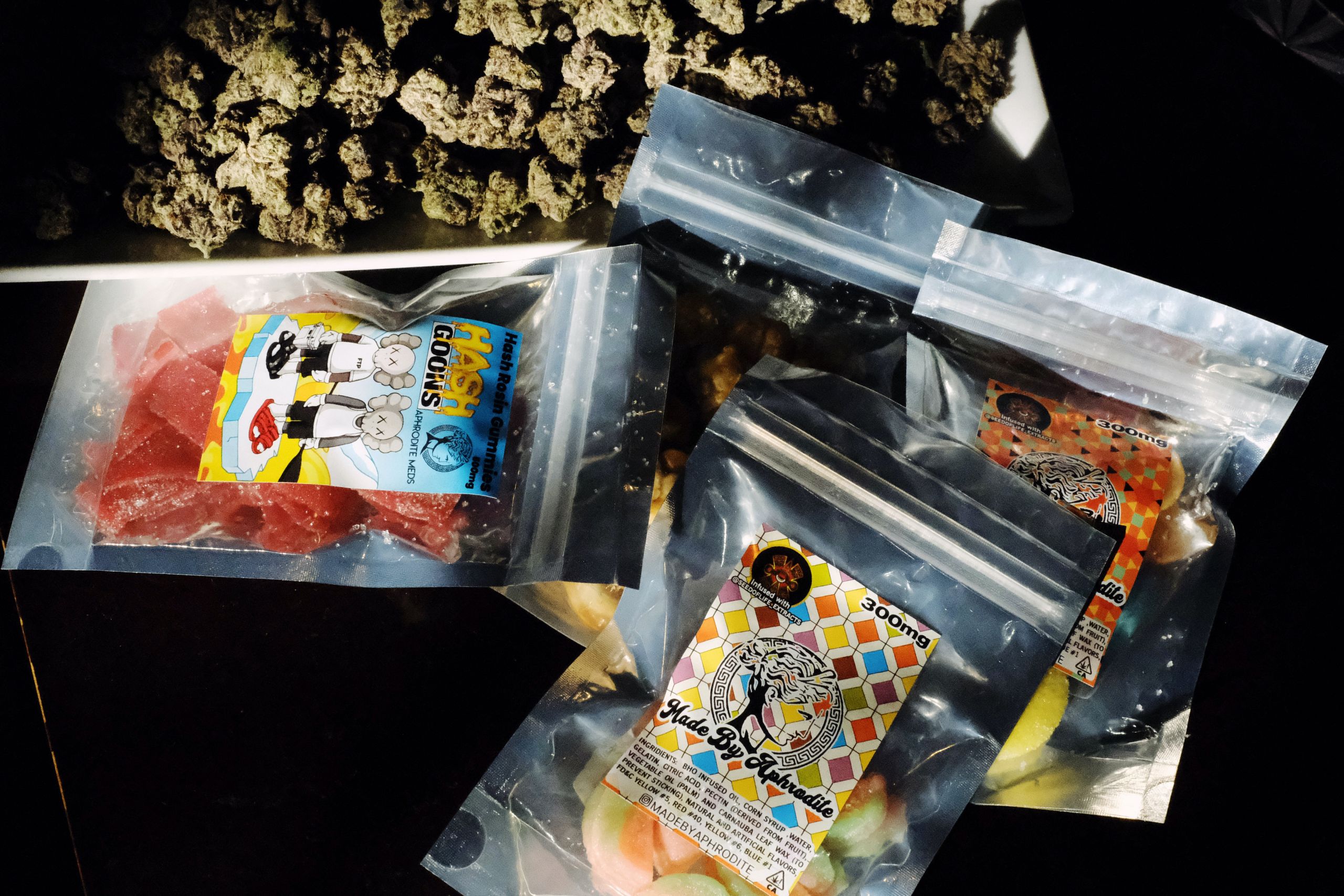 3. Make Sure You Assess the Selection Carried at the Dispensary
Ultimately, you go to a dispensary to buy a product. Therefore, you better be confident that the dispensary carries the product you want.
In other words, when picking the best dispensary, always consider the selection. What products does the dispensary carry? How much variety is available?
You want to find specific products, but you also want the ability to try new things. The selection should include numerous types of products and different variations of each product. This ensures that you will be able to find exactly what you are looking for and a few things you have not thought to try yet.
Along with selection, be sure to look at the prices. As marijuana becomes increasingly accepted, there is more competition than ever. You have options for your dispensary. Therefore, do consider the price point. Shop around to compare the prices.
While you may be willing to pay top dollar for quality, you do not want to get ripped off. Make sure that the dispensary is selling products at a fair market price. Marijuana is already expensive enough in most cases. An affordable dispensary can help your budget.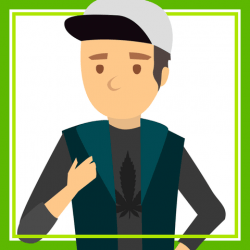 Latest posts by isack cole
(see all)