Australia could be some years away from legalising recreational cannabis use, but there is hope. We don't have a Justin Trudeau as a PM, however, some politicians are more advanced in their thinking than others, when it comes to cannabis.
The most promising candidate is certainly the Victorian MP, and leader of the SEX Party in Australia, Fiona Patten.
Fiona stood up in parliament last September (2016) and called for legalising all adult use cannabis.
She surely made an impact at the time, as well as when she was smoking cannabis in a video interview with Vice.
Fiona is not only open about her recreational cannabis use, but she believes that 'smoking pot' got her elected.
She was not afraid to openly admit her recreational cannabis use while addressing the parliament.
"I'm kind of guessing that about a third of people in this chamber may have at one stage tried some cannabis … well, I'm probably the only leader of a political party in Victoria who's admitting to occasionally smoking marijuana for personal use."
Fiona and her party fully support legal cannabis for adult use.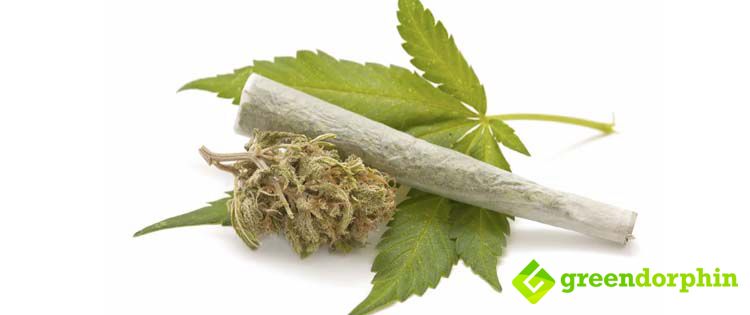 "I would like to see cannabis for personal use to be allowed to be grown, but also to be allowed to be sold under a regulated and taxed system."
Her party is actively looking at the social and economic impact of a legal, regulated and taxed recreational cannabis market in Victoria and ultimately in Australia.
In her interview with Vice, Fiona shares her thoughts on the obstacle that is holding back politicians from passing adult use cannabis laws.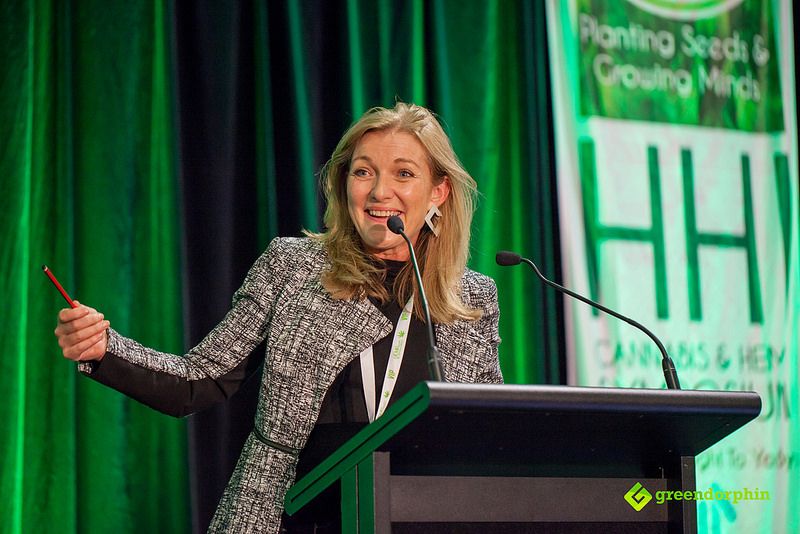 She believes that the difficulties are due to the challenge we have with accepting that cannabis causes pleasure to users.
"We really don't like accepting that people get pleasure from cannabis…"
She sees cannabis use as a personal choice that every human should be able to make.
"My colleagues might have 6 beers after work, I might have a joint after work."
Fiona sees nothing wrong with that and believes that everyone should have the right to do that. As an adult, we all should be able to make that decision.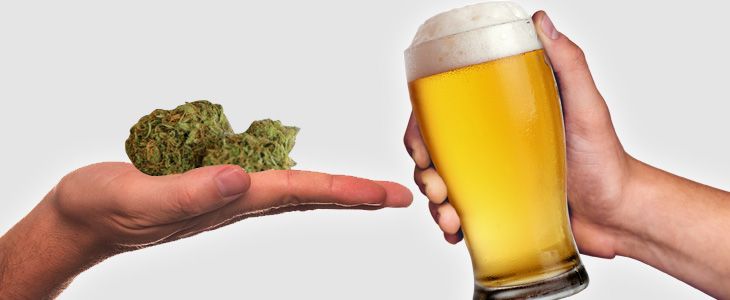 Most people are aware of the huge difference in effects on our health between Cannabis and Alcohol and it should be perfectly normal and acceptable to use Cannabis as a way to relax and rejuvenate or to help with social anxiety.
Towards the end of the video, Fiona lights up a joint and passes it to the interviewer, Krishna Andavolu.
She is surely the kind of straight talking politician that Australia needs a lot more of.
Fingers crossed.
Fiona Patten is surely one of the heroes of the Australian medical Cannabis movement among other dedicated Australians.
---
What do you think of Fiona Patten's stand on adult cannabis use?
Let us know your thoughts in the comments below.
Latest posts by Krisztian
(see all)