Medical marijuana was not legal in Florida until 2016 when Amendment 2 (Florida Medical Marijuana Legalization Initiative) legalized medicinal marijuana for treatment purposes. The same bill was placed on Ballot in 2014, but at that time, it failed to get enough votes from the senate.
People have had a very conservative mindset towards any sort of marijuana before that. However, the legalization changed the whole game. The medical marijuana card in Florida makes a person eligible to enjoy a lot of perks. Proving yourself "eligible" for the card is the real battle.
Many people with various disorders come up with questions like, "Can I get my Florida Medical Card if I have this certain condition?" But no one other than professionals is there to guide them anyway.
This article will talk about the eligibility criteria of the card so that you can guess if you are going to qualify for it.
The Qualifying Conditions for Medical Card
In order to qualify for the medical card, you must see if:
You are a resident of Florida, either seasonal or permanent.
A qualified physician has diagnosed you with a qualifying medical condition.
You have entered into the Medical Marijuana use registry.
You have obtained a Use Registry Identification Card for Medical Marijuana.
You are 18 years old or older.
If you still think you are eligible after reading the mentioned above points, you can easily qualify for the Medical Card.
Procedure
Once you are sure that you are going to apply for the medical card, follow the following steps:
Proof of Diagnosis
There is a list of conditions that can be treated using medical marijuana. The trained physicians can analyze your condition in a better way and guide you about the further procedure. The Health Department strongly recommends talking to a qualified physician before applying for the card.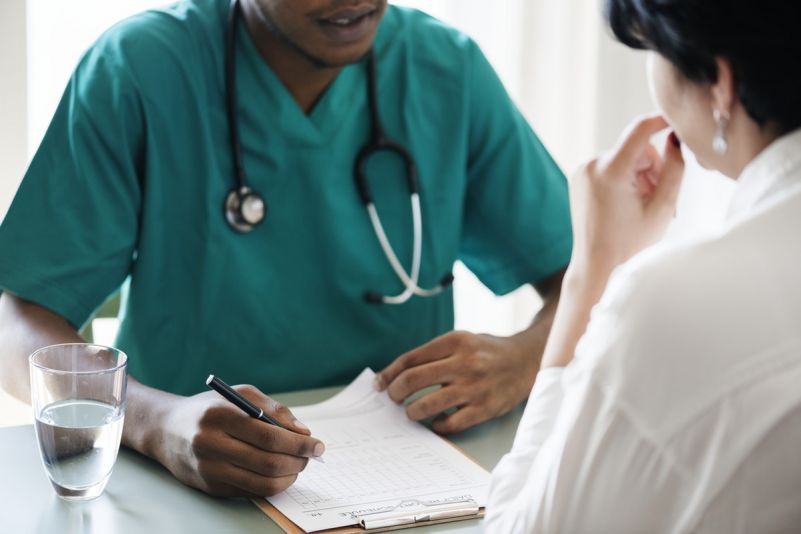 Obtain proof of diagnosis of your qualifying condition from your physician. The major categories of qualifying conditions include:
Cancer
Epilepsy
Positive status for human immunodeficiency virus (HIV)
Acquired immune deficiency syndrome (AIDS)
Amyotrophic lateral sclerosis (ALS)
Crohn's disease
Parkinson's disease
Multiple sclerosis (MS)
Chronic nonmalignant pain
Any of the conditions that are comparable to the conditions mentioned above
Some other diagnosed condition with physician certification
If you feel like you are suffering from any of these conditions, then medical marijuana has the potential to help with your symptoms. It's high time you should see a physician to apply for a medical marijuana card.
Apply with Proof of Residency
You should have proof of seasonal or permanent residency in Florida to qualify for the card. In case of permanent residency, you can provide your driver license or ID card as proof. Being a seasonal resident, you can present a copy of multiple documents like mortgages, utility bill, deed, or lease agreement.
Later on, submit an application through mail or online on the portals of the State of Florida. The application will ask you to present your passport-style photo too. Moreover, you will be charged an amount of $75 as a fee.
End-Note
In this digitalized world, it is a brilliant and timesaving idea to apply through some reliable online website like Florida Med Card that can efficiently help you through all the process and final application submission.