Former Dutch Prime Minister, who introduced the cannabis tolerance policy in the Netherlands in 1976, lit up a joint last week for the first time in his life.
At the age of 86, as much as 42 years after he introduced the policy, that has become one of the most influential decisions that contributed to the end of the failed war on cannabis that we are experiencing now.
After receiving the Koos Zwart Award last week, Mr van Agt smoked his well deserved (and perhaps much overdue) first joint of his life to celebrate.
Former Dutch prime minister Dries van Agt (86) smokes cannabis for the first time in his life, 42 years after he introduced the famous Dutch tolerance policy for cannabis. He was awarded the Koos Zwart Award by @InfoPCN today.

Photo: @DarpanvanKuik pic.twitter.com/JUA7QHXyQl

— VOC Nederland (@vocnederland) January 17, 2018
The ceremony is organised by PCN and the Koos Zwart Award is given annually to a person that made outstanding contribution to the legalization of cannabis.
The award is named after cannabis activist Koos Zwart and in previous years it went to people like infamous Canadian cannabis oil producer, Rick Simpson, and Dutch organic cannabis farmer, Doede de Jong, who was fined for half a million Euros for cannabis cultivation.
This year, it was time to thank the former Minister of Justice and Prime Minister of Holland who worked so hard and took so much political risk for a plant that he did not even use to consume.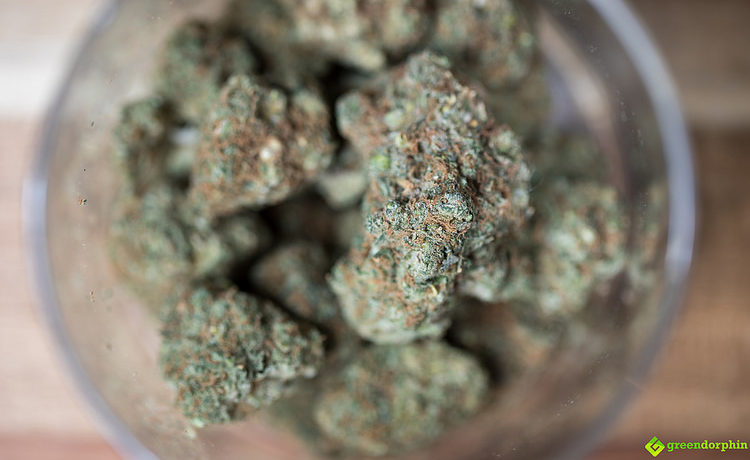 Mr van Agt used the platform to promote and call for the legalization of cannabis, "Comrades, this is the year of victory! Our salvation comes from California and Canada, the breakthrough is now really close." he was quoted saying as he received the award.
Since the unprecedented decision in 1976 to tolerate cannabis in Holland, the little Western European country has become the centre of cannabis breeding and cultivation in Europe and for some time even around the world.
The Netherlands is still the largest producer of medical cannabis in the EU and the new Dutch government is currently experimenting with regulated cannabis cultivation to secure its leading position for the future.
As prohibition is tumbling and cannabis acceptance is reaching record highs around the world, it is a good time to thank the Dutch for their unmatched effort in normalizing cannabis when no-one else dared to do so.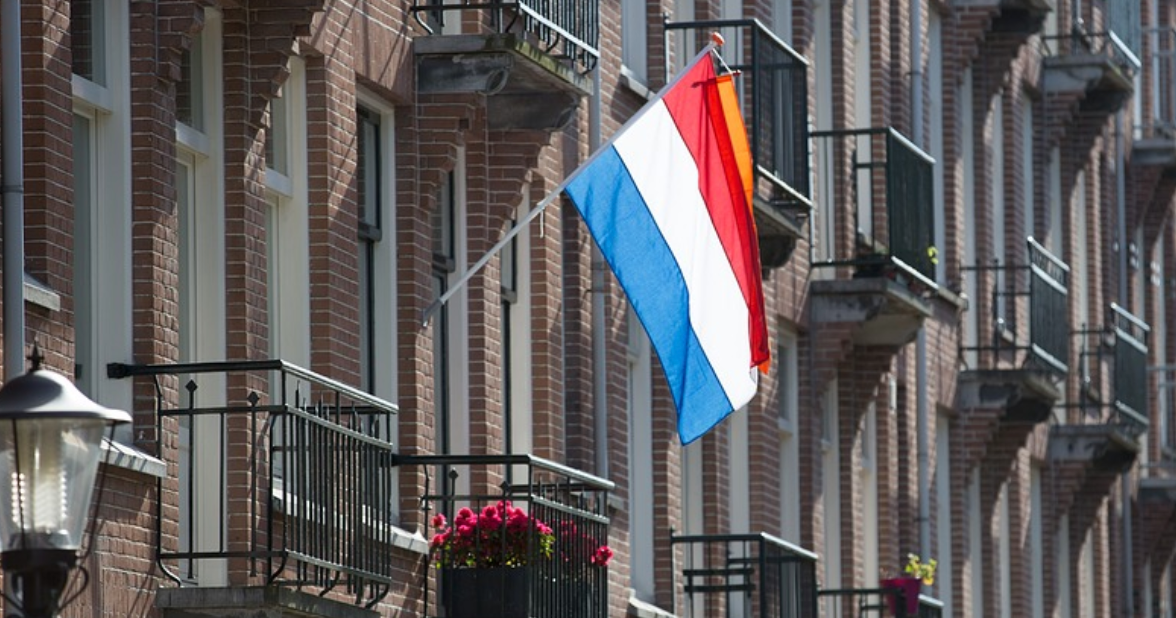 If you think the stigma is bad now, you can imagine what it was like back in the late 70's, on the top of the American led anti-cannabis propaganda that spread the lies of the Reefer Madness and other misinformation campaigns.
And who would be a better person to thank, than the Justice Minister at the time, who had to demonstrate unprecedented political courage to introduce cannabis tolerance, despite local and international pressure.
---
Share your views with our community in the comments section below.