Alberta, Canada based Aurora Cannabis has sent its first shipment of dry medical cannabis flowers to Germany to help with supply while the Germans get their local supply up and running.
We kept a very close eye on the German medical cannabis reform and we reported it late 2016 that the German government initially would be importing medical cannabis from Canada, while German medical cannabis businesses get ready to produce local crops.
What makes the German system unique is that when the law passed in January (2017), the government proposed that medical cannabis would be covered by the government-run health care system, distributed via pharmacies making it very affordable to every patient in need.
Although, the implementation of the government subsidy had some teething problems, with Dr Franjo Grotenherman, Germany's leading Canna Doctor going on hunger strike in protest in May (2017).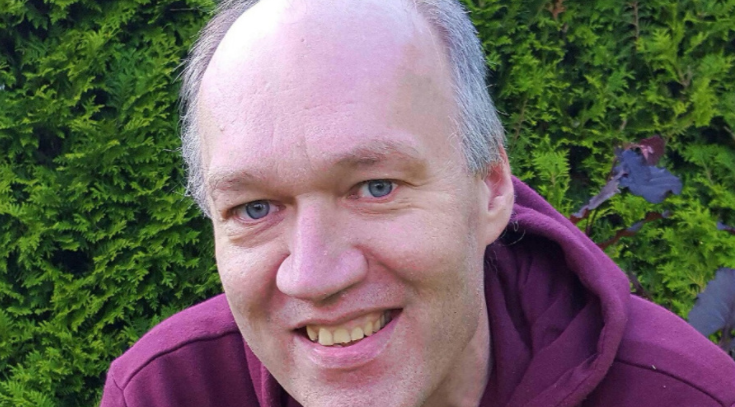 The other 'side effect' of the otherwise progressive German medical cannabis laws is that the government thought if they subsidize medical cannabis through the health care system, and therefore make cannabis very affordable, people don't need to grow it at home.
So the new law made home grow a no go.
There are obviously many people that are not happy with this outcome, including pioneering patient activists, that have already made a bargain with the government to be able to home grow their medication. We have followed the story of Guenter Weiglein, probably the highest-profile patient activist in Germany, who had lost his legal right to home grow his medicine as the result of the new law passing.
There are even hopes for legal adult use cannabis reforms in Germany, most especially in Berlin, however, medical cannabis is a certainty a reality now for German patients with the first lot of 50kgs of dry cannabis flowers dispatched by Aurora Cannabis in Alberta.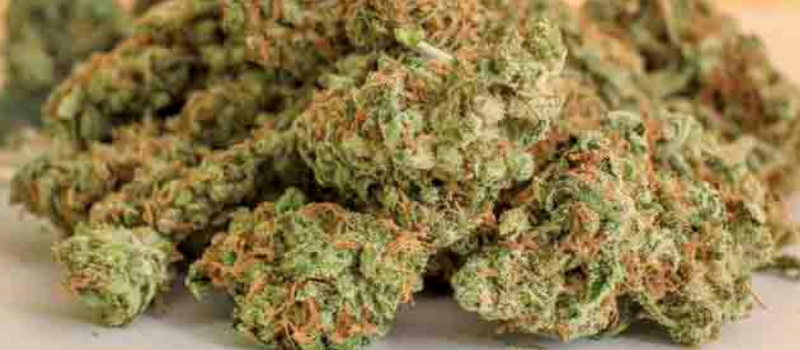 Canadian businesses are benefiting vastly from medicinal cannabis demand around the world and the huge need in Germany is set to bring significant business their way.
After receiving provisional import status from the German Federal Narcotics Bureau and a required export permit from Health Canada, the first package with 50kgs of dry flowers was dispatched.
The shipment was sent from Aurora's Mountain View County facility to Germany's leading cannabis product distributor, Pedanios in Berlin (which has been recently acquired by Aurora Cannabis).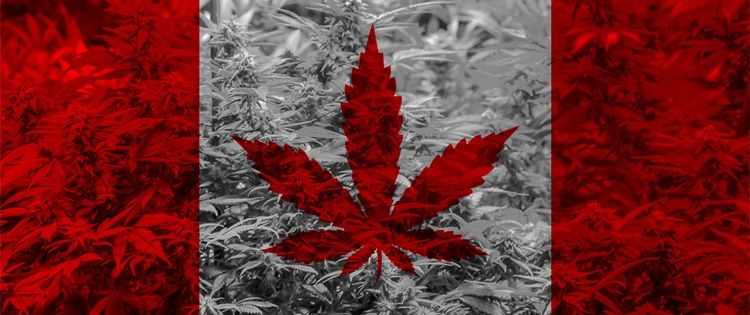 "This is the first step in unlocking future potential markets in the EU of several hundred million people, and strongly validates Aurora's acquisition of Pedanios as one of the most significant strategic transactions to date in the cannabis industry."
Aurora Chief Global Business Development Officer, Neil Belot was quoted by the Edmonton Sun.
This is just the beginning for Canadian interest in the German and therefore the entire European medical cannabis market.
The German government actively encourages local businesses to partner with foreign businesses that have the experience, which is great news for Canada indeed.
---
Share your thoughts in the comments section below.