Growing cannabis is an art. Are you an artist?
The medical cannabis industry is growing faster than ever. People now are starting to accept it as a mainstream medicinal drug and are opting it over other traditional medications.
Precision and patience are two things you need if you aspire to be a medical cannabis grower. Precision as you need to take care of the expensive plant with all your will and time. Patience because its a plant and it needs proper time to grow.
Get impatient and you'll lose all your yield.
So, The Question Arrives, Can You Grow Medical Cannabis Legally?
Of course, you can. There are laws and rules that grant you the power to grow medical cannabis legally. But before getting too eager, check your state laws first because there are many states in the country that still don't allow you to grow cannabis in your yard.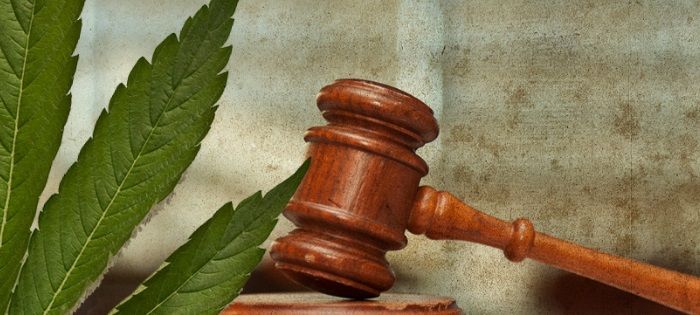 Let's start then and highlight how you can get a medical cannabis grower license without any hassles.
So, before you start sowing cannabis seeds in your garden, you need to get a recommendation from the state or a doctor, depending upon the purpose of your growth.
Basically, you can get two types of grower licenses.
1. Commercial
2. Patients
Commercial Grower License:
Are you looking to grow medical marijuana as your business? If yes, then this is the license you need. For this, you need to approach the state and file an application to start a medical marijuana growing business.
This is one of the most difficult steps in starting this business. The difficulty lies in the navigation through the tedious and complicated process of the state licensing board.
Therefore, I have compiled some tips that could be beneficial for your application.
Understanding the complexity of the system:
It is important you understand the quirks and complications of the process. Every state has different laws and regulations and hence you need to be well versed to earn the license.
Some stays allow 30 days for the application, some even less. Therefore when you apply in your state, try and find as much information as you can about the process.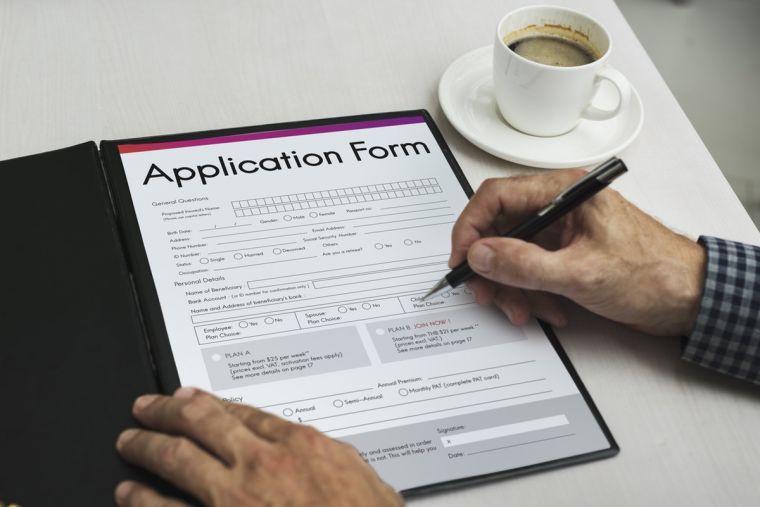 Make your application stand out:
Everybody today wants to get their hands in this business. We all know the industry is ripe and is deemed to grow more and more in the coming years. Hence, a number of people put in applications to get the license. But there are only a handful of licenses to give.
So, why should they choose your application? Therefore, you need to make your application stand out among the pile and persuade the state to grant you the license.
Learn the art thoroughly:
Like any other start-up, you need to know all about the business to actually start it up. Get well versed in growing medical cannabis to get your cultivation license. You need your application to be perfect and for that, you need to know all about growing medical cannabis.
General Growing License (For Patients):
Although, this license is totally different from the previous one. This grants you the legal right to grow medical cannabis in your house or garden to a maximum of 99 plants but only for your personal use.
You cannot grow this plant for earning a profit or for commercial advantages.
But you should know that this license doesn't give you legal immunity. Police can arrest you if they think you are not following state restrictions and laws. Here I have some tips for you to get you a medical marijuana growing license for personal use.
Medical Condition:
The first step is to know if your medical condition actually qualifies for getting legal medical marijuana in your state. Check your state laws and see if your medical condition permits you to have medical marijuana.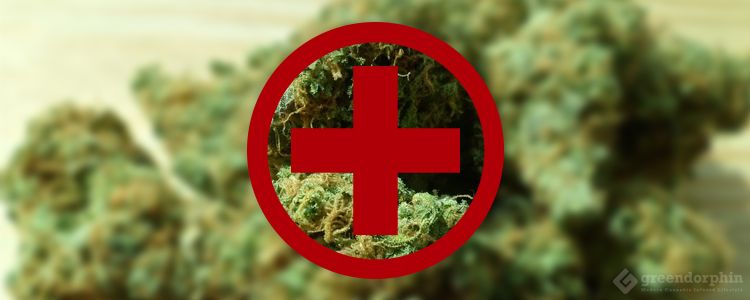 How much medical cannabis do you need:
If your condition qualifies, you can easily get a medical cannabis recommendation. But buying medical cannabis regularly could prove to be pretty expensive. Hence, you can apply for a medical marijuana growing license and grow your own cannabis for your treatment.
Telemedicine:
Okay, so the easiest and the fastest way to get the license is through telemedicine. Go online and get yourself a medical cannabis grower license from a trusted organization. The process doesn't take up much time and you can get it within just an hour.
So, get yourself a medical cannabis grower license and grow quality medical marijuana strains in your backyard or even indoors.
Check out the best strains that suit your condition and needs and start farming. Cannabis life is the life of the future. Smoke it, vape it, eat it, apply it and live a healthy life.
Latest posts by Jo Harvelle
(see all)