There are few things that one has to be eligible to get a medical card in Texas. For instance, patients who are nonresidents of Texas cannot be guaranteed medical cards. Texas is known for its strict laws when it comes to the consumption of cannabis.
Despite the legalization of cannabis, the federal government has strict rules for prescription, even doctors. Hence the reason why there are few doctors registered in the CURT (Compassionate Use Registry of Texas). Notably, Texas offers a low THC cannabis program that has a percentage of around 0.5 in TX.
Different states across the globe have legalized marijuana; however, patients have to be registered. Moreover, prescription has to be renewed annually or according to the state law in those states. However, Texas has different rules concerning medical marijuana.
First, they do not allow doctors to give medical marijuana identification cards. In Texas, there are no physical cards; hence work electronically. After successful evaluation, patients are registered to CURT by doctors. The type of cannabis to be taken and the recommended THC potency are included in the patient's profile.
Since there's no medical card issued in Texas, the process of acquiring an evaluation is relatively easy. Also, Texas includes telemedicine, thus is efficient for people who cannot move from one place to another.
However, since getting medicinal cannabis in Texas is not chargeable, there are other charges incurred to obtain the qualifications from licensed doctors.
Listed below are some of the costs incurred to get a cannabis medical card in TX.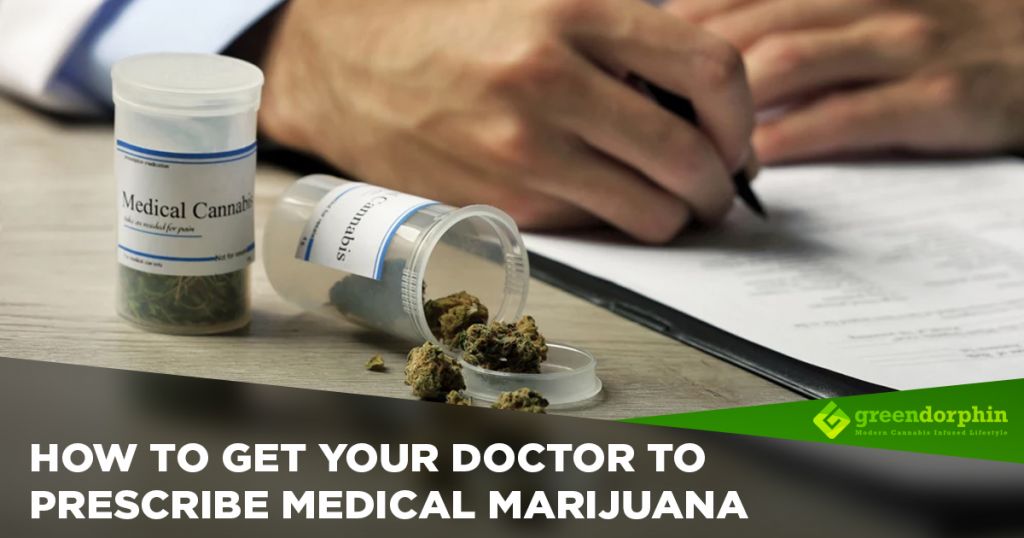 Doctor's Visit
In the process of acquiring a medical card in Texas, one has to visit a licensed marijuana doctor to get evaluated for medical conditions that patients are allowed to take marijuana. Therefore these appointments with doctors have to be paid for.
Moreover, transport is also among the costs incurred in getting medical marijuana cards. If you live in rural areas, then it means more costs are incurred.
Additionally, suppose you are using online platforms to register, such as the leaf wall. In that case, most of them will charge you for services rendered in the evaluation, from their licensed doctors to registration fees. They all differ according to different platforms.
In addition, costs will be incurred if there are caregivers involved to pay for their services.
State Application and Renewal Fees
Renewals are done by most states annually. Most states will charge for a renewal of registration or medical card; thus, costs are incurred. However, charges are not incurred if you are not registered.
For instance, using online platforms, charges may vary for different platforms. For example, it costs $199 to renew with leaf well annually. Notably, medical cards in Texas do not have state fees. Therefore no cost is included in-state fees.
In conclusion, getting a cannabis medical card in Texas is easy as long as you follow the necessary steps. Additionally, Texas is among the few places with no state fees for medical marijuana cards, and also, they do not offer medical cards. Instead, they use an electrical registration platform to keep you registered.
Did you find this article helpful on how to go about obtaining a medical card in Texas? Share your views in the comments below!