Arik Reiss, producer of the Greendorphin World News series here on greendorphin.com is reporting from Argentina in this latest episode.
Arik is featuring Tomi Rojter, an Argentinian Crohn's Disease patient in this episode. Crohn's Disease is an inflammatory bowel disease that most commonly attacks the lower small intestine and the large intestine.
Medical cannabis is proven to work very effectively to address inflammation throughout the body and seems to be very effective for Crohn's Disease as well.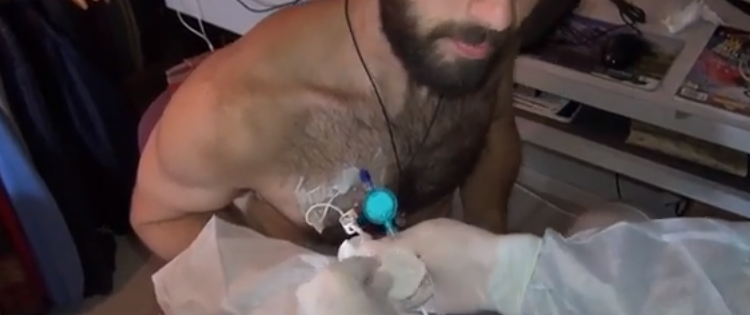 Arik went along to a medical visit with Tomi and had a chat to Mr Marcelo Rivarola, the nurse treating Tomi.
He shared with Arik that medical cannabis is working very well to treat Tomi's conditions as it is very good for various intestinal diseases, including cancer.
Mr Rivarola said that Toni's improvement on medical cannabis has been a lot better than patients, who do not take cannabis.
Watch Arik's video below:
---
Has your life been impacted by cannabis? Why not share your story.
Let us know in the comments section below.