Greendorphin World News is an exciting new series we are co-producing with Arik Reiss from Section 18 Media in New Zealand, the Director of the Druglawed documentary series.  Arik has been travelling the world as he is producing the incredible Druglawed movie series and produces the Greendorphin World News along the way.
In this first episode, Arik takes us to Australia, where the rollout of the medical cannabis system has been failing miserably and patients still don't have access to life-saving medicine. On the top of the frustrating long waiting time to obtain cannabis medicine, patients are still prosecuted. So much so, that Deb Lynch, the Secretary of the Medical Cannabis Users Association of Australia (MCUA) has been recently arrested for growing her own medicine as a medical necessity.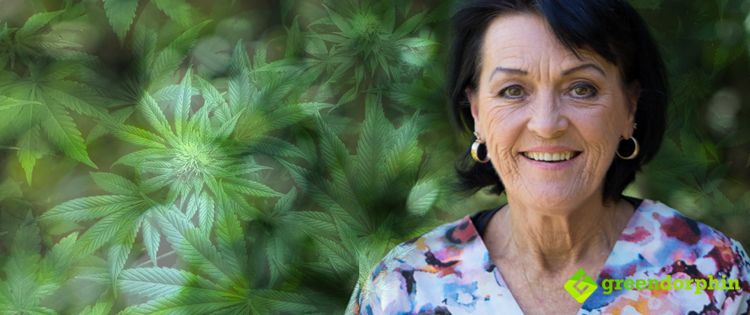 Compassionate suppliers are also targeted with many high-profile cases in proceedings at the moment, despite protest rallies across the country to pardon these heroes. It seems to be that the Australian public is moving way faster than the government with large scale medical cannabis workshops, hemp events and expos attracting massive crowds.  Including the annual Nimbin Mardigrass Cannabis Law Reform Rally drawing over 10,000 passionate cannabis supporters together these days.
We reported on the first legal medical patient in Australia, just about 6 months ago, however, very few patients have been approved since then and the system in place does not seem to support the patients at all.
The government has gone down the path of pharmaceutical cannabis products that are known to be less effective and more expensive than herbal cannabis medicine products. Young cannabis activist, Ben Oakley says his cannabis medicine would cost over AU$ 30,000 a year if legally obtained, over 400% more expensive than cannabis from the underground market.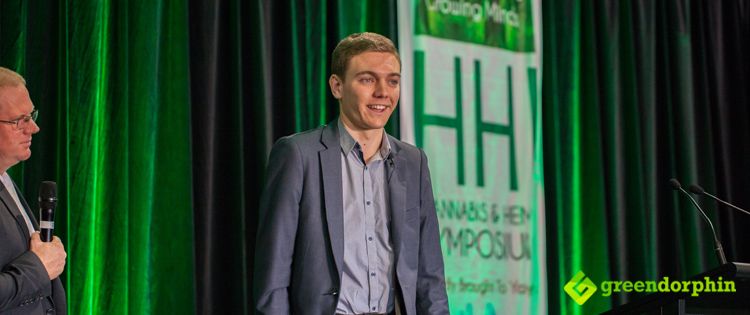 Very few politicians have enough understanding of cannabis and enough courage to speak up and propose a rational approach. Victorian MP, Fiona Patten is leading the way, having smoked a joint on Vice and she also proposed full legalization of cannabis to the Victorian Parliament.
Cannabis is part of the Australian culture and has been an important part of the Australian history. Approximately 92% of Aussies support legal medical cannabis. Despite the history and positive public opinion, and leading examples within the Commonwealth, such as Canada's full adult-use legalization from next year, the government is lagging far behind the general public.
Australia had even kept hemp seeds and hemp oil illegal up until recently, largely due to not wanting to promote a positive image for cannabis as a superfood. Both of these vital food products has only been made legal by the government and should be available for legal sale from later in the year.
Below is Episode #1 of the Greendorphin World News, focusing on Australia, featuring Ben Oakley and his compassionate medicinal cannabis supplier, Jenny Hallam:
---
Your views matter. Share it in the comments below.