A small country in the southern hemisphere, Uruguay has been in the forefront of marijuana legalization, establishing a legacy for other countries to look up to.
Although the journey was not quick as described by one of its leading cannabis campaigners Laura Blanco but it sure has succeeded with legalization. Adult use cannabis sales were first implemented in July of 2017 making it the first country to have a legal cannabis market.
Cannabis clubs have also opened and marijuana kiosks are being considered by the government mainly for interior locations where there are no marijuana vendors yet.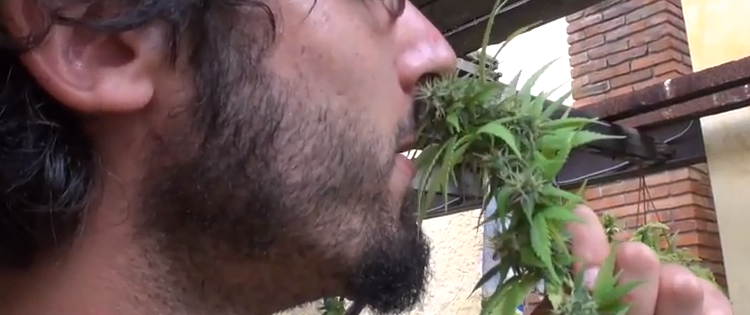 And the most recent development is the rollout of medical marijuana back in December, though met with criticisms, it was generally due to lack of education.
But behind those recent cannabis movements in Uruguay, the blossoming home grow industry has been established since 2013 when the country initially legalized marijuana. Under this program, residents can legally grow the plant at home after submitting the required registration form.
And in today's 12th episode of Greendorphin world news, Arik Reiss had an opportunity to meet and cover one of these cannabis home growers – Rodolfo Heuer.
Heuer is a passionate cannabis home grower describing and displaying his deep love for the plant in the video.
Check out Roberto Heuer in the below video.
---
Do you have a story to share with our community? Let us know in the comments.