Australia and New Zealand both have a good reason to celebrate that is was legalised today (28 April 2017) to sell hemp food products for human consumption.
If you live in North America or Europe or other parts of the world, you take it for granted that you can go to your local supermarket or health food store and buy a bag of hemp seeds.
This has not been the case for the Aussies and the Kiwis.
Despite the widely researched and documented health benefits of hemp seeds, Australia and New Zealand had a law that did not allow hemp products for human consumption. Australia also prohibited the sale of hemp oil, that is also well known for its hugely beneficial properties.
Some small heath food stores have been stocking them and selling them as 'pet food' with a big sticker like this, stating that it is not for human consumption: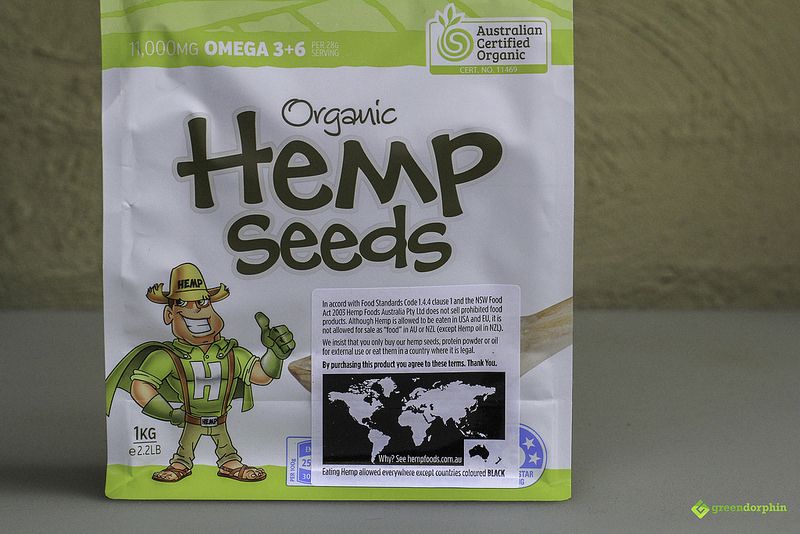 The label itself says that the product is for external use only or you have to eat it in a country that allows you to do so.
This at least has created a way for Australians and New Zealanders to be able to buy hemp seeds, hemp oil, and hemp protein until the law changed today.
You might be wondering how could a government (that was supposed to act in the best interest of its citizens) prevent the sale of one of the most nutritious superfoods on the planet.
The reason to keep this highly nutritious food away from people has been concern over the possibility of hemp foods interfering with roadside drug testing. They were afraid that eating hemp products would give false positive roadside drug tests.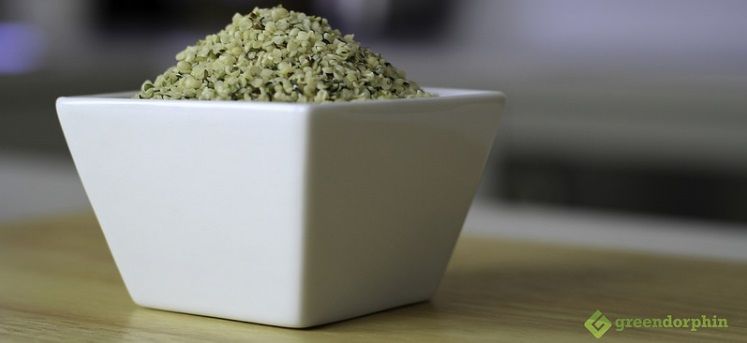 There appears to be no evidence that I could find that this could happen. Seeds don't generally include Tetrahydrocannabinol (THC) and hemp, in general, has less than 0.3% THC even in the flowers, and once again, none really in the seeds.
As a matter of fact, the decision makers were most likely influenced by a study by the Swinburne University of Melbourne, Victoria. The study found highly unlikely that eating hemp foods could result in positive THC tests, including tests on oral fluid, urine or blood.  
Fortunately, this nonsense has ended today with the Council of Australian Governments (COAG) voted to approve hemp as a food product. Even though the name suggests otherwise, the COAG is a bi-national government agency that administers the Food Standards Code for both countries.

The approval followed recommendations from Food Standard Australia and New Zealand (FSANZ) about a month ago.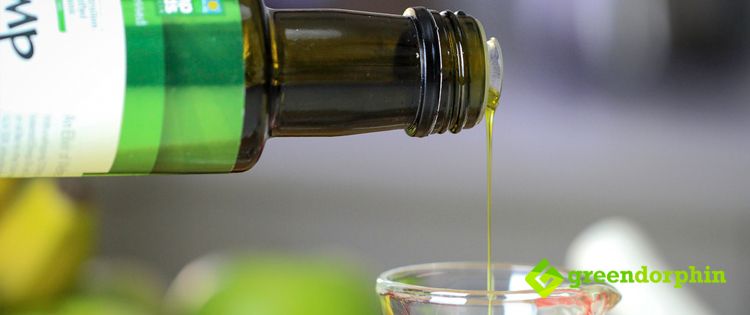 It will still take some time for the new rules to take effect, but we can expect to see hemp seed smoothies and muffins for sale on both sides of the Tasman from November this year.

Australia and New Zealand has caught up to the rest of the world on hemp foods and let's hope that common sense will be applied to their Cannabis policies as well very soon.
---
Way to go for the Aussies and the Kiwis!
Latest posts by Krisztian
(see all)