Despite the failure of the Australian medical cannabis regime and politicians' slow response to cannabis reform around the world, the Australian public is largely aware of the health and lifestyle benefits of the cannabis plant.
91% of Aussies support legal medical cannabis and one of the first noteworthy cannabis events was held earlier this year in Sydney. The Hemp Health and Innovation (HHI) Expo and Symposium attracted world-class speakers, 80+ exhibitors and massive crowds, over 6500 people attending from all around Australia.
After the successful Sydney event in May, Melburnians hadn't had to wait long for their own cannabis event as the HHI Expo and Symposium is kicking off this weekend in the heart of the city, in the Melbourne Convention and Exhibition Centre.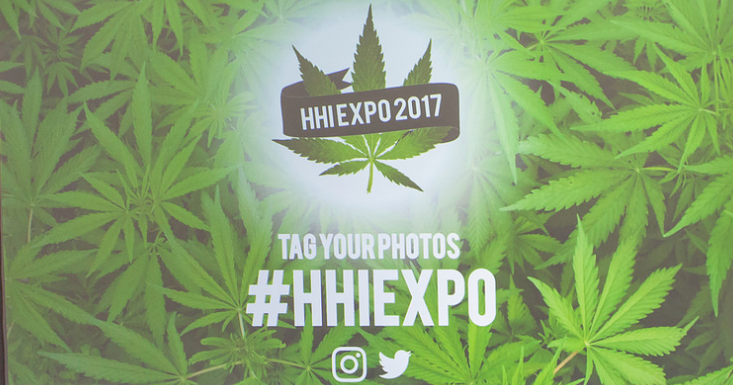 Cannabis supporters in Melbourne can experience for the first time, what it is like to attend a large event that is all about cannabis.  
Based on the Sydney event, I believe it is well worth visiting the expo to check out the latest in hemp and cannabis products.
Hemp foods have just been legalized earlier this month and health and nutrition products are launched to the Aussie market every day. Expect to see many new products in this space.
Health and beauty is only part of it though, you'll discover the latest cannabis technology at the event as well. From vaporizers to growing equipment and hydroponic solutions, you'll find most things cannabis related.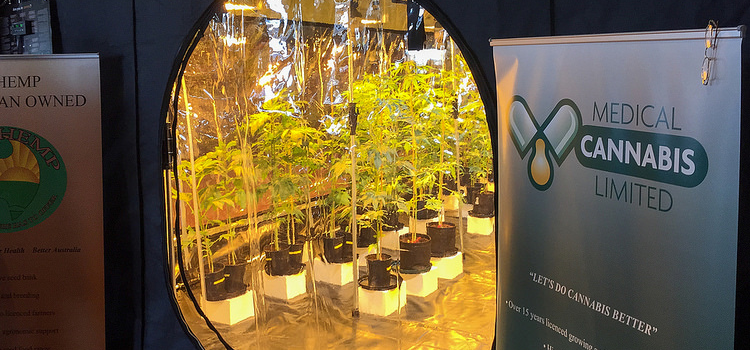 Cannabis is still a largely uncharted territory in Australia, where medical cannabis is somewhat legal, although not quite accessible for patients yet. Major political parties are very careful with their position on cannabis and adult use cannabis isn't on the horizon yet.
New Zealand is going to have a referendum on adult use cannabis by 2020 however, it is not a dominant item on politicians agenda in Australia yet.
As a result, the entire cannabis topic is in a very different context here in Australia. People are still very secretive about it and many cannabis lovers with a white collar job wouldn't consider going to a cannabis event yet for fear of who they may bump into.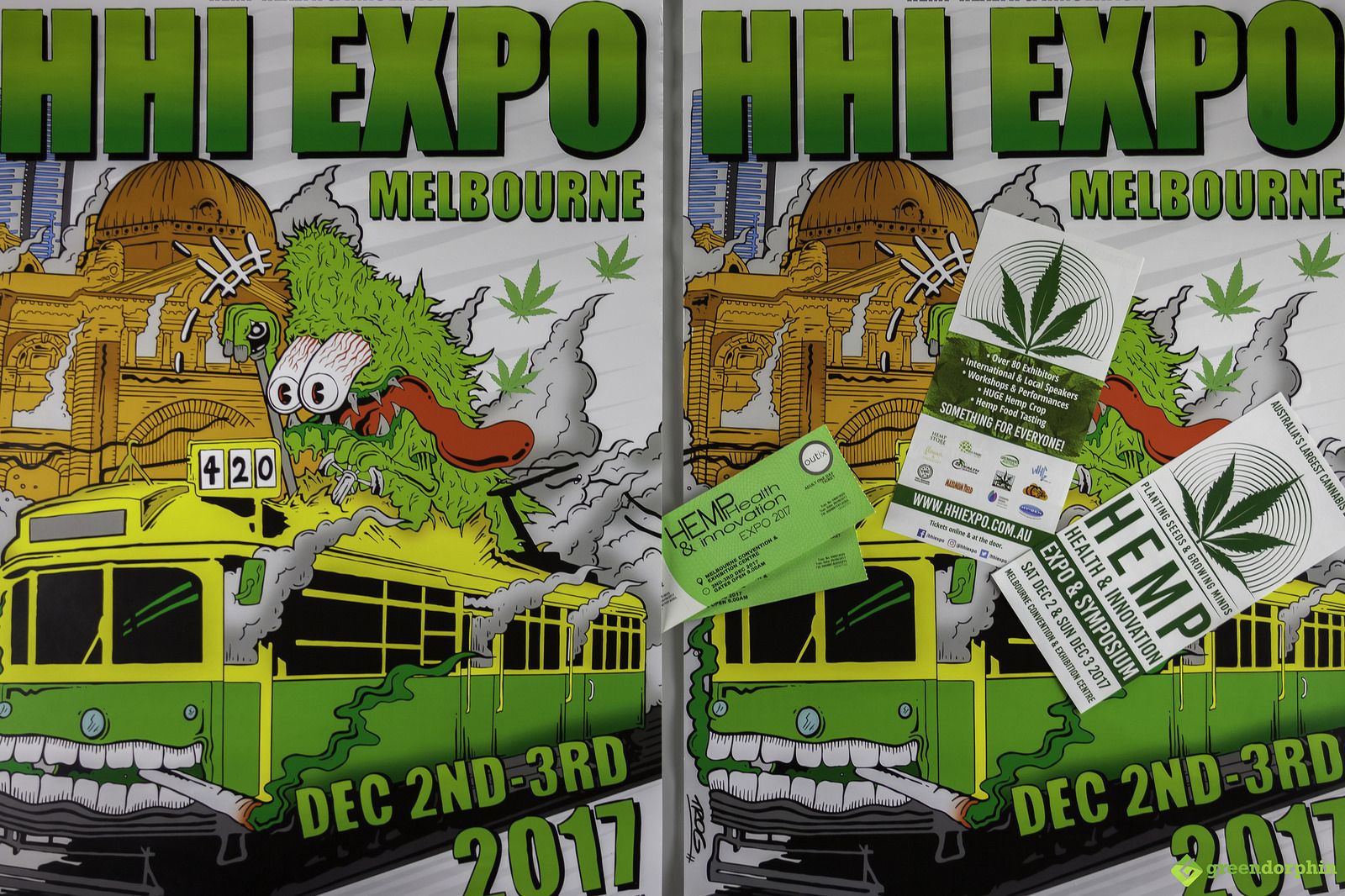 I would encourage everyone to go along for a number of reasons, to show your support for the cannabis cause, to learn about the endless benefits of hemp and cannabis and of course to have a great time.
Apart from dozens and dozens of exhibitors, there will be workshops, food tasting and a very informative symposium as well, with many international speakers. You can check out the full list of speakers and the timetable here.
We'll go along and report on the event here on greendorphin.com and hopefully, even see you there.
---
Let us show our support, why not be there at the Hemp Health and Innovation Expo in Melbourne.