As the cannabis industry begins to take shape internationally, the issue of home-grown cannabis is still an ever-present question that has not entirely been solved, nor is it likely to be soon.
Many countries, particularly in Europe are in fact moving ahead with reform of some kind to limit home-grow and its spill-over into the black market. That said after medical reform becomes legal, even where home-grow is not specifically regulated, the idea of being busted for small agricultural endeavors becomes a much more distant threat.
The following is a list of regulations in countries around the world who have legalized or regulated some kind of home-grown cannabis mandate: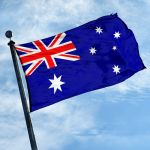 The legislative status of home grow is currently in flux, particularly given the government's recent decision to begin growing medical crops. At the present time, only adults in the Southern Australian province may grow their own at home – and this is limited to one plant.
---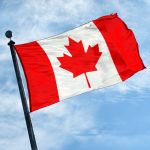 Just like Australia, the laws here are in flux as the government prepares, in this case, to fully legalize recreational use. As of this fall, patients with a medical license can grow up to two plants outdoors and up to five plants indoors for strictly personal, medicinal use.
---
Chile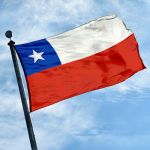 The laws here are uncertain. As of this year, the Chilean lower house of Congress passed a regulation bill which allows the population to grow limited amounts at home for medical, recreational or spiritual use. It is expected that the same will become legal in the next year.
---
Colombia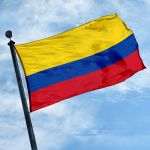 People are allowed to possess up to 20 plants for personal consumption.
---
Germany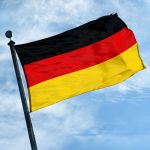 Germany, in fact, legalized home-grow for medical patients in 2014 on the way to greater medical reform, expected to come early in 2017. The country currently imports medical cannabis from the Netherlands and Holland. After 2018, the country is expected to establish its own formal cannabis agency which will regulate commercial production. In some parts of the country, most notably, the city of Bremen, home-grow of up to 5 plants, has just been made legal for recreational purposes as well.
---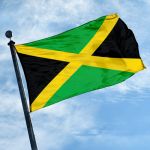 Medical, recreational and religious users of cannabis in Jamaica can now grow up to 5 plants for their own uses, no matter what it is. The Rastafari use the drug for religious purposes.
---
Mexico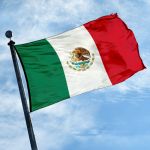 As of 2015, the country's Supreme Court voted that prohibiting marijuana use and growing was unconstitutional as it violated the free development of one's personality.
---
Netherlands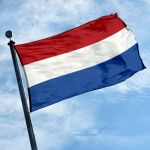 Beyond buying the drug and consuming it in public in the country's famed "coffee shops" maintained mostly by seed companies, residents are able to grow up to five plants for personal use.
---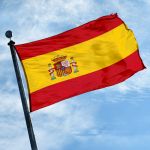 The cultivation and consumption of cannabis is legal here, due to a legal vacuum. It is expected that the government will further define the same in the next year as it seeks to better regulate cannabis clubs. That said, small personal grows are likely to remain untouched.
---
Switzerland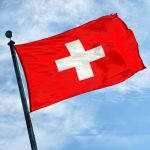 Four of the country's Cantons (or states) have legalized the growth and cultivation of up to 4 plants. At the federal level, just as in the United States, this remains illegal.
---
United States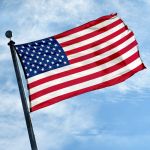 Home-grown cannabis is not federally legal, however, if you live in a state where some kind of reform has already happened, it may be that you are also allowed to grow limited amounts for strictly personal use. Check your state's laws on the same.
---
Uruguay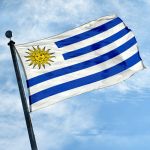 Cannabis is fully legalized here. Personal cultivation is allowed and unregulated, as long as it is for personal use.
This country-by-country list is valid as of the end of 2016. It is highly fluid, however, as more and more countries move towards legalization of some kind. Look for reform first in countries where medical legalization is on the move.
---
Do you know other countries where home-grown cannabis is legal?
Share with us below!