Have you ever wondered how to make a CBD tincture? If you regularly use medical marijuana to treat your medical condition, this might be the right time to start making some of your very personal CBD tinctures. But only an expert can help you with the process.
Let's discuss the right process for some CBD tincture that targets chronic pain and inflammation.
But before we get into the nitty and gritty of tincture making, here is something that you should know about CBD.
First and foremost CBD is legal in all the states in the United States. Several Americans are using it to treat medical conditions like pain and inflammation, anxiety, insomnia and stimulating their appetite.
Not only this but some patients prefer growing CBD-rich strains to treat other medical conditions like epilepsy, PTSD, depression, cancer, etc.
Contrary to this, if you are a medical cannabis consumer, there are two things that you must take care of.
First is legality. If your cannabis products contain any THC you will need a licensed doctor's recommendation. You can easily get a medical marijuana card online before heading out to order products or buy some at a dispensary.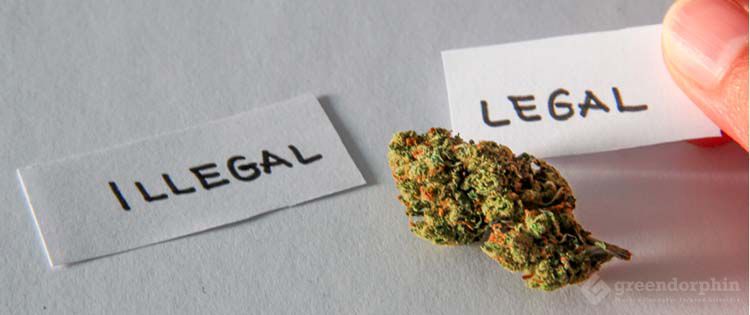 Secondly, you need to make sure you dose yourself right to make the most out of any cannabis product that you are looking forward to use.
Having said that let's focus on making a personalized CBD tincture the right way
How to make a CBD tincture?
Before we start, please make sure that you read all the steps carefully. If you are a beginner at making CBD tincture make sure you don't miss out the steps mentioned below.
In addition to this, you will be glad to know that the process is really simple and it doesn't require a lot of effort. So, without further ado, let's begin!
Step 1
With the help of your medical marijuana card go to a nearby dispensary or order a CBD-rich strain online.
If you ask me why CBD rich-strain. First, because CBD is non-psychoactive and second, CBD does not interact with the brain receptors (CB1) directly. This is why most of the licensed practitioners recommend the use of CBD-rich strain for treating medical conditions.
But this does not mean that THC rich strains do not have medical benefits. THC too has wonderful abilities to treat medical conditions. Some of the THC rich strains are illegal on the federal level however, if you live in a state where cannabis is legal you should be able to buy it.
So, once you have a good CBD rich strain go ahead and pick a bottle of vodka or glycerine if you want your tincture to be alcohol-free.
Now, read the first step carefully. The first step is to decarboxylate the bud.
Basically, this process includes the removal of carbon atoms from the parent chain. It helps in the formation of a good quality product. So, if you need a good quality product you have to decarboxylate the bud.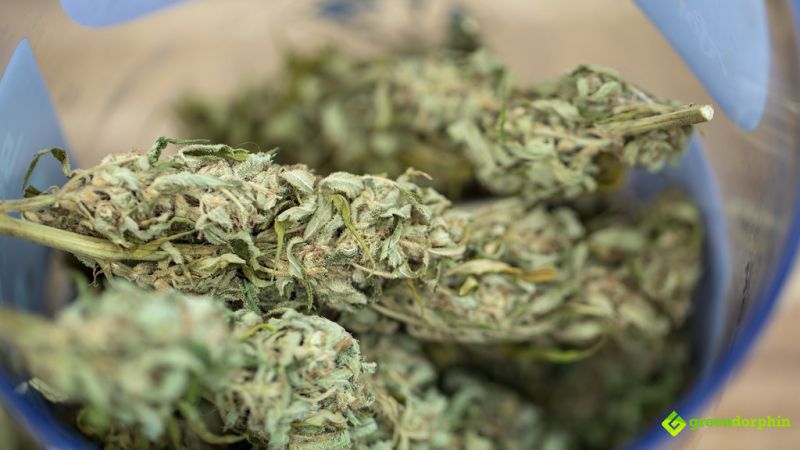 How to decarboxylate the bud?
If you are growing your own cannabis then you have to first separate the buds from the main plant. Don't forget to place the buds on a clean sheet. But in case you don't grow your own cannabis, you can simply buy buds from a good dispensary.
For the process of decarboxylation, you will need a baking pan and a white sheet of paper. Make sure you don't preheat the oven as it can damage the quality of the bud.
After you have gathered all the necessary items required for decarboxylation, place the buds at a distance from each other on the sheet. Do not trim or cut out extra leaves from the bud because it may lead to a decrease in the final quality of the product.
Now, go ahead and place all the buds in the baking container one by one and then place the container in the oven. Soon after this step switch on the oven and heat the buds at a temperature of 230 degrees Fahrenheit for about 40 minutes.
There you go, now you have successfully de-carbed all your buds. Let us take a look at the next step.
For more information on decarboxylation and how to de-carb your herbs using a DecarBox, check out this article.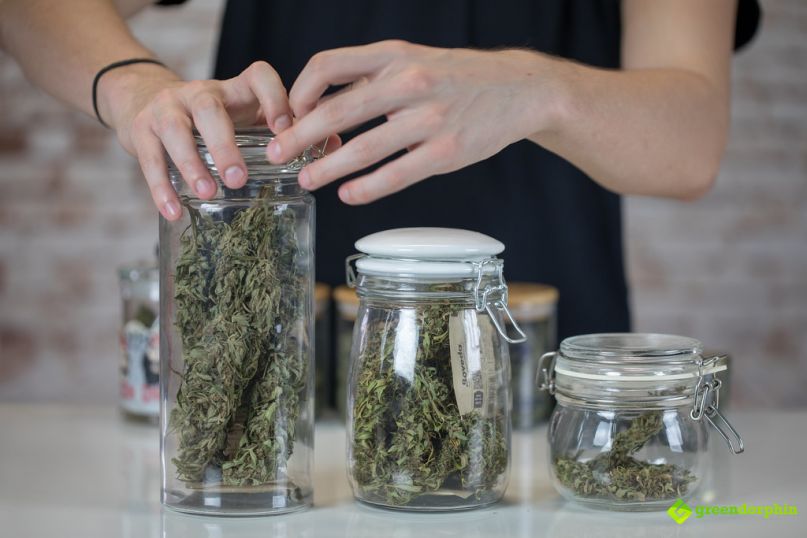 Step 2
After the buds have been de-carbed put them in a jar made of glass. Other containers will also work quite effectively but a jar made out of glass should be your first choice.
As far as the size of the jar is concerned you can use a medium-sized jar and fill it up to the brim. I personally use a pint jar, but it all depends on the quantity of cannabis you have.
Step 3
The next step is to fill the jar with vodka or any other spirit you have in possession at the moment. But then again vodka works best in the making of CBD tincture. So, it is advisable to use vodka.
Make sure you fill the jar with vodka and soak all the buds nicely. Vodka will increase the life of the buds and the buds will continue to grow strong.
Soon after pouring an optimum quantity of vodka in the jar, close the jar with a tight lid and place the jar in a dark and cool place. Let the jar to infuse for a period of two months or more.
The process of infusion depends on the amount of cannabis tincture you are making. But the longer you leave the jar for infusion the better the outcome of the final product will be.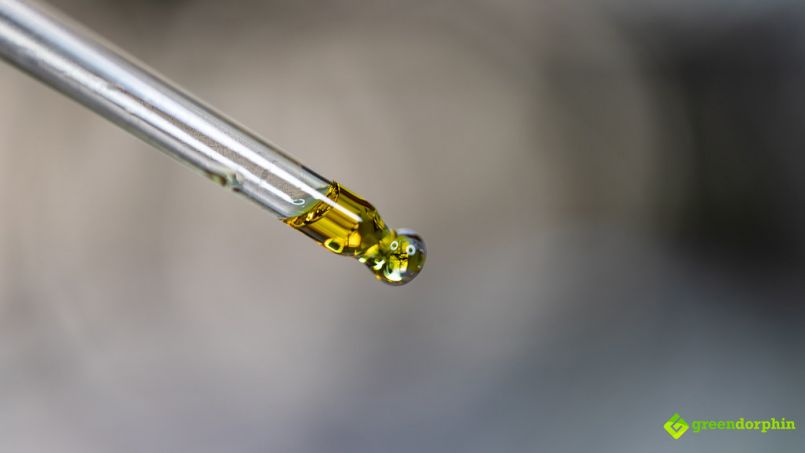 Step 4
The last step is easy and very simple. After waiting several weeks strain out the buds and fill the tincture in a dropper. A dropper is easy to use and it will be easier for you to dose from the dropper. So, make sure you use a good quality dropper for this purpose.
You can store the rest of the tincture in a different glass container but don't forget to store it in a cool, dry and dark place. Interestingly, the final product will be a brown-green colored liquid with a water-like consistency.
The tincture can be used for treating medical conditions like pain, anxiety, and inflammation. Not only this but herbal medicines like these are a great way to get rid of all the side effects that come with the usage of opioids and other pharmaceuticals.
I hope these steps will help you make a quality-driven CBD tincture. But before using the tincture make sure you consult your family doctor and use it only if you have a qualifying condition. You don't need a doctor's note to qualify for CBD usage, but they can always help you in finding the right dose for managing your chronic pain.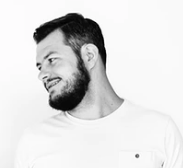 Latest posts by Jarad Wilson
(see all)