Medical cannabis has been making news around the world for many years. Story after story making headlines on how this plant changing the lives of patients with all sort of conditions.
Terminally ill patients, who are left with no answers from modern medicine often find their way to medical cannabis and fortunately many of these patients' lives can be saved or prolonged by the application of cannabis.
These stories are a huge driving force behind the ever-growing acceptance of medical cannabis around the world. The support for legal medical cannabis is overwhelmingly high, in Australia for example, 92% of the population support legal medical cannabis.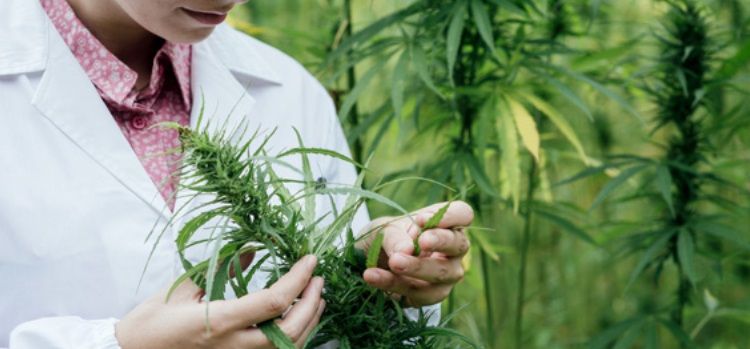 The impact of medical cannabis to western society is enormous and the discovery of the endocannabinoid system is changing how we look at the disease. The focus is shifting to prevention and the importance of keeping the body in homeostasis becomes more emphasized.
If cannabis was discovered today and hadn't had the stigma built up around it over decades of misinformation and propaganda, it would be most likely considered as a miracle drug and one of the biggest discoveries ever made in medicine.

This isn't obviously the case, however, medical cannabis seems to be changing how we think about health and as a result, our relationship with the medical system and physicians.
Country after country legalises medical cannabis and they try to incorporate it into their bureaucracy with more or less success. This is the biggest change to modern medicine in our lifetime, all happening right in front of our eyes.
The fascinating part of the change is that it was not initiated by (and not being advanced by) the medical profession.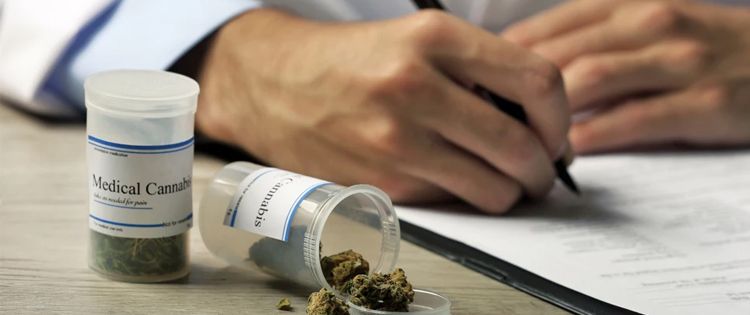 Patients and advocates are the drivers of this medical breakthrough and the medical profession is playing catch up to accommodate questions from their patients.
Even though some doctors embrace cannabis while others don't, I like to believe they all have good intention. They try to do what they believe is best for their patients, however, the illegality of cannabis and the associated misinformation with it does not help their situation.
Most practicing doctors have never been taught about the endocannabinoid system in medical school, not to mention how to work with medical cannabis. Patients are losing the trust that they used to have in doctors and question why they don't know more about medical cannabis.
Also, a growing number of patients gets advice from dispensary staff and becomes less reliant on the medical system.
It isn't easy for doctors as cannabis is still a Schedule I drug with no known medical benefits as it is positioned by the US federal government.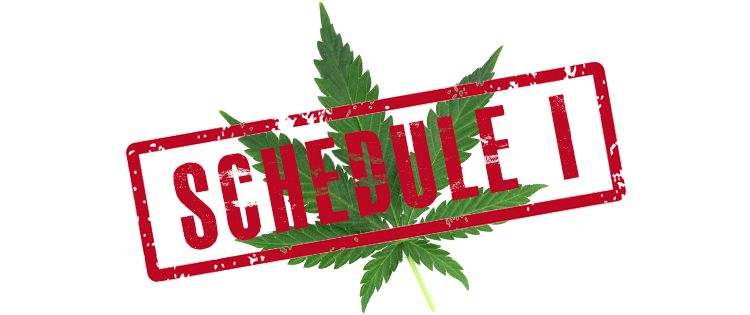 In the other hand, the public is getting more and more suspicious of the allegedly too warm relationship between pharmaceutical companies and doctors.
The opioid crisis in the United States is reaching new lows, and there is growing evidence that Cannabis could be the solution or at least part of it. The focus is shifting to pharmaceutical companies and how they may have manipulated doctors and influenced their prescribing habits.
The US Department of Justice has just announced its biggest action against opioid-related fraud ever. They charged 120 people with opioid-related crime, including doctors, who are accused of unscrupulously prescribing opioids to patients.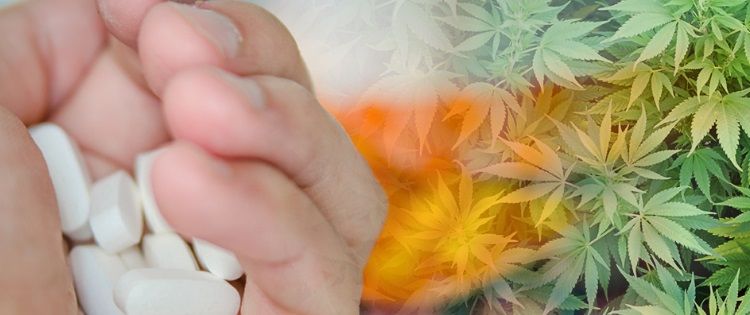 These events point the spotlight to the lack of regulations in the field of pharmaceuticals' relationship with doctors, that seems to be eroding the public trust in the medical profession to some degree.
Governments are stepping in to regulate these relationships.
In 2007, the Australian government was the first one to do so when the Competition Tribunal placed disclosure requirements on Medicines Australia.
The United States introduced the Physician Payments Sunshine Act (PPSA) in 2010. This Act requires medical product manufacturers to fully disclose to the Centers for Medicare and Medicaid Services (CMS) any payments (or other transfers of value) made to doctors and to teaching hospitals.
It also requires certain manufacturers and group purchasing organizations (GPOs) to disclose any physician ownership or investment interests held in those companies.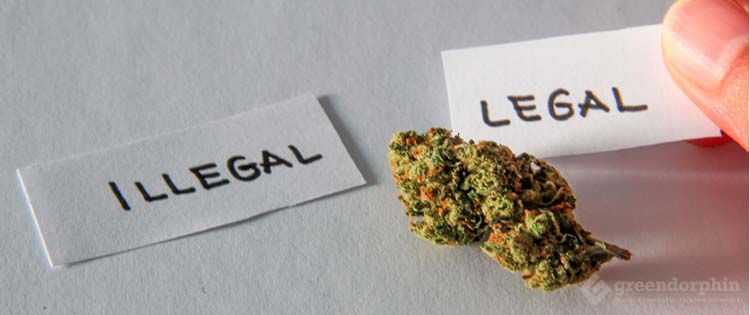 Such disclosures by doctors in Germany are not compulsory, although a recently created database by journalists' organization, Corrective allows doctors to declare any payments from pharmaceuticals voluntarily.
These are much-needed initiatives to introduce regulations to what extent pharmaceutical companies can go to influence the decisions of doctors and academics.

Medical cannabis may present a threat to many pharmaceutical products and regulations are needed to ensure that business interest isn't prioritised over people's health and life.  
It would be highly unscrupulous to withhold the advancement of cannabis only to benefit competing for products that may not be as effective or in the case of opioids, they may be deadly.

Anti-cannabis efforts and donations to anti-marijuana campaigns have been traced back to pharmaceutical companies and anti-cannabis academics have been alleged to benefit financially from their position on cannabis.    
Something needs to be done by the medical profession to reinstall trust.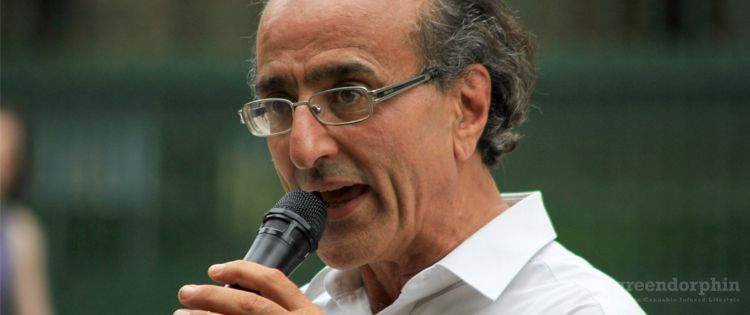 A deregistered Australian doctor, Dr Andrew Katelaris says, it is no good to be the yes man in the white coat. He was deregistered for administering medical cannabis to patients, and he believes his career only begun at that point.
There is a lot to be done to restore trust in the medical system in the medical cannabis era, and it is very likely that it's never going to be the same again.
---
How do you think medical cannabis has impacted your perspective on the medical system?
Share your thoughts in the comments below.
Latest posts by Krisztian
(see all)