Medical marijuana is not a flashy term that is used to justify the use of the plant. Instead, it is meant to describe the benefits that a person can get by using it.
Marijuana can be a real-life savior to patients and no matter what kind of a condition you have, there is a good chance cannabis will help you in one way or another.
There have been numerous studies over time showing us how effective the plant can be in treating various diseases. Here are just some of the ailments that cannabis can help you with.
How does it affect cancer?
There is very little we can do when it comes to cancer. Even if you treat it right there is a chance it will reappear.
According to some studies, there is a chance marijuana can stunt the growth of cancer cells. The studies were not conclusive but it seems that it can have quite a good impact.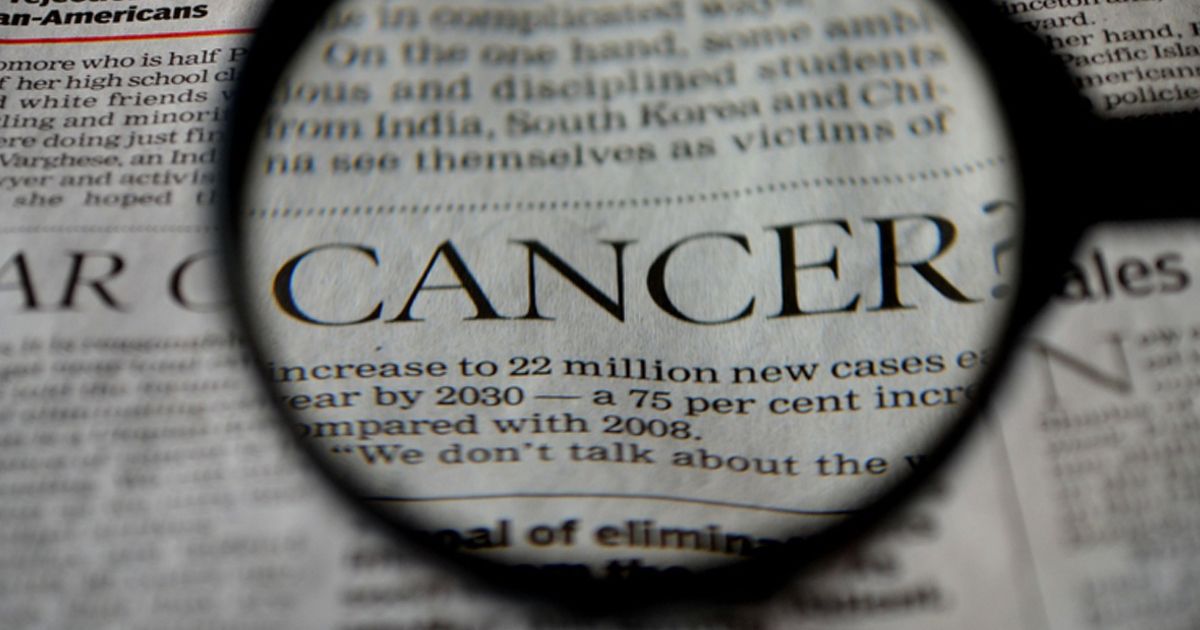 While the solution is not permanent, it definitely might help out. It is also a great way to reduce pain. This is especially true for people who are undergoing chemotherapy.
How does it affect glaucoma?
Glaucoma is caused by high eye pressure. The best way to deal with the condition is to reduce the pressure which is why cannabis is such a great cure.
Not only does it help with the condition but it can also be beneficial for people who otherwise have high eye pressure but still haven't developed a medical condition.
How does it affect Parkinson's?
Parkinson's is a degenerative condition that affects your muscles leading to spasm. There is very little that a person can do about it. To make it even worse, it is accompanied by lots of pain.
As you can presume, marijuana can help out with the pain but it can also affect the spasms. It affects fine muscles in the body which is why this is the recommended treatment for people suffering from the condition.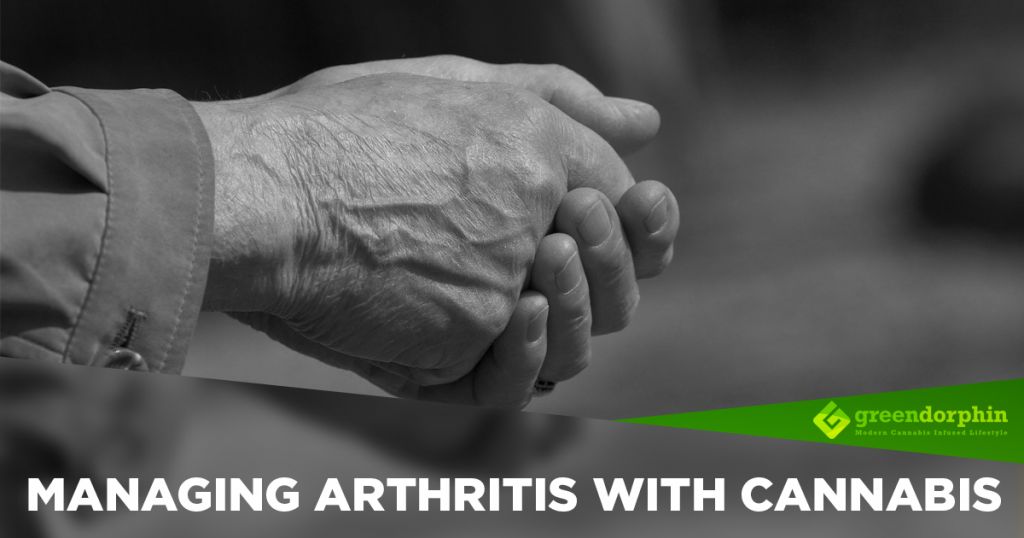 How does it affect arthritis?
Arthritis is an inflammation that has a degenerative character. The condition persists for the rest of your life and it is very little you can do to neutralize the inflammation.
In time, it will eat away your cartilage leaving your bones exposed. People suffering from it will encounter lots of pain and as the disease progresses, it will even become hard to sleep.
Marijuana will assist with the pain but it can also have a positive impact on the inflammation helping you maintain the current state without suffering quick tissue degeneration.
How does it affect epilepsy?
Here is another serious disease. Epilepsy wears out the patients over time. Constant seizures are really fatiguing but they can also lead to injuries. With cannabis, you are able to prevent part of the problem.
According to studies, this plant reduces the number of seizures a person suffers during a week. But not only that: it also makes them much more bearable. The intensity of seizures will subside and that is a win in itself.
How does it affect sclerosis?
Like with all other types of seizures, marijuana can do wonders in this particular case. Not only does it reduce the pain but it also makes seizers much more tolerable.
Studies have shown that after a few uses, multiple sclerosis patients will likely have much fewer seizures and on a lower intensity.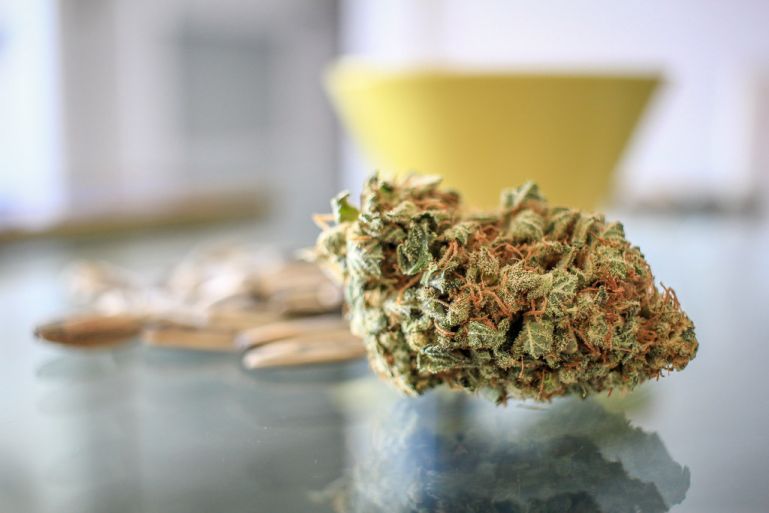 How does it affect Crohn's disease?
Crohn's disease is very rare. This is an inflammation of the guts which leads to all sorts of problems. Ultimately, the patient will start losing weight as he or she is unable to maintain proper metabolic processes.
Unlike some other conditions on the list, cannabis has a bit different impact in this case. It helps by regulating gut flora thus preventing or reducing vomiting, diarrhea, and other nasty symptoms.
How does it affect anxiety?
Marijuana is first and foremost great for relaxation. This is precisely why it is so great for a condition such as anxiety.
It helps the patient relax and it regulates brain processes. The relief is almost instant and it is especially beneficial when a person is having a strong attack.
It is proven that the use of medical marijuana improves life. How has it affected your life? Let us know in the comments below!
Latest posts by Micro Lab Farms
(see all)