Getting a job in the Cannabis industry is not as easy as a traditional job hunt where you pass your CVs and hope for the best. If you want to know how to get a Cannabis job, you need to be informed and be ready to inform.
The industry is on its way to becoming one of the biggest in the United States and with that said, more and more opportunities are being offered. With many more states on its way to making Marijuana legal, people can expect to have more Cannabis jobs available.
With such rapid progress comes great responsibility on its workforce, that's why every person who joins it must have the same vision and motivation as the rest. Here's what you need to know how to get Cannabis Jobs in the Marijuana industry.
Looking for Cannabis Jobs?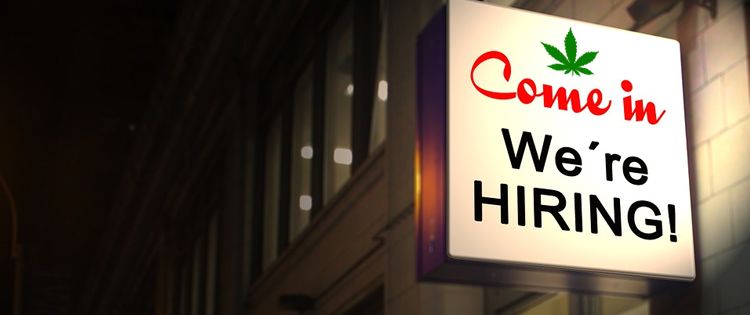 Enthusiasts and advocates are often the candidates for the jobs, and this is definitely a plus!
The Marijuana industry is more than just a business trying to gain profit – it's a movement.
You're not just an employee, in this case, you are an enabler of a cause.
Gone are the days when the only available jobs are couriers in the black market. Now, with the help of the emergence of medical Cannabis, people can now start and foster a legitimate career.
It's important to obtain a job legally, and the medical aspect is where you'll get it. Not only is it the bigger market compared to recreational use, but there are already quite a number of patients that regularly consume the drug as well.
What Kinds of Jobs are Available?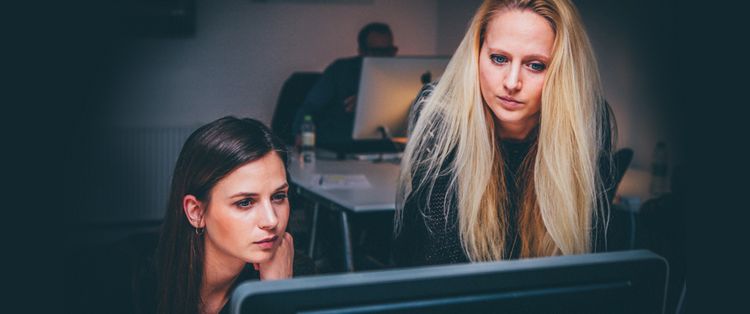 There are many jobs there open for people with management, marketing, accounting, sales, digital marketing, and IT skills.
If you are in the United States, you have a lot of options from bud tending to a store manager and personnel. Most of these job opportunities are in Denver, Washington, and some parts of California.
If you are residing outside areas where it is legal, you can work remotely as a writer, online promoter, or a video maker.
For a full list of Cannabis careers, just go to
These sites list current jobs where you can pick a job that fits your skill set. They have jobs for professionals and for entry-level employees.
Or you can also check out our list of the TOP Marijuana Jobs in the industry for more details about what they are about 15 Marijuana Jobs You can Apply For.
Before Applying for a Job, Keep These in Mind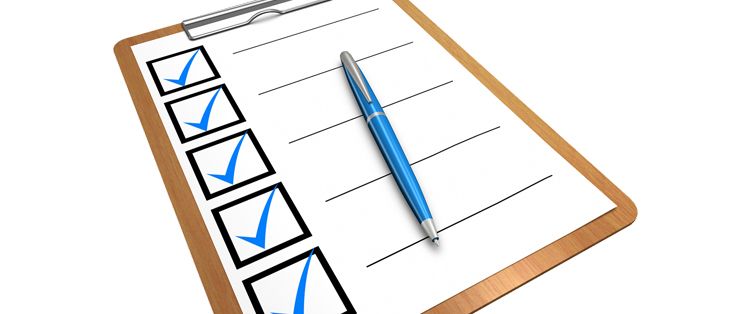 As mentioned, there's a lot of responsibility entailed for those who wish to work in the industry.

Here's a checklist of what you need to do before you start on your job hunt:
First, you must make an effort to

do some research

– especially if you're not a user. The Marijuana world is a vast one, and there is so much to learn and know about. Thankfully, there are a lot of resources online that can help you on your journey. Sign up for newsletters, read books about the subject matter and ask your friends if they have any reading material that they could lend you.
When it comes to any company in the industry, it is important that you are in line with their goals and vision. With that said, you need to

figure out what your purpose is,

as part of the workforce. Again, it's a movement and it is important that every member empowers it. You need to understand that in the medical Cannabis industry, it's not all about the profit.

Charlie Cangialosi of Kiva Confections actually said that the first thing he asks applicants is their connection to the herb. He says that it's important for him to know what the herb means to them and their understanding of it.
Don't hesitate to ask questions

about the job, and the company, and the industry itself. While some may say that you can learn along the way, it doesn't hurt to get some first-hand information from professionals or from people you know. The more you know, the more you'll be equipped for the job.
Network with people

who are already part of it. It's not a dog-eat-dog world here, and most of the people will help you out in getting a job in a Cannabis-centric company. It is important that you already know someone in the biz and that will make your entry much easier.
This checklist will help you be prepared for future job interviews and hopefully help you land a job.
Prospective employers will ask you questions like "Who do you admire in the industry?" and "What is your favorite resource?" and it's important that you're ready to answer them all professionally.
They will also know if you're just pretending, so just keep it real. Stay relaxed and maintain professionalism.
---
Live Your Dream Job in the Industry Today!
If you find yourself already in the industry, good for you. Always remember that you should always expect the unexpected, especially that it's a very young industry. It can still change and go up and down, what matters is that for you, getting a Cannabis job will be more than just a job – it's a lifestyle. Good luck on your job hunt!
---
What tips would you like to know more about on how to get cannabis jobs?
Tell us, so we can provide you more info!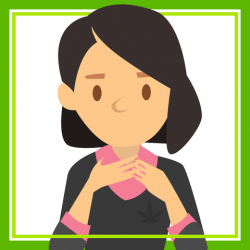 Latest posts by Rae Alson
(see all)