In our media-driven society, it is really easy to get wrapped up in the excitement of a new heavily marketed product. With marijuana laws beginning to loosen up all over North American, it was only a matter of time before CBD (Cannabidiol), an active ingredient in the cannabis plant, would become an active ingredient in skincare solutions.
CBD can be derived out of medical marijuana or hemp. Marijuana contains CBD, but CBD on its own doesn't have the psychoactive effects that would make you high. It is actually the THC compound in cannabis that causes that to happen.
With CBD not leading to any mind-altering effects, it has made it a prime reason for it making its move into cosmetic solutions and moisturizer creams.
But when it comes to CBD in skincare, what's all the hype about? Is there any truth to the loud noise surrounding this healthcare breakthrough?
CBD is a Safe Solution
Research shows that CBD is safe for human consumption and skin use and has medicinal benefits to treat like childhood epilepsy, generalized anxiety disorder, obstructive sleep apnea, arthritis, and chronic pain.
CBD oil is being popularized among all of its skincare competitors for treating things like inflammation and acne, even those pesky wrinkles that we get as we grow older.
It seems like CBD is suddenly popping up everywhere in the healthcare world and beyond.
You would be hard-pressed to think of any other ingredients that have taken over skincare in recent times like CBD. It just seems like it is everywhere: sunscreens, masks, lip balms, moisturizers, and many, many more.
May Help Eczema, Psoriasis, and Inflammation
If there is something in particular that CBD has been getting a lot of praise for is controlling inflammation.
When CBD is applied to skin, it interacts with the two CBD receptors in the body. It lowers the inflammatory response by decreasing the interleukins, the chemicals that the immune system uses to alert us that there is a problem.
What can you expect from using CBD? The user may notice less overall redness as well as less redness in skin diseases like eczema and psoriasis.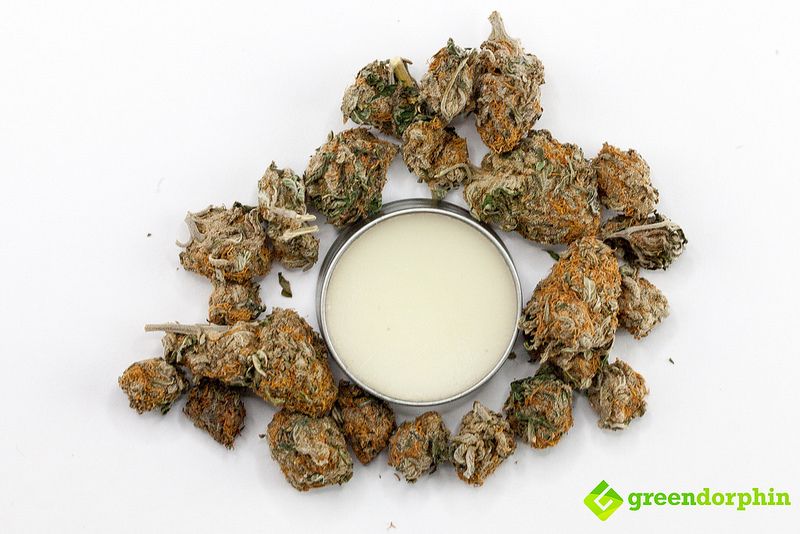 CBD creams may help reduce dryness which can create less itchy skin. CBD may also alleviate symptoms like burning.
If that wasn't enough to pique your interest, CBD may also bring relief to people with other skin conditions such as dermatitis and xerosis too.
May Lower Sunburn-Related Inflammation
The CBD skincare revolution has even made its way to sunscreen. The anti-inflammatory properties of CBD could assist in reducing the effects of a sunburn.
CBD helps with the absorption of the sunscreen cream to the skin and lower the negative response of sunburned spots.
May Help Treat Acne
CBD doesn't just specialize in being a potential therapy for inflammatory skin problems. CBD is also popping up in a variety of anti-acne solutions as well.
There are CB2 receptors on sebaceous glands, which produce oil, therefore CBD influences the sebum production of cells and also helps with reducing inflammation.
CBD also acts as an antibiotic, therefore its topical application may help kill off a variety of gram-positive bacteria that have been associated with causing acne.
CBD is one of many great anti-inflammatory ingredients that add to the fight against acne and skin disease. Due to inflammation being the foundation of skin disease, which includes ageing, it makes sense that those wanting to look younger flock to CBD solutions.
With CBD having a positive impact on inflammation, no wonder there is so much hype about CBD in skincare products.
Hopefully, you've found this post helpful on what is all the hype about CBD. If you have any comments or questions feel free to share them in the comments below!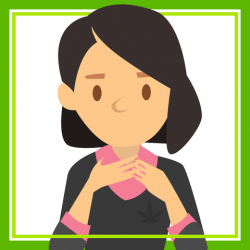 Latest posts by Rae Alson
(see all)