For individuals who live an active lifestyle, cannabidiol (CBD) oil may be the last thing that comes to mind. And it's completely understandable, given the misconceptions about CBD oil and other products derived from the cannabis plant.
Perhaps the most commonly held myth about using CBD oil is that it's addictive. The truth is, while CBD is sourced from the Cannabis sativa plant, its chemical structure varies from its psychoactive counterpart, tetrahydrocannabinol (THC), found in marijuana.
Without knowing about the perceived health benefits of cannabidiol, it may come across as weird for healthy persons to take them. However, here are ways CBD oil may help improve your lifestyle.
1. CBD Oil May Help Relieve Chronic Pain
If you're suffering from chronic pain due to a certain health problem or as a result of a recent surgery or chemotherapy, CDB oil can be good for you. But don't just take any product, consider taking UK brand CBD Puroil to get the best out of this pain-relieving compound.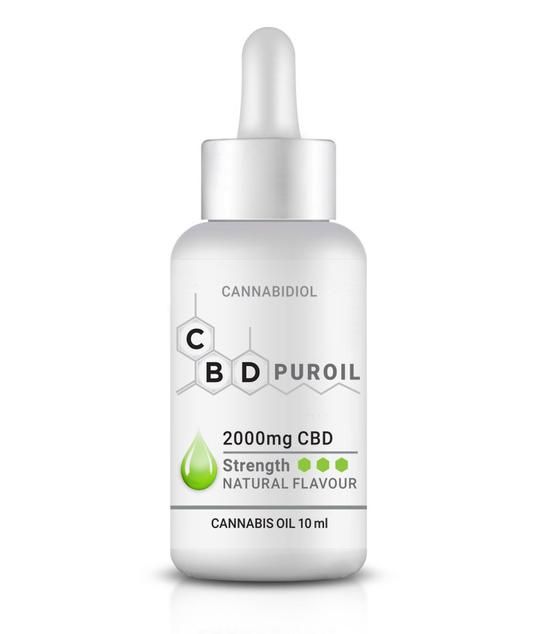 Cannabidiol has been shown to be effective in alleviating pain because it's packed with compounds that interact with the body's endocannabinoid system, responsible for various functions such as pain, sleep, and the immune system.
Whether an athlete, a cancer patient, or someone suffering from chronic pain, a person can take cannabidiol conveniently to help manage inflammation and pain. With CBD oil, you'll have less worries about taking potentially addictive opioid-based painkillers.
2. CBD Oil May Make You Sleep Better
Individuals with sleep problems may benefit from cannabidiol products, too. By easing the main contributors to sleep deprivation—stress, anxiety, and pain—cannabidiol products are said to be effective in promoting sleep.
If you lead a busy lifestyle or are prone to overthinking and worrying, consider having these products in soft gel and other oral forms. Otherwise, draw a bath and mix CBD bath soak to achieve total relaxation.
Or you can fill your e-cigarette with CBD oil for faster results, as your body may process CBD differently depending on which product you take.
Getting restful sleep helps you perform better physically and mentally. A deep slumber also enhances your ability to focus on whatever tasks you have at hand.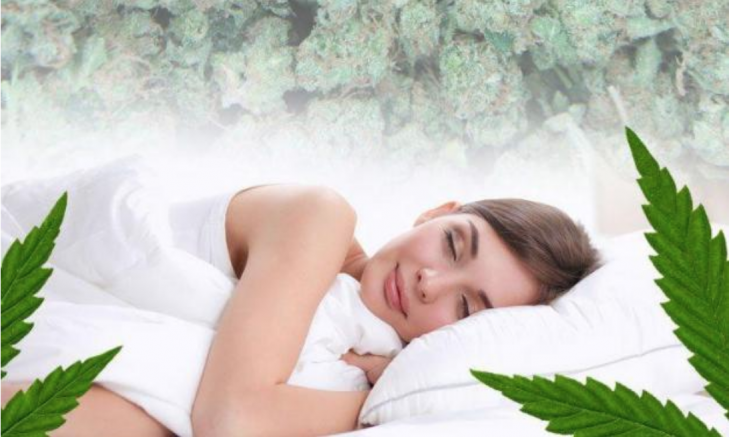 3. Using CBD Oil for Skin Problems
Skin irritations, rashes, and other similar problems may plague adults, especially those who are often wearing face masks. To ease acne and rashes, a CBD skincare range that offers cleansers, moisturizers, and serum is a potentially viable solution.
Some products not only promise acne-clearing actions, but they're also purportedly effective in maintaining youthful skin.
So, if you're interested in having your skin problems fixed, and looking younger while at it, consider giving cannabidiol oil a try.
4. CBD to Boost Physical Performance
CBD products are said to help boost physical performance as it promotes faster muscle and soft-tissue recovery and healing. Faster healing means extended training periods and lesser downtimes.
CBD may help reduce inflammation and minimize muscle tissue sensitivity to pain, therefore regulating muscle spasms and tension.
This is highly valuable to athletes and cross trainers who need to condition before a big game. The World Anti-Doping Association (WADA) has removed cannabidiol from its list of banned substances in 2018, so it should be safe to take. However, it's prudent for athletes to check on their sports regulation committee about the use of CBD.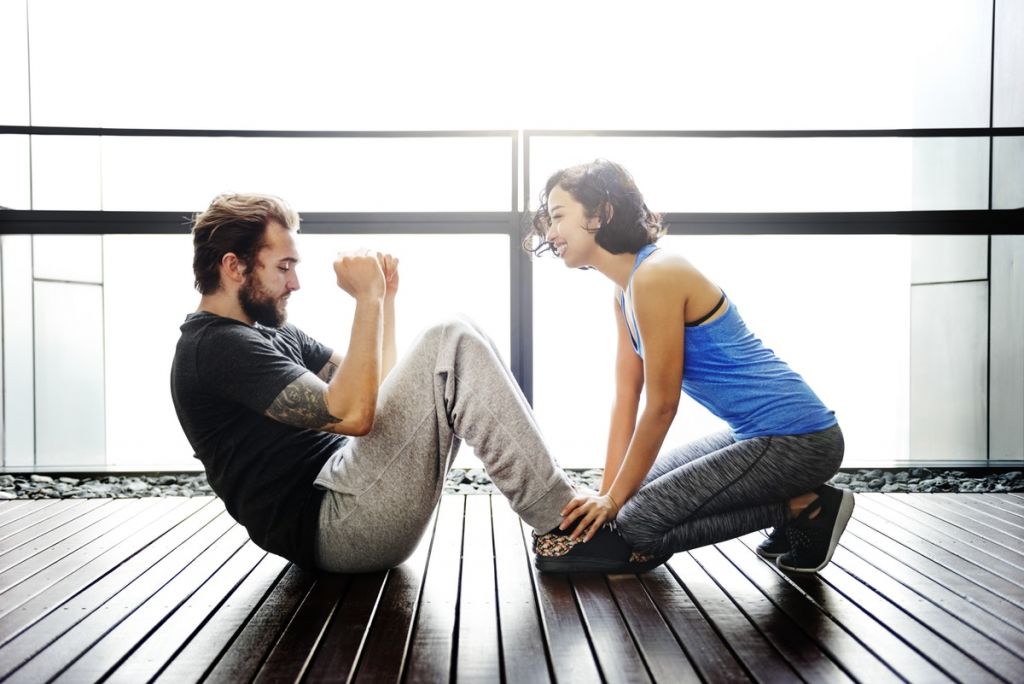 5. CBD May Help Make You Feel Better
CBD is found to be possibly helpful in managing anxiety disorders, as supported by the results of this study. Researchers claim that while interacting with our body's endocannabinoid system, cannabidiol is capable of regulating your sleep patterns, appetite, and mood.
However, more studies are needed before CBD manufacturers can claim efficacy in treating stress, anxiety, and depression. And, for now, it seems that this claim is backed more by anecdotal claims rather than scientific evidence.
As a generally safe plant-derived product, though, you can consider using CBD oil to ease your stress levels. When you feel better and are less frazzled, you can maintain and improve your relationships with other people. This is especially useful for persons who work in the service industry sector.
How to Get Started with CBD
Talk to your doctor first before taking cannabidiol. While side effects are minor, cannabidiol can interfere with specific medicines, especially blood thinners.
Once you're cleared, you may start taking up to 10 milligrams (mg) per day, although most beginners find 20mg as the most ideal dosage. Eventually, you'll find that your body needs a higher serving.
Choosing a wide array of cannabidiol products may be confusing. So, it's best to take a few and see which ones fit your lifestyle and preferences perfectly. It may be a good idea to start with oils or edibles such as gummies, pastries, and soft gels—perfect for active and jet-setting individuals.
If you're a smoker, you'll be delighted to know that inhaling CBD via smoking or vaping is one of the fastest ways to get the compounds into your system. Industry reports indicate that CBD is delivered into your body in as fast as 30 seconds through inhalation.
And, last but not the least, always choose products from reputable manufacturers to ensure that you get all the benefits of CBD.
Have you tried using CBD oil to improve your lifestyle? Share your thoughts below!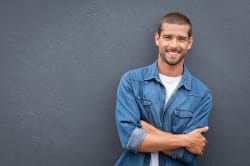 Latest posts by Steve Matthews
(see all)