Falling in love is a magical experience; for some love is at first site and for others, love comes softly. Strawberry Lemonade could be dubbed the master of romance.
You will fall in love instantly with its sweet citrus aroma and quickly present energizing effects. Then you will fall in love again after the energetic effects wear off. When that happens the warming body buzz washes over you, allowing you to feel relaxed and free of pain.
The First Date
I met Strawberry Lemonade for the first time while in Las Vegas, Nevada. The dispensary was called Sahara Wellness, they are a 4.6 out of 5 stars on WeedMaps. The Sahara Wellness dispensary is open 24 hours and 7 days a week.
Upon arriving in Las Vegas, we are welcomed by a bustling city with big buildings and flashing lights. Immediately after retrieving the rental car, we are headed to the dispensary, dreaming of the different strains we will fall in love with.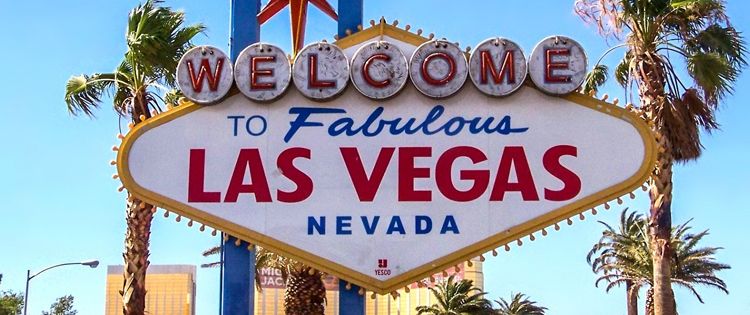 As we arrive, I know I am looking for a Sativa-dominant strain. I want something that is going to give me the clarity to hike around the valley of fire and trek the Las Vegas strip with mental and physical energy.
I looked around admiring the different options. Then I noticed the Strawberry Lemonade, it had sage green buds, with orange fiery pistils and the frosty fine layer of crystal white trichomes. The 22.56% THC was a nice look too. For $14 a gram, I was sold. Little did I know I was going to fall deeply in love.
Upon opening the jar of greatness, I was blown away by the aromatic pleasance of the Strawberry Lemonade strain. If cleaning companies could bottle air freshener to smell as good as this strain, they could make a lot of money. The air was filled with aromas of a lemon bouquet and earthy berries.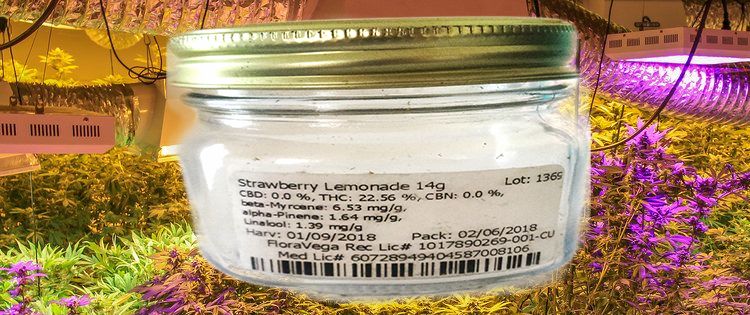 The first hit of Strawberry Lemonade reminded me of summer, like drinking a cold glass of strawberry lemonade. The effects were almost immediate, and refreshingly energizing. This strain was perfect to enjoy before exploring Las Vegas.
Happily, Ever After
I look for strains that have good ending effects, like subtle relaxation. I do not want to be laid out flat. I want socializing capabilities with reduced stress, and that is possible with Strawberry Lemonade.
After exploring Las Vegas, the comedown was perfectly enjoyed at the Cosmopolitan buffet. The best way to someone's heart is through their stomach and I was already in love. Fully relaxed and socializing with my family, I was able to enjoy a heavy meal and the ending of a great euphoria.
You Can Love Strawberry Lemonade Too
There are many benefits this strain has to offer, including:
● Better focus for those with ADD
● Ease the symptoms of depression or stress
● Pain relief from cramps or headaches
● Long lasting euphoria
If you are thinking of trying a new strain, be sure to do research. This strain can induce a very thought-provoking the state of mind and that could easily turn into paranoia. This strain is not ideal for people who are prone to panic.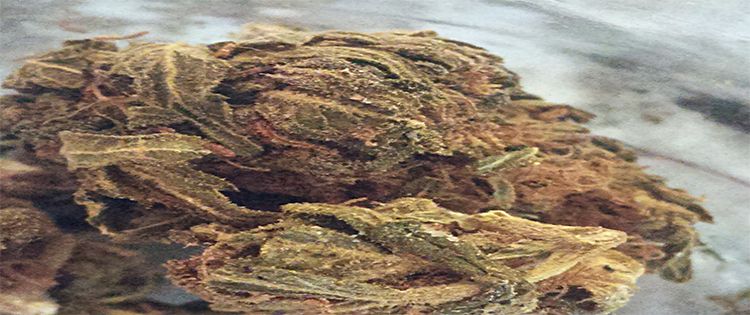 This is my favorite strain because of the increase in energy, increase in focus and increase in creative thoughts. I am not the only one in love though; Strawberry Lemonade won Best Sativa Concentrate in High Times 2015 Denver Cannabis Cup, likely for its exquisite flavor.
Latest posts by Kasey Craig
(see all)