Marijuana has been kept in the shadows for a long time. However, in recent years, the way this substance is perceived has changed dramatically. Even though it's still illegal on the federal level, medical marijuana is currently legal in over 30 states. Several states have also allowed the use of recreational pot.
Apart from the United States, marijuana was recently made legal in Canada. This became the second nation, after Uruguay, to fully legalize this substance. All of this has led to a rise in the popularity of marijuana stocks. In 2019, the worldwide cannabis markets topped almost $24 billion, making them very attractive to investors.
If you are planning to invest in marijuana stocks soon, here are some of the things you should know.
The Cannabis Industry Is Growing at a Fast Pace
There are several reasons why the cannabis industry is growing at an incredibly fast pace. There has recently been more talk about the decriminalization of marijuana on a national level. Because the government has steadily been changing their views on cannabis in the last several years, more scientific research has been done on this substance.
The findings of these researches showed that marijuana can be effective in combating numerous health problems. The reason why it can do wonders for your physical and mental health is due to the active ingredient CBD, which is not psychoactive. One of the main driving forces of marijuana stocks today is the belief that CBD medication can replace opioids one day.
Despite these positive changes, remember that this is still a very new industry. And with every new industry comes a dose of uncertainty. That's why it's important to be very careful when trading with marijuana stocks. Companies in new industries have a higher chance of going out of business.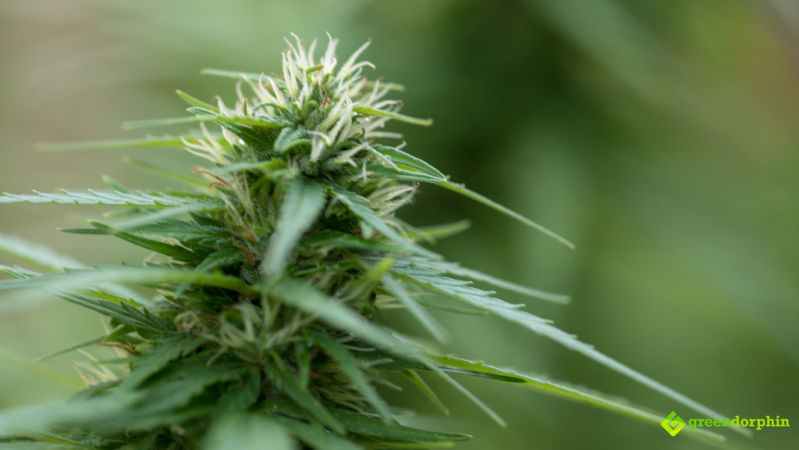 The Different Types of Marijuana Companies
Before you decide to invest in any marijuana stocks, it's important to learn about the different types of companies you'll come across. The first type involves companies that specialize in cultivating marijuana, usually in greenhouses and indoor facilities. These businesses are tasked with the distribution and harvest of crops.
Aside from marijuana growers, another important type of business in this industry is cannabis-oriented biotech. Companies like this develop pharmaceuticals based on the active ingredients found in cannabis.
Finally, there are also providers of essential goods and services in the cannabis industry. What these companies do is provide vital products and services to marijuana companies, like packaging, distribution, lighting systems, and consulting.
How to Choose the Right Marijuana Stocks?
Regardless of whether or not you're an experienced investor, venturing into a completely new market will come with its challenges. There's a good chance you'll stumble upon various marijuana stocks selling at an incredibly low price. Don't be tempted to buy them just because they're cheap. Instead, it's vital that you do a lot of research before making any investments.
In order to have a successful start with your investments, you should know how to choose the right stocks. There are a few factors that you should always consider before you invest your money into a certain company.
One of the first things you'll need to get familiar with is who is running the company you want to invest in. Leadership can tell you a lot about the company's potential future. In case the CEO is a respected and successful businessperson, there is a higher chance that the firm will evolve over time.
You should also see what their growth strategy is. Do they plan to expand and open more locations in the near future? The expansion increases the likelihood of success.
Once you review the leadership and growth strategy, you should take the time to research their product line. Learn more about the products they're selling and check whether they're in demand.
Finally, consider the financial backing the company has. Find information on how much money the business raised so far and how much profit they net on a quarterly basis.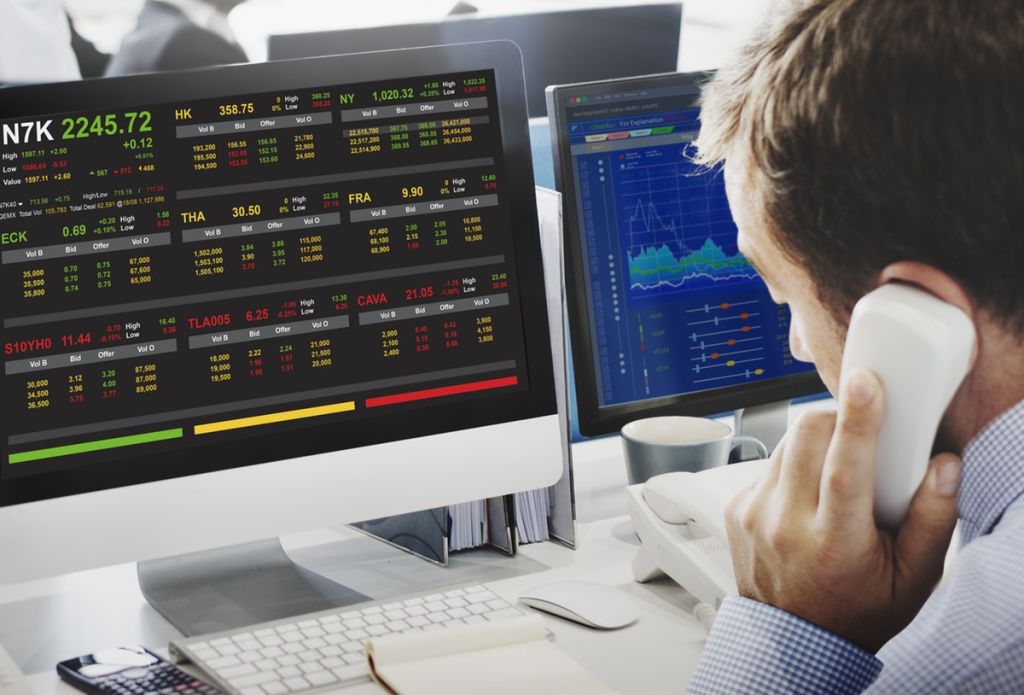 Tips to Help You Avoid Marijuana Stock Scams
There has been a large number of investors who became interested in marijuana stocks during the last few years. As a result of this, the number of scams associated with marijuana stocks went up as well. Many cases of investment fraud are still happening today, as well as market manipulation. Because of this, it's advised not to invest in companies simply because you saw positive press releases about them.
Many businesses pay for press releases to be written about them simply because they want to influence the price of their stocks. If the press releases are on websites that only post positive news, they're not a credible source.
In order to verify whether a certain company is a scam, call the number displayed on their website. If someone doesn't pick up after a few calls, you should be careful before proceeding with an investment.
To help people avoid falling victim to fraud, the SEC recently issued an investor alert with advice on how to avoid getting scammed. They noted that investors should always check whether any stock has past SEC trading suspensions or large holdings by insiders.
In the investor alert, they mentioned how dangerous it can be to listen to exaggerate press releases about the success of certain businesses in the marijuana industry. Finally, the SEC warns investors that they shouldn't pay attention to promotional spam they get via email.
Bottom Line
The marijuana industry has grown immensely over the last several years. There are many changes that led to the rise of marijuana stocks. Laws have changed, and the power of certain active ingredients in cannabis plants was established to help with numerous health problems.
It's currently an exciting time to invest in marijuana stocks because prices can rise quickly. However, with this being a relatively new industry many companies are bound to go out of business, which is why investments can be risky. To minimize the risk of making the wrong call, it's crucial that you do thorough research on each company you plan on investing in.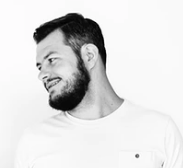 Latest posts by Jarad Wilson
(see all)