In a world where new developments come on a regular basis, the concept of microdosing is pretty hot right now. The concept is not exactly "new" but as with many practices and traditions in this world, it is certainly getting another look.
Microdosing, in general, is a concept that has been around for a long time. You partake in the idea if you take morning vitamins, for example. The practice refers to any small but continual "dosing" of whatever it is that you need over time. Call it "time release" as it were – but the manual version.
As marijuana, in particular, becomes more legal for medical purposes, it is also a concept that is being fundamentally re-examined.
What Is It?
The practice of microdosing has become a more discussed subject of late after the practice combined with LSD became (another) California trend driven by Ayelet Waldman's book **A Really Good Day.
Thanks to the legalization of course, not to mention the difference in the drugs, to begin with, the idea of microdosing with store-bought pot has naturally tagged along.
While dosing, of course, is a personal issue the idea is very simple. Rather than smoking or ingesting enough cannabis to "get high," users ingest only small amounts at a time – a couple of puffs of a joint for example. Instead of getting "couch lock" or feeling paranoid or sleepy, many users report a very different experience. The cannabis takes effect in their system, but they can still function – if not function very effectively.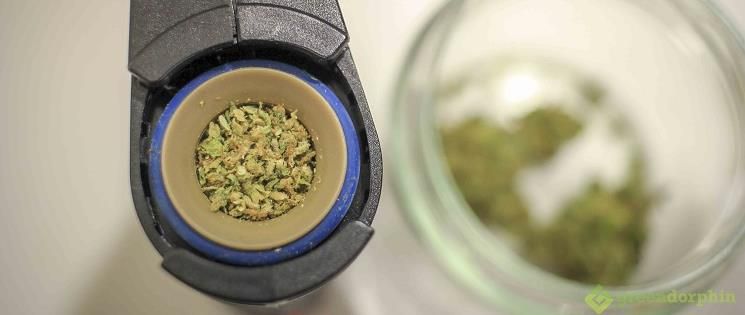 Who Does This?
Actually, many people with chronic conditions who use medical marijuana to treat the same, tend to microdose. So do people who use the drug to increase or better their athletic performance, endurance or for recovery.
Another way to think of the practice, particularly when it comes to pot, is to be "body functional and mind free."
One of the easier ways to microdose, particularly during a long and public day, is to rely on edibles. There is a range of products now hitting the market, particularly in places like California, that can help facilitate the process.
It is so new, there has yet to be a backlash against the practice – and there is unlikely to be one unless of course there is a rash of negative impacts. Accidents or other incidents where the perpetrator has a high level of THC in their bloodstream will ban the practice. But if and until those happen, it seems that the idea has started to attract attention if not quite yet, popularity.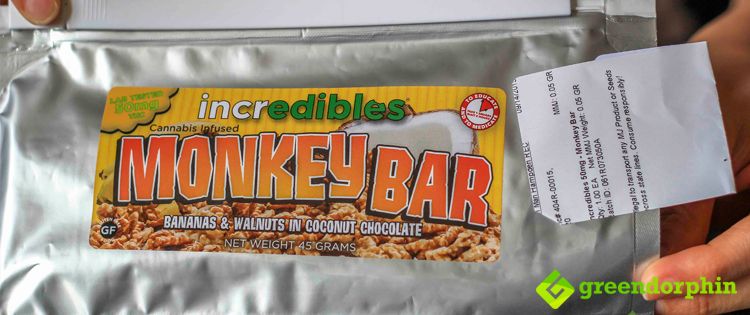 What Is the Ideal Dose?
There isn't one. Right now, particularly as commercial developers begin to enter the space, between 5-10 milligrams is an amount commonly bandied about.
If a large joint contains 125 milligrams of marijuana with a high THC level (of 25%), a "microdose" would be approximately the equivalent of a medium toke.
Kiva Confections, on the other hand, one of the many microdosing entrepreneurs now entering the market if not promoting the concept overall, has another idea. They offer espresso beans and blueberries covered in marijuana-infused chocolate. Each bean or berry contains about 5 milligrams of THC.
Image from Kivaconfections.com
Other purveyors are getting into the market with everything from mints to chewing gum.
While this is a cool idea for Silicon Valley coders (with whom the trend is well underway), it is easy to see where this might get equally inconvenient. Starting of course with price, but not limited to the same.
Unless you are also using microdosing to help you with extreme, calorie evaporating sports, it is easy to see the other unwanted effects that could easily accompany the practice.
Is There Any Medical Guidance On This?
The short answer to this question is that there is beginning to be. Chances are, however, that these doctors, particularly in the United States, are likely to be located in California.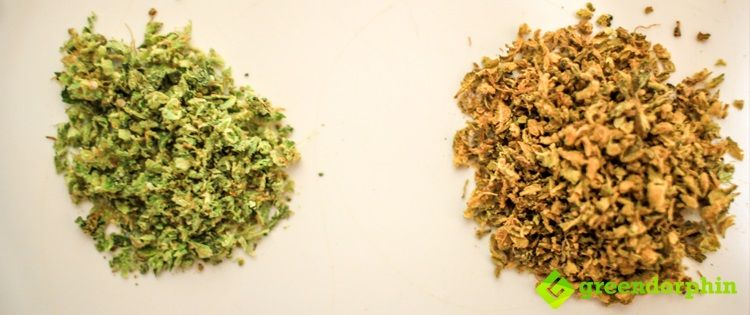 Dr. Allen Frankel of Green Bridge Medical, located in Santa Monica, is one of them. He has been an advocate of microdosing for many years and gave a recent interview to the tech zine Mashable where he discussed the evolution of his practice. He also suggested that the practice of microdosing with cannabis might become as common as taking Vitamin C at breakfast.
Given the impact of cannabis on the entire metabolic system of the human body, not to mention growing understanding of how impactful it can be, this is not as an outlandish idea as it once was.
In the meantime, there are a few general rules of thumb for newbies. Take no more than 10 milligrams and wait 2 hours before doing any more.
---
Have you done microdosing with cannabis? How was your experience?
Share your story with our community in the comments below.