You've likely come across the popular 'Jack Herer' strain. You may even be a frequent user, but how much do you know about its origins?
This pine-scented cannabis strain is named after the cannabis enthusiast, writer, and activist of the same name, whose advocacy played a crucial part in the legalization of cannabis.
Let's look at a few landmarks in Jack Herer's life ―the man, also known as 'The Hemperor.'
Early Life
Jack Herer was born in Buffalo, NY, on June 18, 1939. As a young man, he joined the Army and served in Korea, eventually returning home in the '60s as a Pro-War Republican with conservative values ―he even threatened to leave his then-wife because she once smoked pot!
But everything changed after he started dating a pothead. In the summer of 1969, his girlfriend came home with some premium Acapulco Gold, and Herer tried cannabis for the first time; and he was enchanted.
By 1973, Herer was so involved in the cannabis scene that he partially owned a hemp pipe store on Venice Beach, while he'd also set up a stand on the boardwalk to inspire the passers-by with his newfound knowledge about the wonders of cannabis.
It was then that he co-wrote the comic 'zine G.R.A.S.S. (Great Revolutionary American Standard System: The Official Guide for Assessing the Quality of Marijuana) with Al Emmanuel. The zine sold at underground bookstores around Los Angeles, and Herer embarked on a promotion tour, where he learned interesting trivia about the hemp plant from supporters of his work.
Activism
On his tours, Herer not only supported the decriminalization of the cannabis plant, which could be grown almost everywhere in the world and be incredibly beneficial to our health, but he also projected its multiple uses.
He argued that the plant could be used as a renewable source of fiber, fuel, and paper, replacing fossil fuels and tree-based materials and ultimately halting the planet's deforestation and the greenhouse effect.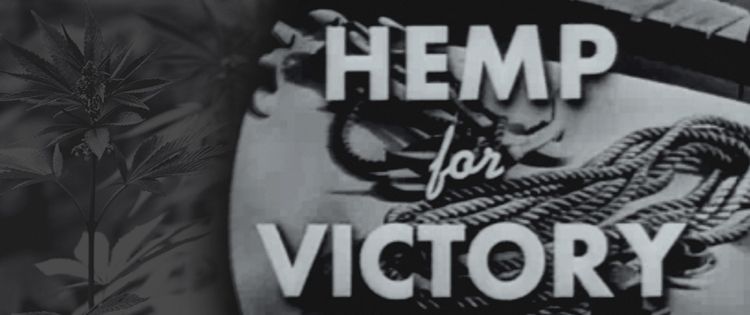 Herer often claimed that the U.S. government was obscuring the value of cannabis for political and economic reasons ―and according to Jeff Myers's 1999 documentary 'Emperor of Hemp' he went as far as to prove that the government had lied when it denied making the pro-hemp Department of Agriculture film Hemp for Victory, during World War II.
During the late '70s, Jack Herer mixed in with a crowd of homeless veterans, who cited cannabis as a crucial part of their mental health and wellbeing ―and it was those veterans' signatures that would help him later, during his legalization initiatives.
However, Herer still had faith in the American democracy and spent much of his free time registering people to vote. As a matter of fact, he once was given a $5 ticket for registering votes in an area where that was illegal; his refusal to pay the ticket got him a two weeks prison sentence.
It was those two weeks in jail during 1983 when Jack Herer started writing his book, The Emperor Wears No Clothes: a history of hemp and marijuana prohibition, frequently referenced in legalization of cannabis and industrial use initiatives.
It was published in 1985 on hemp paper, and the Hemperor began a national promotional tour ―during which he historically offered $100.000 to anybody that could disprove his assertions about the plant.
After being released from prison, Herer moved to Oregon to open his "Third Eye Shoppe" in Portland's hippie neighborhood. The popular Herer even ran for United States President on two occasions: in 1998, gathering almost two thousand votes, and once in 1992, landing a total of 3,875 votes as the Grassroots Party candidate.
Legacy
In July 2000, Herer suffered a heart attack and a major stroke, his recovery of which he attributed to the use of psychoactive mushroom Amanita muscaria.
He died at age 70, on April 15, 2010, in Eugene, Oregon, after having suffered another heart attack while backstage at the Hempstalk Festival, months earlier.
Jack Herer was the founder and director of the organization Help End Marijuana Prohibition (HEMP), and he was inducted into the Counterculture Hall of Fame at the 16th Cannabis Cup in recognition of his first book.
The annual Jack Herer Cup is still held in Las Vegas, Oklahoma City, Colombia, Jamaica, Amsterdam, and even in Thailand, in honor of the Worldwide Cannabis Legalization Movement that he helped start.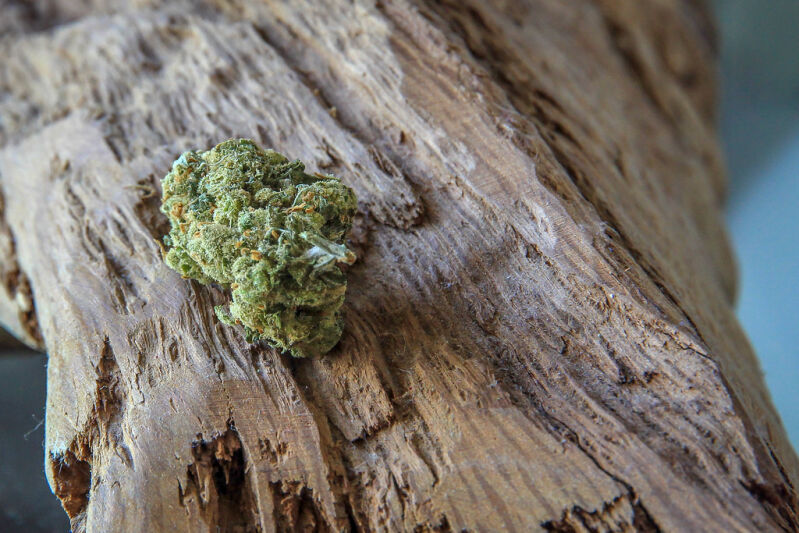 The Jack Herer Strain
A sativa-dominant medical-grade strain of cannabis, the Jack Herer has won several awards, including the 7th High Times Cannabis Cup. It's a combination of Haze and Northern Lights #5 hybrid with a Shiva Skunk, created by Sensi Seeds in the Netherlands during the mid-1990s, in honor of the Hemperor himself.
Jack Herer is quite difficult to grow, and it is said to capture cerebral elevation and heavy resin production. Many different variations of the strain have been produced due to its genetic background, but most consumers describe this 55% sativa hybrid as blissful, clear-headed, and creative.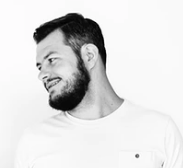 Latest posts by Jarad Wilson
(see all)