Jeff Sessions, the appointed Attorney General of President Trump for his federal cabinet, said that he was surprised when he learned that most citizens of the U.S. are not embracing his anti-cannabis stance.
He announced this during the wide-ranging intellectual discussion held earlier this August at Luke Air Force Base near Phoenix, AZ Central.
Attorney General Sessions concisely assessed cannabis legalization and was surprised by the fact that the recent surveys and polling reveal that the majority of voters do support the legalization of medical and even the adult use of cannabis.
Sessions told the attendees that when he was nominated for the position of Attorney General, he thought that the current biggest issue in America was illegal drugs, which includes cannabis.
He believes that the United States would become a worse nation if cannabis could be legally 'sold at every corner grocery store'.
The Attorney General also added that he was surprised that after seeing the poll, people were not thinking the same way as he does.
According to the result of a government-sponsored opinion poll published last month, 57 percent Americans favor cannabis legalization. This established a historic high point with respect to public support for the legalization of marijuana.
Presently, cannabis is legal for medical or recreational purposes in 28 states and Washington D.C., notwithstanding the federal government's ongoing prohibition on pot.
AG Sessions is one of the most infamous members of Trump's administration. He is well-known with regards to his distaste on cannabis.
He is an outspoken critique of the legalization of cannabis. Before he was approved to be the Attorney General, Sessions even declared that 'good people don't smoke cannabis'.
However, the Justice Department which he spearheads has somehow failed into acting against any of the more than two dozen states, currently defying the federal law. Moreover, last month, Sessions explicitly voiced his disfavor against medical and recreational cannabis laws alike.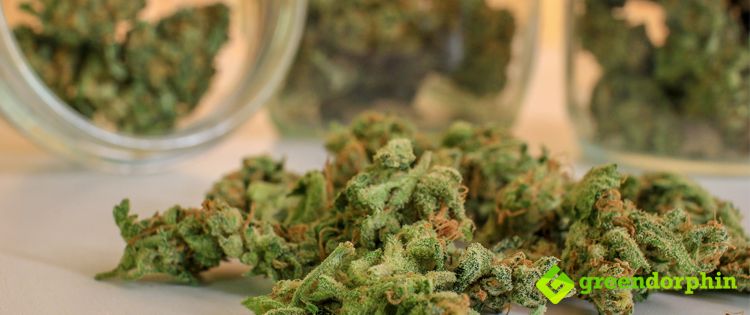 Although 30 states have already passed bills that legalized marijuana use and some more are planning on pushing related laws, those who sell and use it recreationally or medically can still get in trouble under the federal law.
Interstate laws also enforce limitations for researchers to study medical marijuana. This prohibits the further advancement of analyses and studies that could discover new beneficial uses for medical marijuana.
With restrictions that prevent findings like those to be recognized, the government retains and will continue to hold the powers to categorize medical marijuana as a dangerous substance and not fit for regular consumption.
Furthermore, during an address in Richmond last month, AG Sessions said that he realized that it may be an unfashionable belief in a time of growing tolerance of drug use, but there are too many lives that are at stake to worry about being fashionable.
He rejects the idea that America will be a better place if cannabis can be easily bought in pharmacies and dispensaries.
He further stated that medical cannabis has been hyped too much, at one point saying cannabis is "only slightly less awful" than heroin.
Earlier this week, the US Drug Enforcement Agency announced that they would like to quintuple the quantity of cannabis their agency grows for study and research purposes.
Currently, they are harvesting 1,000 pounds of cannabis and they would like to increase that number by 5,400 in 2019.
The DEA said that this volume would "reflects the total amount of controlled substances necessary to meet the country's medical, scientific, research, industrial, and export needs for the year and for the establishment and maintenance of reserve stocks."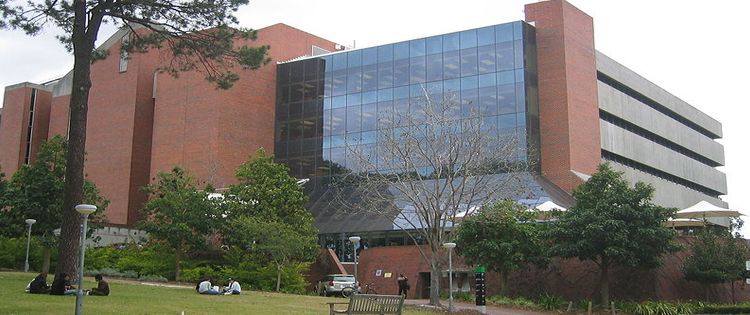 Unfortunately, there is a huge obstacle that hinders this increase in cannabis production to that level.
The University of Mississippi has been the only institution that is allowed to legally grow cannabis for the federal government since 1968.
But because of the complaints of the complexity and the length of time the university can provide for the whole federal requirement, the DEA had to look for other institutions to legally grow cannabis. However, AG Sessions has refused to allow the agency to do so.
It is now up to the University of Mississippi if they can reach and produce the desired quantity the DEA is expecting or Sessions will have to finally stop thinking that he is more knowledgeable in the topic of cannabis and allow the DEA to consider other institutions to legally grow cannabis plants for research.