John Boehner, a former speaker of the U.S. House of Representatives was once against the legalization of marijuana. In 2011, he even told a constituent that he is "unalterably opposed" in the legalization of the substance.
Not anymore.
Last week, Boehner, also a former Republican US representative from Ohio reported that he will be joining the board of Acreage Holdings. A company that cultivates and sells cannabis products in eleven states.
I'm joining the board of #AcreageHoldings because my thinking on cannabis has evolved. I'm convinced de-scheduling the drug is needed so we can do research, help our veterans, and reverse the opioid epidemic ravaging our communities. @AcreageCannabis https://t.co/f5i9KcQD0W

— John Boehner (@SpeakerBoehner) April 11, 2018
Boehner's change of heart reflects the American public's changing perception of cannabis and cannabis use.
On a recent survey, U.S. citizens who said they support and favor the legalization exceeded 60 percent in 2017.
Strong Partnerships
The former Republican representative served for 24 years in Congress, from 1991 to 2015. He said in an interview with Bloomberg, that his outlook on marijuana began changing when he saw how it helped his friend, who used medical cannabis for treating his debilitating back pain.
Another thing that moved him was that he saw marijuana's potential in treating veterans and how it reduced the prison populations in the states where it was legalized.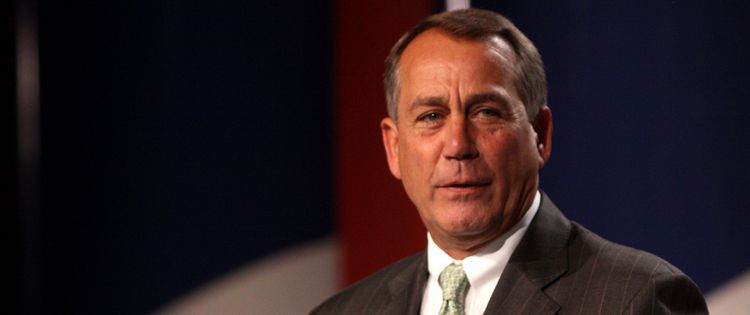 "When you look at the number of people in our state and federal penitentiaries, who are there for possession of small amounts of cannabis, you begin to really scratch your head," Boehner Bloomberg. "We have literally filled up our jails with people who are nonviolent and frankly do not belong there."
In another statement, Boehner along with William F. Weld, who also joined the board of Acreage Holdings said that it was time for serious consideration of a shift in the federal policies in regard to cannabis.
Weld is the former governor of Massachusetts.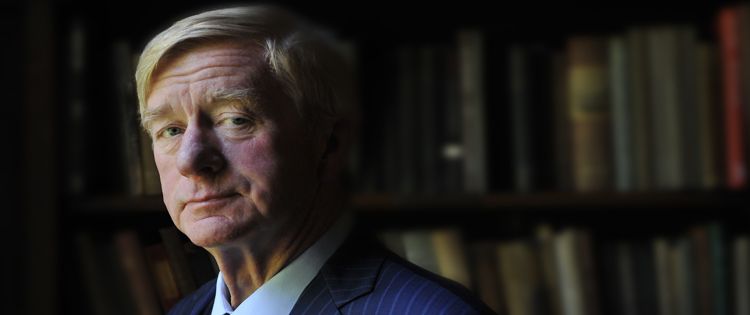 Murphy said that Boehner and Weld are not lobbyists, rather they are advisors for the company. He said that not only does the two know more about how the government works but also has some experiences in business.
Boehner was once an entrepreneur and a business owner. Weld, on the other hand, was a senior law enforcement member at the U.S. Department of Justice before he became a governor and he has also a background in private equity.
High Street to Acreage
But this sudden shift in these influential men's outlook towards cannabis also raised some questions on a lot of people's minds like what is actually Acreage Holdings?
Better known as the High Street Capital Partners, this New York-based private equity company is led by Kevin Murphy. Murphy is a financier and a former investment banker who worked for Stanfield Capital, Lazard, and Cantor Fitzgerald.
He founded High Street Capital Partners in 2014.
In the same year, the company invested in Dixie Brands, a company from Denver. Dixie Brands was well-known in Colorado for its cannabis products in the early years of the adult-use legalization in the state.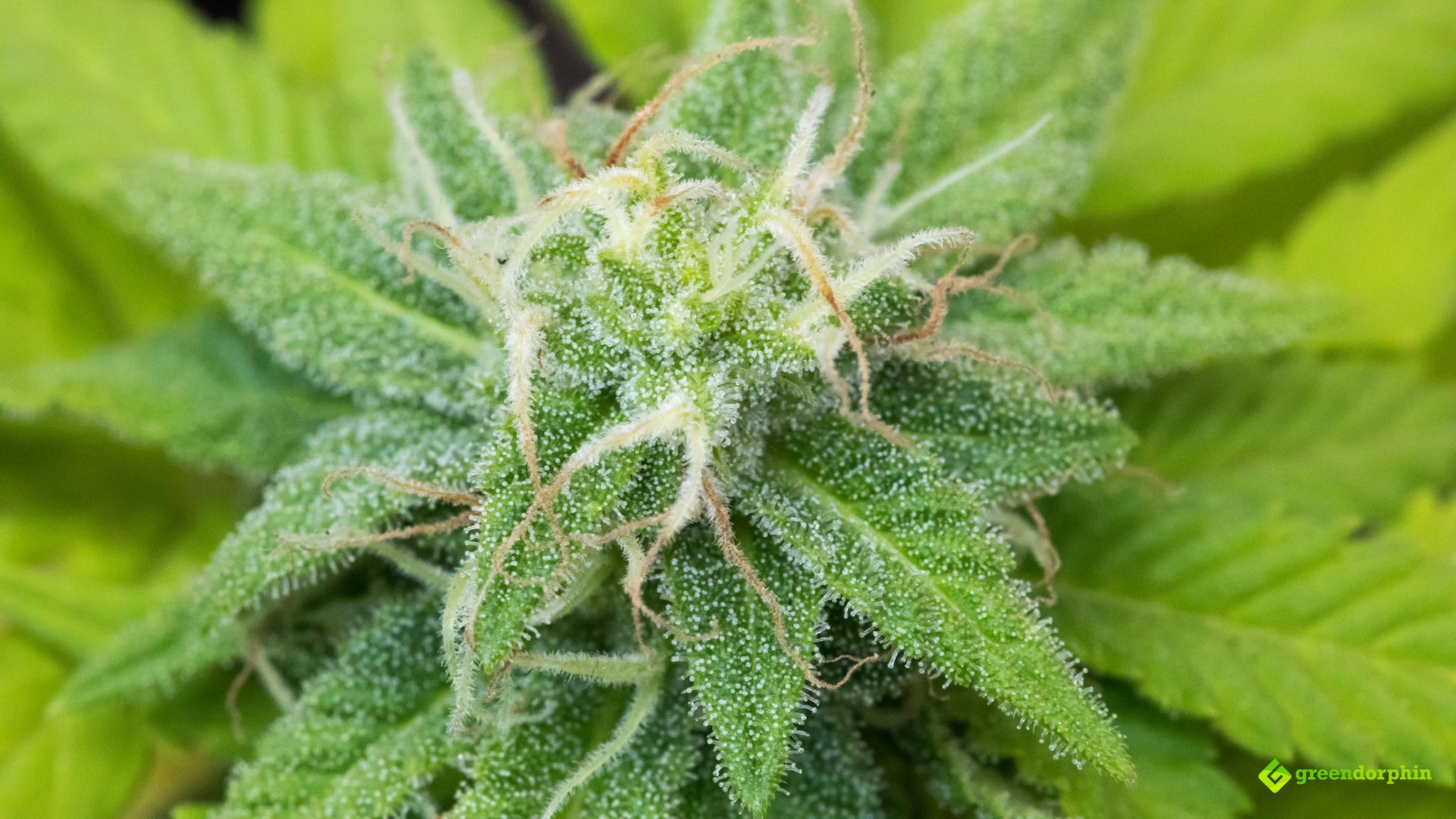 After two years, High Street Capital Partners started investing in medical marijuana firms in California, Florida, Illinois, Maryland, and New York.
According to Murphy, the reason behind this rapid expansion lies in a dedication for a more expansive access to medical cannabis.
It was in 2017 when they changed their name to Acreage Holdings.
The Lawsuit
But something just might slow down Acreage's expansion plans. The company is currently under fire for a lawsuit by a consultant that once worked for them.
Harris Silver is the cannabis consultant who worked on Acreage's application which won the company a marijuana license in Pennsylvania. According to the civil lawsuit that Silver filed in federal court in January, Acreage denied him the compensation he deserves for the services he rendered for the company.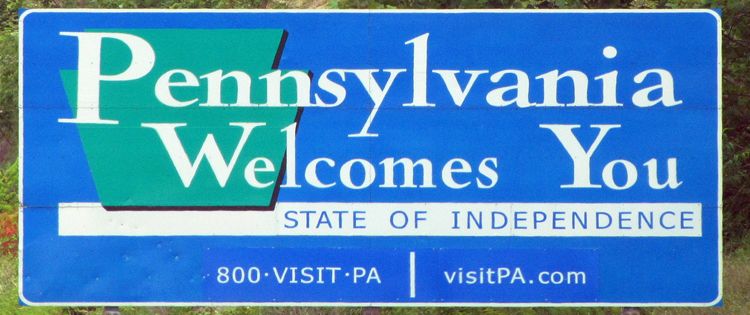 After the state of Pennsylvania awarded the cultivation license to Acreage thanks to Silver's efforts, the company allegedly severed its working relationship with him.
Two things are still unclear in the lawsuit:
1) if there was a written contract between Silver and Acreage and
2) if it was necessary for the company to win the cultivation license and dispensary license for their agreement to remain unviolated.
The company's request to dismiss the lawsuit is still pending on Judge John Pedova's court. Acreage declines to give a comment on the topic and their lawyers at Cozen O'Connor did not comment until there was a definite decision.
Their Plans: $3B and an IPO
In January, Murphy joined the panel at the ICR Conference, one of the biggest investment conferences in the world that focuses on the growth of companies.
The Acreage's CEO said that they forecast huge consolidation in the industry. Murphy also estimates that Acreage will reach a revenue of $130 million in 2018 and expects it to rise to $3 billion by 2020. He also hinted that they are planning towards an Initial Public Offering this year.
Industry investors and followers believe that Acreage will go public in Canada where the substance will be soon made legal at the federal level.
---
Share your thoughts in the comments below.