2017 has been a huge year for cannabis around the world with the public support of marijuana climbing to record highs.
It's been five years since Colorado and Washington states voted to legalize adult use cannabis within their state borders. Since then many other states have passed similar ballot and New Jersey is likely to become the first state to legalize adult use cannabis legislatively.
94% of Americans support medical cannabis and 64% would like cannabis to be available to every adult, according to a Gallup Poll survey from late October.
The support for medical cannabis is similarly high halfway across the world in Australia, where 91% of people supports medical cannabis.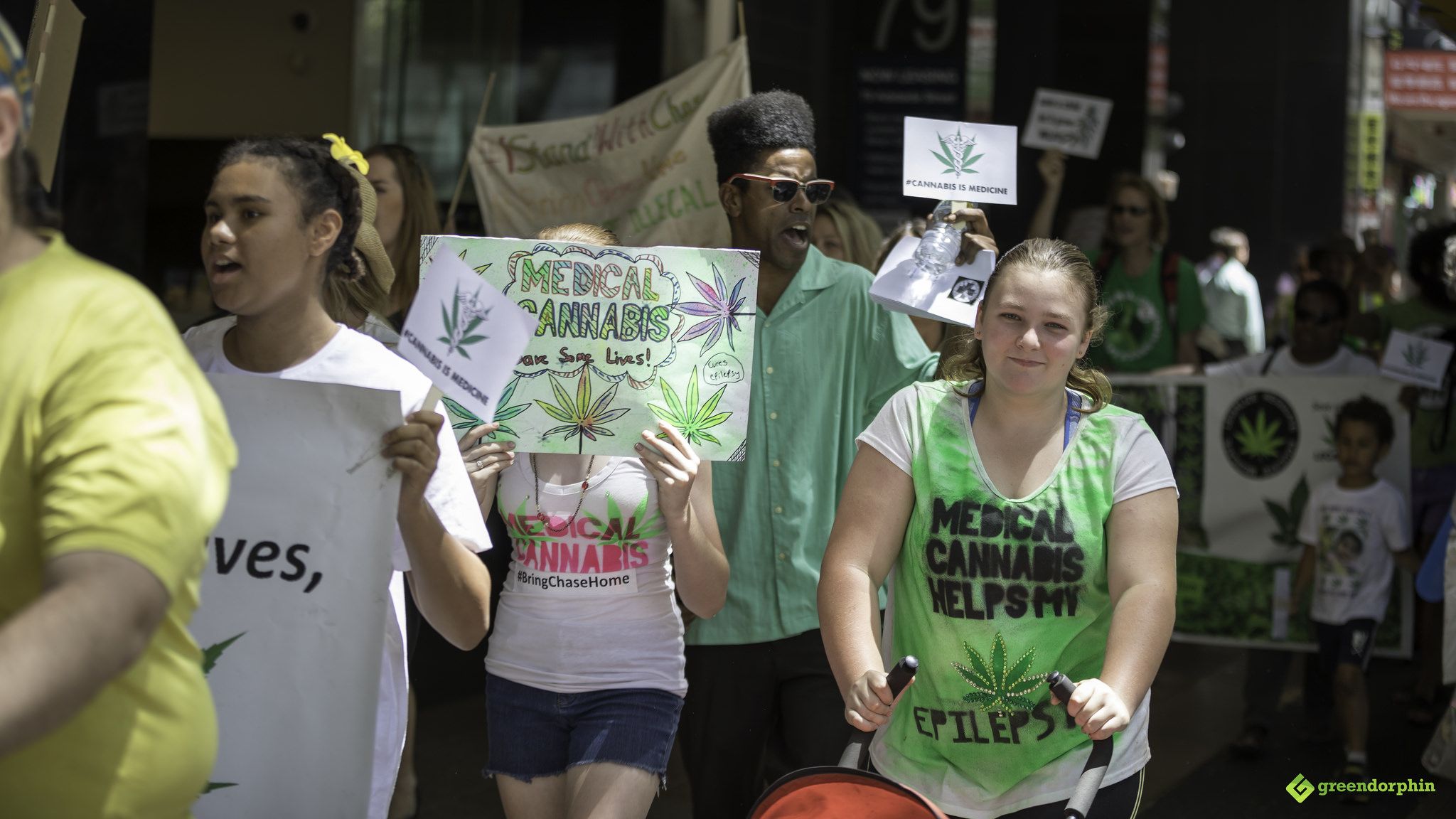 2017 goes down in history as the year when Uruguay became the first country to start providing cannabis to its adult population through pharmacies.
Canada is preparing to become the next one from mid next year (2018), and New Zealand is sure to have a referendum by 2020 to legalise adult-use cannabis.
Despite the encouraging progress around the world, it is not all good news. Nothing is guaranteed and we should not take legal cannabis and cannabis policy reform for granted.
Cannabis is still a Schedule I drug and federally just as illegal as it's been over the last 80 years since President Roosevelt signed the Marijuana Tax Act.
The current US Attorney General, Jeff Sessions is a vocal opponent of cannabis and have been often quoted ranting Reefer Madness-style anti-cannabis propaganda since he took office.
He keeps the US cannabis community terrorised with his constant threat of a 'crackdown' on cannabis businesses that operate within state laws.
Uruguay's historical nation-wide adult-use cannabis market is threatened by US banks as they are getting tougher with banks that do business with pharmacies that are participating in selling cannabis.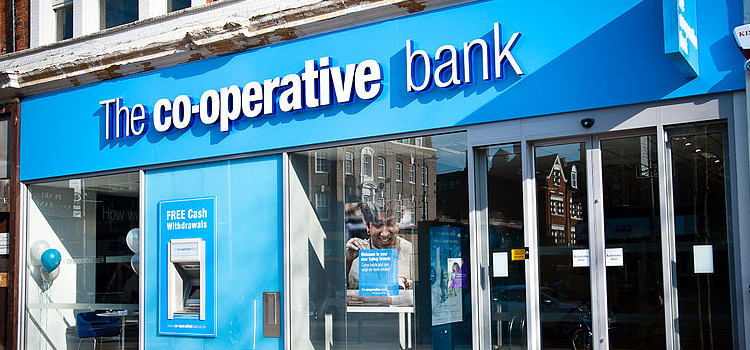 Many countries are adopting medical cannabis laws that are more like a political manoeuvre than a public health initiative. Australia is a good example, where medical cannabis has been legal for a year, but only 153 patients have gained access and prices of cannabis medication can be over AU$ 30,000 a year per patients.
Unjust outdated cannabis policies are still devastating lives around the world and we cannot take legalization for granted. We cannot just sit back and adopt the attitude that cannabis policy reform is inevitable and it's just gonna happen.
The stigma that has been haunting cannabis users over the last 8 decades is still well and truly present and we all share responsibility for changing it. As Gandhi said, we need to be the change we'd like to see in the world.
The fact that cannabis is still illegal federally and people are still being imprisoned for possession in many states and countries makes it challenging to work against the stigma, however, I am a strong believer that we all should do what we can.
The first step is to make sure that you use cannabis responsibly and constructively. You should be a good example of someone that uses cannabis to enhance and enrich their lives.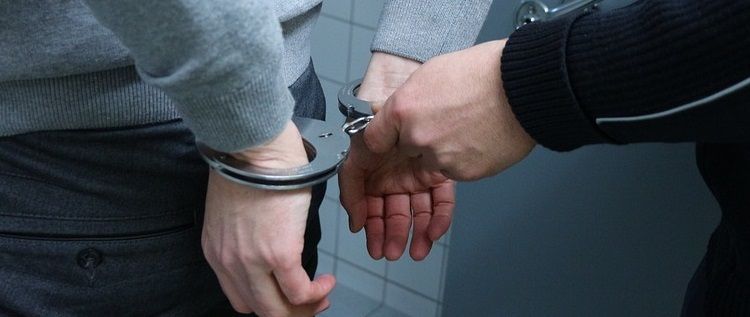 Depending on your circumstances, consider opening up to talk to your family about your cannabis use and make sure to tell your story, so they have the best chance to understand why you self-medicate.
If you face any opposition, keep your cool. Many people still remember the misinformation campaigns and believe in myths like cannabis is a gateway drug (while it's the opposite) and it fries your brain.
Try to meet people on their level and be patient with everyone you talk to.
If you had success with talking to your family members and friends about your cannabis use and you have a great story to share, next step would be to contact your local, state and federal politicians and work with them to increase their understanding of cannabis.
Sharing your story here on greendorphin.com is also a step that gives you a platform and enables you to influence others and connect with other advocates.
Do what you can to help the cannabis cause wherever you are in the world and hopefully with your help legal cannabis will be available to every human on earth very soon.
---
Are you a cannabis advocate? Share your thoughts on how you think we can all help to move the cannabis cause forward in the comments section below. 
Latest posts by Krisztian
(see all)