3 years into the legal pot, Washington State has not seen increased cannabis use by youth.
Youth cannabis use is one of the main arguments of anti-cannabis propaganda and it is often used to scare undecided voters by anti-cannabis campaigns.

Marijuana use by 6th, 8th,10th and 12th-grade students in Washington State has been stable or has fallen since adult-use cannabis has been legalized in the state, according to a new report by the Washington State Institute for Public Policy (WSIPP).
On 6 November 2012, Washington state residents passed Initiative 502 (I-502) with a 55.7% support to legalize adult-use cannabis.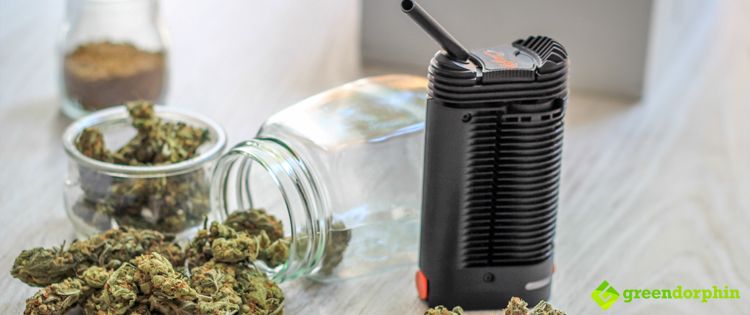 Legal marijuana sales began on 8 July 2014 and under the I-502, the WSIPP is tasked to prepare a cost-benefit analysis on legal cannabis, focusing on a range of issues from public health, public safety, economic impact and so on.
The report recently released focuses specifically on the initial effects of I-502 on youth and adult substance use, treatment admissions for cannabis use and drug related crime.
On the top of the steady or declining youth use, publicly funded cannabis abuse treatment admissions also fall by 21.7% between 2012 and 2015.
Statewide cannabis use among adults has increased, while cigarette use and heavy alcohol use have either fall or remained steady.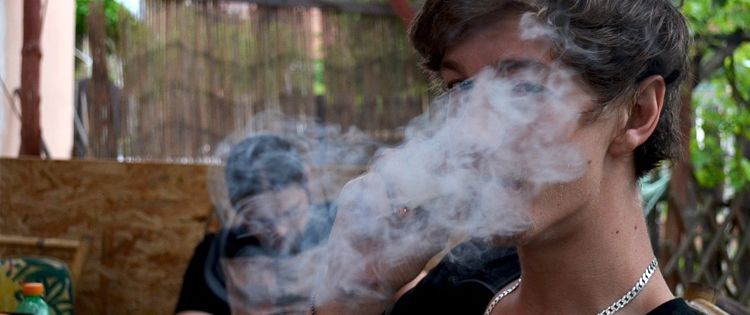 "In my overall appraisal, there's not much evidence I-502 has caused changes in the outcomes we looked at," Adam Darnell, the lead researcher and author of the WSIPP report was reported saying by the Seattle Times.
It is obviously too early to draw far reaching conclusions, however, based on this report by the WSIPP, it looks like the changes that legal cannabis has sparked in Washington are nearly exclusively positive.

The budding cannabis industry also created much-needed employment in every state with legal adult use cannabis markets.

Washington state alone paid out US$286 million in wages in the cannabis industry since 2014.
Colorado and Washington, the first 2 legal adult-use cannabis states have been at it long enough to provide data on how legal cannabis affects life.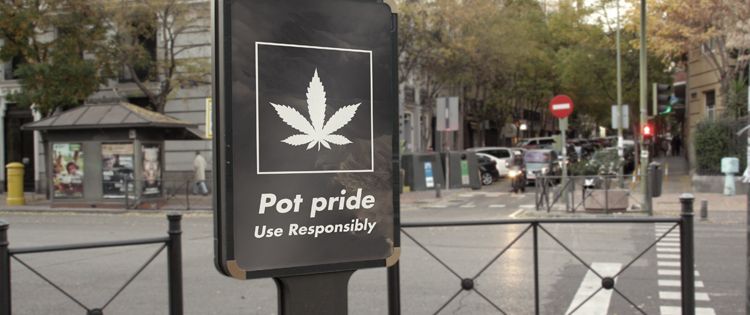 A recent study used data from these 2 states to pull together the first date based evidence to show that legal marijuana does not lead to increase in traffic accidents.
As more and more states and even entire countries are starting to get rid of their outdated cannabis policies and opening up legal adult use markets, we'll see more data based information on how cannabis supports communities, creates employment and economic growth.
---
Share your views with our community in the comments section below.