US States with legal adult use cannabis markets don't see a larger increase in fatal car accidents than states that still prohibit marijuana, according to the first research looking into real-life practical effects of legal cannabis on driving.
Researchers compared data from Colorado and Washington state, where adult use cannabis is legal in other states, where cannabis is still kept illegal to see if actual car crashes and fatal accidents increased more rapidly after legalization.  
This study, published in the American Journal of Public Health, is the first one that uses actual real-life data to determine the effects of cannabis use on road safety.
Driving under the influence of cannabis is a highly sensitive part of the legalization debate, with strong arguments on both sides.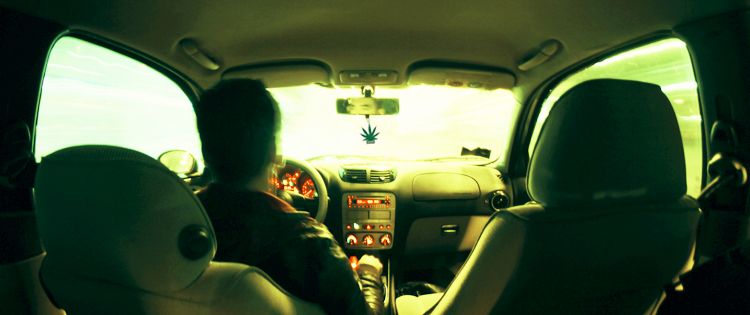 Patients argue that they should be able to drive as medical cannabis has no effect on their driving, most especially compared to other medications that they might have taken before switching to cannabis.
Anti-cannabis groups try to achieve restrictions and argue for a low or zero tolerance policy reasoning with road safety concerns.
Most anti-cannabis groups think of marijuana as the same as alcohol despite the huge differences between the two substances. Those road safety concerns are easily justified if you think about alcohol being involved with 39% of all fatal road accidents in North America.
This issue with alcohol could be the reason why the 'better be safe than sorry' approach has been the major driver behind decisions of most US states and countries with legal medical cannabis.   

Most jurisdictions either don't let cannabis patients drive at all or severely restrict the allowed Tetrahydrocannabinol (THC) blood levels.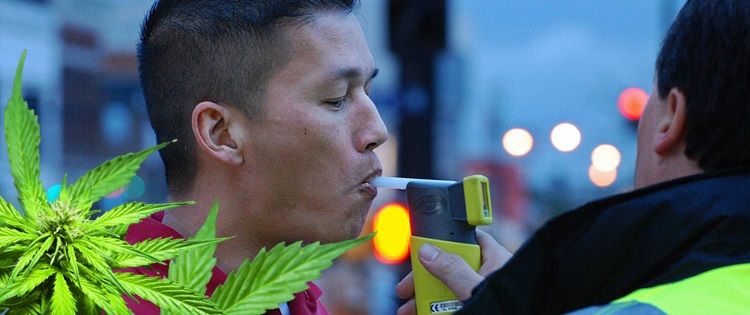 The first legal adult use cannabis states of Colorado and Washington, both impose a 5 nanogram limit on THC in drivers blood/milliliter, while Oregon state does not have any limits, but it is left to the police officer's judgment. Alaska seems to be also relying on officer's judgment, while Nevada imposed a 2 nanograms limit on drivers.    
As Canada is preparing to legalise adult use cannabis from next July, the proposed amendment to the criminal code suggests 2 nanograms limit only.
What do these limits really mean? It is actually quite hard to tell, as it hugely depends on what test is being used as well as on the individual that is being tested.

Having said that, 5 nanograms per milliliter of blood limit is very low, and it is extremely unlikely that it would affect anyone's driving.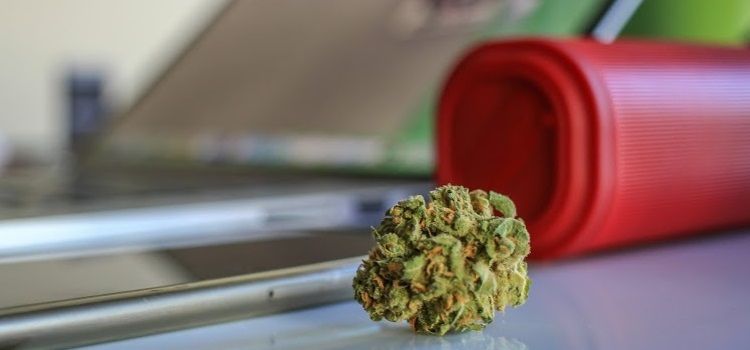 If you think about the fact that Canadian Olympic snowboarder, Ross Rebagliati tested 17.8 nanograms right after winning the gold in the giant slalom, those limits look very insignificant indeed.

It is hard to imagine that anyone could maintain the focus, the mental and physical performance, as well as the extreme balance and coordination that is needed to win an Olympic gold and be unable to drive.

Having said that, most research to determine how cannabis affects driving ability had been done under controlled conditions up until now.

Previous studies would only focus on assessing how cannabis use affects the driver's ability on a closed course and try to draw conclusions from that.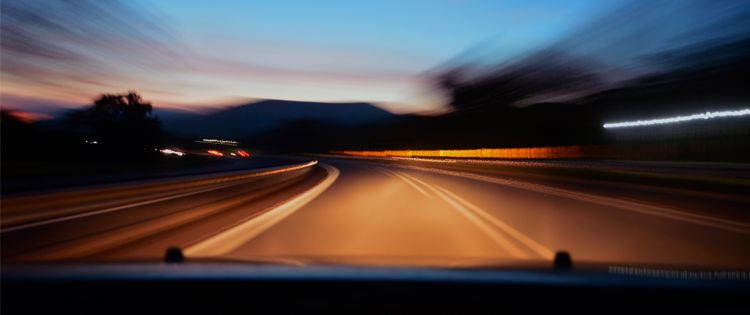 Australia launched a hugely restrictive medical cannabis program earlier this year and does not allow patients to drive with any levels of THC. Despite the fact that the traces of THC in drivers blood might be from a joint 3 days prior, anyone caught driving with any levels of THC in their blood is set to be losing their driver's license for a minimum of 6 months.
Lawmakers around the world have been having a hard time to assess the implications that cannabis use may have on driving, as there was no real-life data available until recently.

Now, this first research into real data, that looks at the issue in the right context shows that legal adult use cannabis sales do not contribute to any increase in road accidents.
---
We'd love to hear your thoughts and experience! Share it with our community below.