We live in unprecedented times when the world is waking up to the benefits of cannabis as a lifestyle product and more than half of the US states have some form of legal cannabis.
Uruguay has begun to sell cannabis through pharmacies to their adult residents and people in places like California, and Colorado are having cannabis-themed weddings.
Living in cannabis-friendly cities, states or countries makes it easy to forget that you can still get into some very serious trouble for cannabis in some US states, and some countries still apply the death penalty for cannabis charges.
While you are shopping for your latest e-nail mile high, people are being gunned down by a firing squad in Indonesia, hanged in Singapore and beheaded in Saudi Arabia for cannabis possession charges.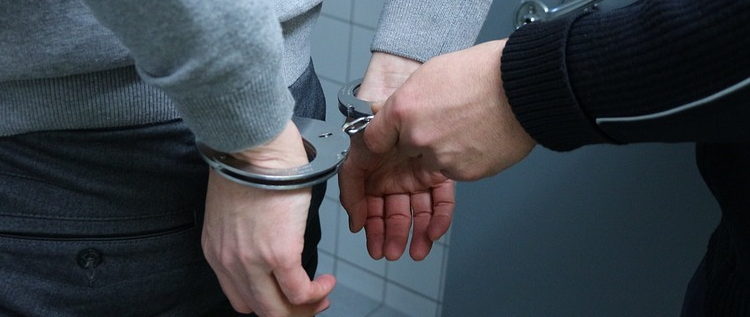 When incoming Indonesian president, Joko Widodo ordered the execution of 10 inmates on death row, along the 9 foreign drug traffickers was Zainal Abidin, a local Indonesian, who was not just the only local, but he was also the only one arrested on cannabis charges, while everyone else was killed for trafficking dangerous drugs.  
Thirty-two countries impose the death penalty on drug smugglers, however, only six countries are notorious for executing them.
China, Iran, Saudi Arabia, Vietnam, Malaysia and Singapore executes people routinely on drug-related charges, and now Indonesia with the new president and the Philippines with its bloody war on drugs also join this list.
Zainal was a furniture factory worker in his fifties, earning about US $1 or so a day and was arrested with 58.7 kg of cannabis that he claimed was not his. He was handed a 15-year jail term that he appealed. On appeal, he was handed the death sentence instead.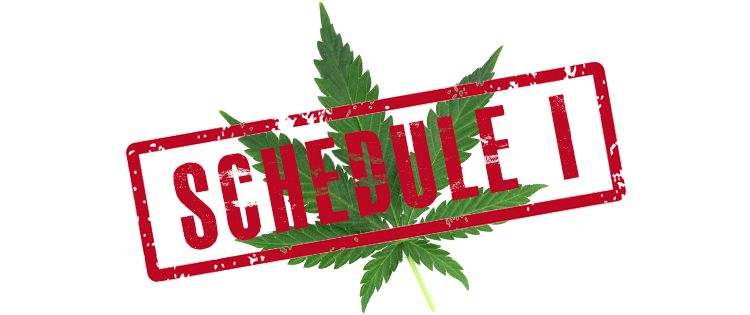 He claims to be innocent, however, by the end of the day, it doesn't really matter as he was caught with possessing cannabis only, the safest therapeutic substance.
A judicial review was lodged for him in 2005 however, the documents mysteriously went missing in the highly bureaucratic and chaotic Indonesian legal system. His last option was clemency from the president.
President Joko Widodo, a furniture factory owner, has rejected Zainal's appeal and he was killed by a firing squad in the early hours of 29 April 2015.
Nearly 60kgs of cannabis would get you in trouble in many US states as well as in many other parts of the world of course, and you'd most likely face many years in prison, however, the firing squad is a whole different ballgame. Taking someone's freedom for possessing cannabis is a very-very unjust and dreadful thing to do. Taking their life for possessing cannabis is simply incomprehensible.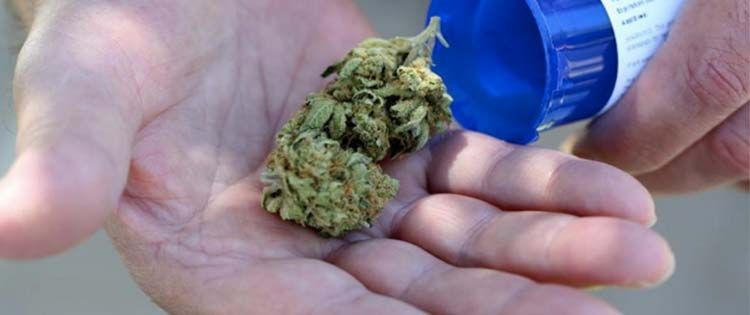 It does not take as much ganja to get killed by a state, as Singapore hanged Nigerian Chijioke Stephen Obioha for only 2.6kgs of marijuana.
This is so incredibly hard to believe that Singapore, a country with one of the highest GDP can be so backwards with its cannabis policy.  

I have been to Indonesia 3 times, twice to the Philippines and Malaysia and several times to Singapore, and it freaks the hell out of me to think about that you can get executed for possessing cannabis in these countries.
Thitapah Charoenchuea, from Thailand, was caught with 18 kgs of cannabis at a bus terminal in Sungai Petani in February 2012.
Malaysia hung the 36 years of single mother under its Dangerous Drugs Act of 1952.
This nonsense legislation applies mandatory capital punishment for 'drug traffickers', or in other words, if you possess more than a certain amount of a drug.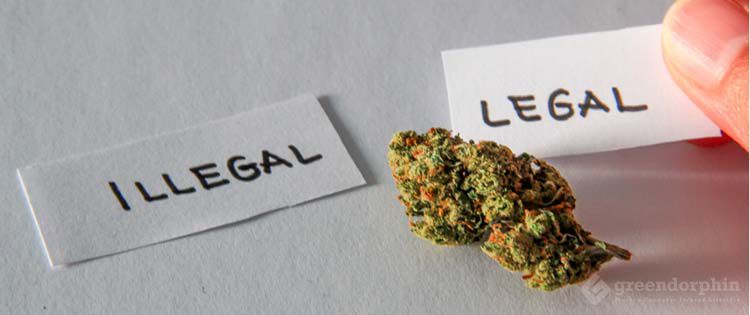 Fortunately, earlier this year the Malaysian government's cabinet agreed unanimously to amend the colonial-era Dangerous Drugs Act of 1952 to end the mandatory capital punishment for drug traffickers and to give judges discretion in sentencing.
This is a promising move from a country that is notorious for routinely executing people on drug charges and hopefully, the new leadership in Singapore will also come to its senses and change the outdated law that damages the country's reputation.
As Uruguay, Canada, Switzerland, Spain and the growing number of legal states are setting examples and medical cannabis is taking over the world, I trust that the days when cannabis possession can cost your freedom (not to mention your life) are going to be over soon.
---
Share your views with our community in the comments below.