The truth about the medical properties of Marijuana will be brought to light as the first Australian documentary about Medical Marijuana will hit selected theaters on June 18.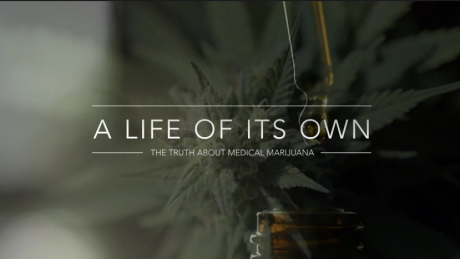 A Life Of Its Own: The Truth About Medical Marijuana, tells the story of Helen Kapalos' riveting quest of finding truths about the medical properties of marijuana that has changed a young man's life as well hers forever.
After years of being a senior media reporter on Channel 7, she was compelled by the story of young Daniel Haslam who resorted to medical marijuana after being diagnosed with stage 4 Bowel Cancer at age 20 in 2010. Dan, who tragically died at 25, passionately brought forth the issue of Medical Marijuana at hand to Australians after experiencing relief from heavy nausea and other painful side effects of Chemotherapy with the amazing medical properties of Medical Marijuana.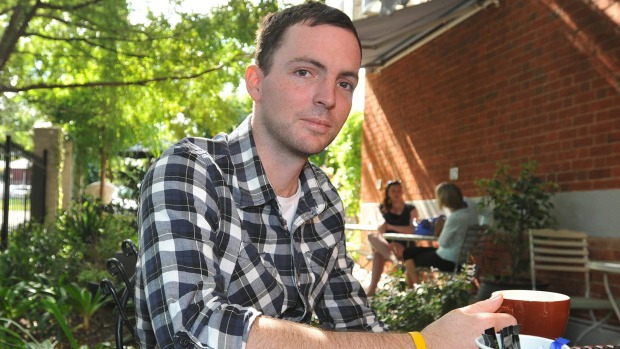 Kapalos, whose goal is to spread the truth about Medical Marijuana, used her camera's lens to unveil what is truly beneficial about marijuana, by capturing Haslam's inspiring and moving quest in battling his illness with the aid of marijuana– which still has a stigma in most societies around the world.
This highly-anticipated documentary by marijuana advocates in Australia also delves on Australia's medical marijuana black market vis-a-vis Israel, where human medical trials of medical marijuana are considered legal as part of the long-established federal program.
The different angles of the issue captured in Kapalos' documentary– the socio-political consequences, as well the continued scientific and medical investigations, can be seen as a call for radical change.
Here is the Trailer of the movie:
Latest posts by Krisztian
(see all)