You just turned 21, and you can finally buy bud legally in your state. Or maybe your application for your state's medical marijuana program was finally accepted, and your shiny, new card has arrived in the mail. Whatever the case, you are about to enter a cannabis dispensary for the first time, and you want everything to go perfectly.
Fortunately, most everyone inside dispensaries is welcoming and eager to help newcomers find the cannabis products they need. Still, you should be prepared with the right marijuana dispensary etiquette, to keep your first experience smooth and successful.
Relax
The more uncomfortable you are, the more uncomfortable you are likely to make those around you. Cannabis is nothing to be afraid of; in fact, visiting a dispensary should hardly feel different from visiting any other retail store, especially if you are visiting a recreational dispensary.
You should try to do what you can to relax before you take your first step into a dispensary, perhaps enjoying a comfort food or taking a much-needed nap. By relaxing a bit before this experience, you are more likely to remember the following tips, and you are less likely to be rude or nervous around others in the dispensary.
Have Your ID
Because legal cannabis is relatively new — and because dispensary licenses are so hard to get — you best believe that budtenders are going to check your ID.
Some states require ID checks to get into a cannabis establishment, but if you are visiting a Denver dispensary, you are allowed to freely peruse the wares but must show your ID to make a purchase. If you are a medical marijuana patient, you need to bring your card along, as well.
Bring Cash
There is a long and complex reason why most dispensaries cannot process card payments, which has to do with the federal prohibition against cannabis and regulations on financial institutions.
Some dispensaries have ATMs on site, and others have found loopholes that allow them to accept credit and debit. However, you shouldn't expect to use plastic during your visit, and it is best to have a few 20-dollar bills on hand to pay.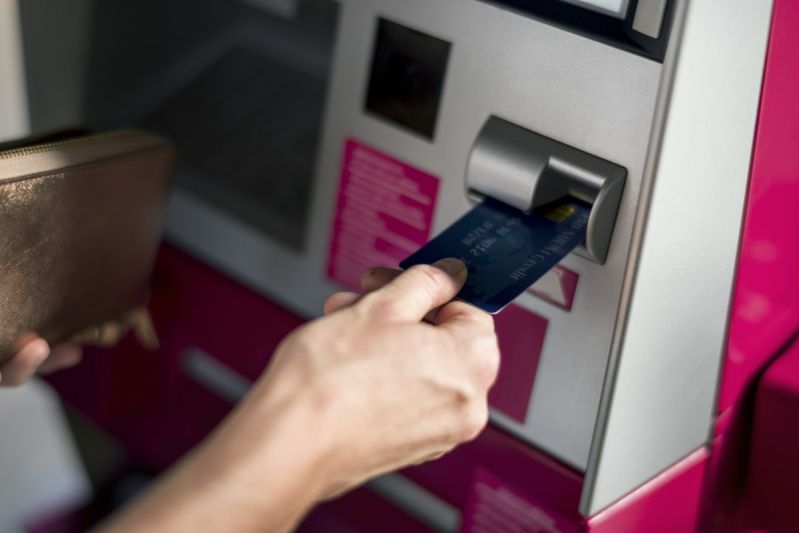 Wait Your Turn
Most dispensaries like to limit the number of patrons on the floor, so budtenders can see everything and help everyone. You might be asked to wait to enter the dispensary if you visit during a busy time of day.
Even if the dispensary isn't packed, you should try to be patient with budtenders, as dispensaries tend to be chronically understaffed. If you are willing to wait without complaint, you will be rewarded with excellent service.
Put Your Phone Away
Dispensaries aren't particularly keen on patrons taking pictures of their products. Most states have strict rules regarding how and where dispensaries can advertise, and patron photos posted on social media could cause a dispensary to end up with a massive fine.
For this reason, and because you don't want to seem rude to budtenders trying to help you, it is best to leave your phone in your pocket during your entire trip.
Don't Touch
Cannabis flower is surprisingly delicate. The more a bud is handled, the less potent it becomes as the sticky trichomes — the glittery covering filled with cannabinoids — break off.
If you are interested in buying flower, you should avoid touching the buds directly. If they are individually portioned in baggies or boxes, you can grab one for yourself; otherwise, you should ask a budtender for assistance.
Ask Questions
Because cannabis culture has been underground for so many decades, stoners have developed a lingo that can be difficult for newbies and outsiders to parse.
If you are confused by anything you see in the dispensary, or if you have questions about how to manage different cannabis products or tools, you shouldn't hesitate to ask a budtender. Most will be excited about introducing a new person to the wonderful world of weed.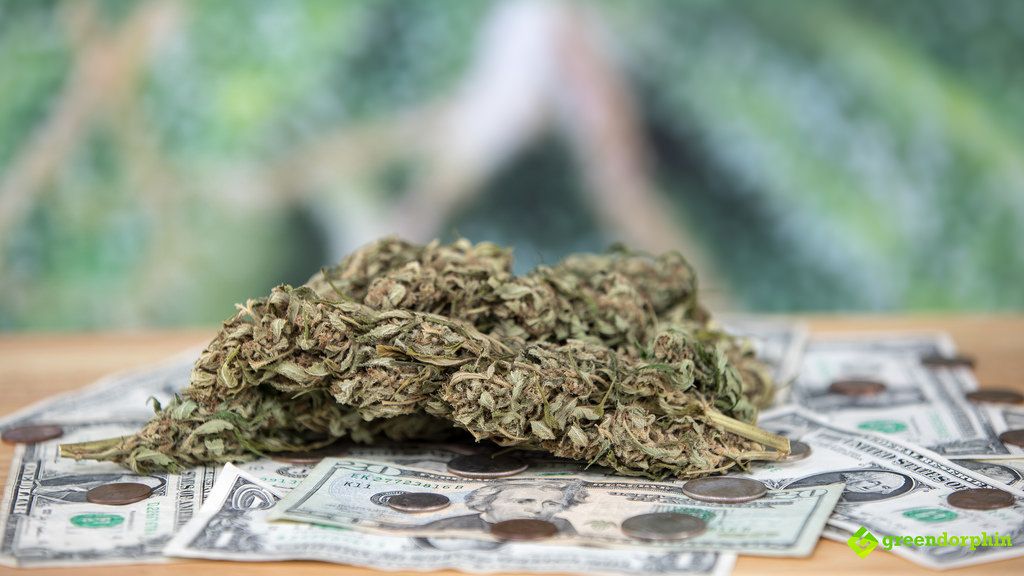 Tip Generously
Especially if you take advantage of the knowledge and skill of budtenders, you should consider dropping them a tip. Likely, they will remember your kind gesture and be eager to help you further in the future.
Once you visit a dispensary, you will see that buying weed is nothing to worry about. As long as you have the right attitude — and plenty of cash — you should come away from your first trip smiling.
We hope you find this marijuana dispensary etiquette post helpful. If you have any comments or questions, feel free to share them below!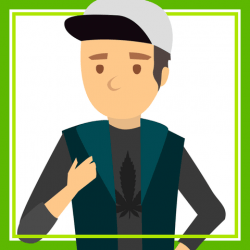 Latest posts by isack cole
(see all)