Just a few years ago, the idea of making an investment in marijuana would have been laughed off as a fool's dream. However, what was once unimaginable, has now become reality. In the same way that investments in alcohol companies were boosted by the end of Prohibition, it is now time for marijuana stocks to come into the limelight.
Although legal marijuana is in its infancy, the business behind it is booming. Even though marijuana stocks have bouts of instability, like any new industry, there are several marijuana stocks that could be of interest to investors.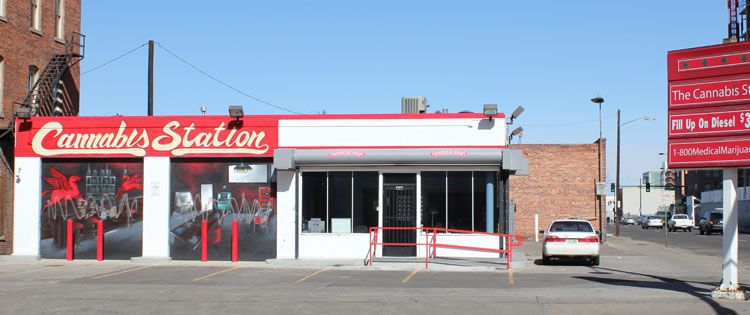 Purchasing marijuana stocks can turn out to be an extremely lucrative business. However, if you are not wise to the intricacies of the industry, you can easily get burned by one of the dozens of apparently promising stocks, which eventually go up in smoke.
Typically, these are pump-and-dump operations which do not really have any chance at being legitimate businesses but are riding on the blind optimism of some investors to drive their value through the roof in spite of having little experience or any real operations in place.
Should You Put Your Money in Marijuana Investments?
As with any stock investment, there isn't a definite answer to this question. Currently, the stock market for legal marijuana is very much hit or miss.
Some of the most promising investment opportunities in this new industry can be found outside the United States. For instance, Canada is in the process of fully legalizing the use of recreational marijuana countrywide by July 2018, a move that is set to be a game changer.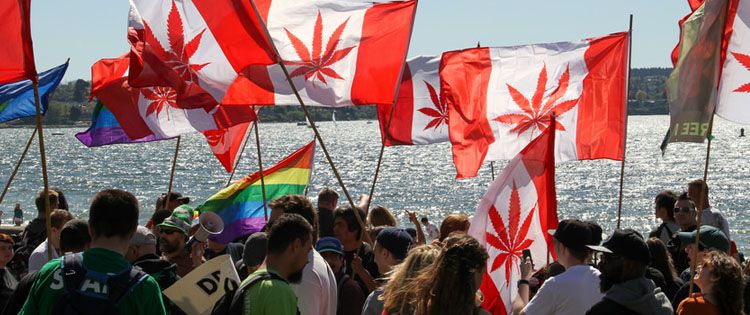 In late 2017, Constellation Brands, the company behind the popular Corona beer, announced that it had purchased a 9.9% stake in Canadian medical marijuana firm, Canopy Growth. It is widely believed that several other major beverages, agricultural and tobacco companies are interested in following suit.
When putting money into the shares of private companies, you need to carry out the same due diligence you apply when you evaluate any Venture Capital deal. The marijuana industry is underpinned by a product that is, for all intents and purposes, still illegal in the U.S., so you need to carefully look at the team behind the company you plan to invest in as well as the experience of the key members.
In addition, the highly-regulated status and high compliance threshold of a marijuana business means that its legal status is in a constant state of flux, so you need to keep an eye out for that as well.
Challenges Facing Marijuana Investors
A report by Arcview Market Research indicates that the market for legal marijuana in North America recorded upwards of $6.7 billion in sales in the year 2016, with figures of over $5 billion in the previous year. A separate analysis of the market by Cowen and Company has estimated that the market for legal marijuana will jump by between 20% and 30% each year to hit $50 billion in the next eight years.
Despite the many possibilities, investing in marijuana companies comes with a set of unique challenges. First off, it is vital that you understand that marijuana is listed as an illegal Schedule 1 narcotic by the Federal government, putting it in the same class as substances such as ecstasy, LSD and heroin. Although many states have passed legalization laws, the federal restriction on marijuana raises several issues for investors.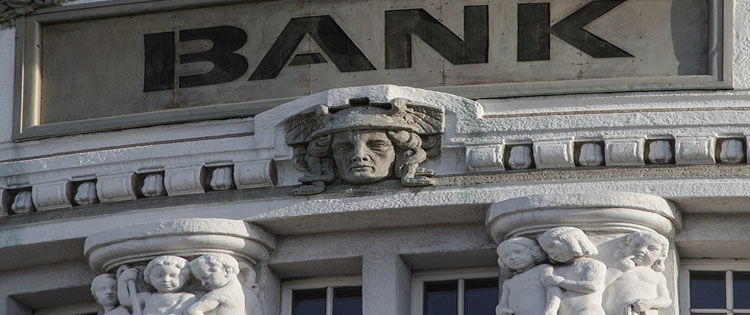 In addition, the taboo status of marijuana means that the industry has largely been shunned by the insurance and banking industries. As recently as 2016, only 300 of more than 12,000 banks in the U.S. worked with companies involved in the marijuana trade, and it is estimated that more than half of cannabis-based companies do not have bank accounts.
In addition, insurance companies do not offer cover for the plant itself, which could mean major losses for growers and companies that handle the product directly if their marijuana crop or stock is lost or damaged.
To top it all off, there is the (not so small) issue of taxes. According to the IRS' rule 280E, companies which profit from trading in Schedule 1 prohibited substances are prohibited from claiming tax relief on their operating expenses, such as rent and wages.
As a result, they are placed at a big disadvantage compared to businesses operating in other sectors.
Conclusion
At the moment, however, the vast majority of public companies which earn their revenues from marijuana tend to be penny stocks and micro-caps that are traded in over the counter exchanges. Because these companies are so small, many investors – rightly – feel that buying their stock is highly speculative.
Still, the interest in investing in marijuana stocks is mostly driven by the growing popularity of the drug and legislation that is freeing it up for recreational use across North America. The prospects for the industry itself are bright, and companies that produce innovative marijuana-based products and services stand to gain the most.
---
Are you interested in investing in marijuana stocks? Share your thoughts in the comments below.