Members of the Cannabis Control Commission or CCC, the agency that implements and administers the laws that enable the residents of Massachusetts the access to medical and adult use marijuana in the state, met last week and voted on issuing the first ever license to sell cannabis to the adult market to Cultivate, a medical cannabis dispensary located at Leicester. The company started operating in December 2017.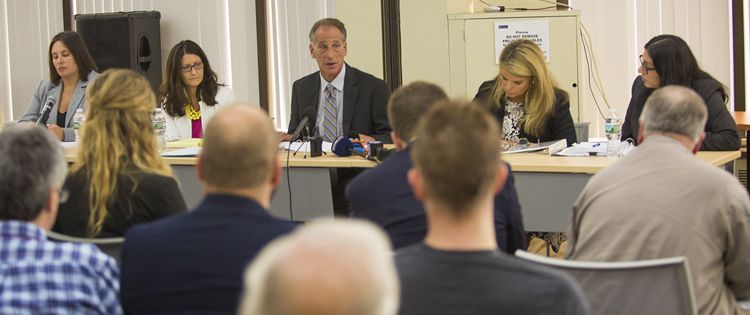 Sam Barber, president of Cultivate said that his whole team is ecstatic with the CCC's decision.
He mentioned that the company has been busy in preparing their inventory as quickly as they can for the huge number of customers who have been anticipating the market to open for years.
Located on Route 9 in the Worcester Country suburb, the Cultivate dispensary grows their own plant, processes the essential compounds, and sells their products all out of one huge facility.
Currently, they have a lot of options for their vast clientele of patients who use medical cannabis.
Their merchandise includes 12 strains of cannabis flowers, 10 types of vape-pen cartridges, tinctures, pre-rolled cannabis joints, a lot of options for edibles (including macaroons, confectionery cubes, cookies, and so much more), and even THC-infused lip balm and lotion.
Barber also said that they are about to launch a new line of cannabis-infused drinks.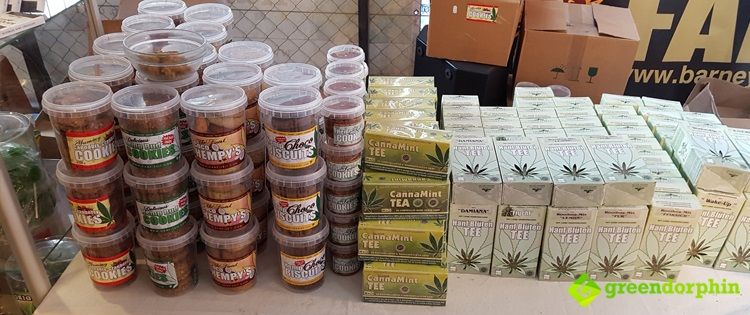 Although Cultivate already has the license to sell and is historically the first to be licensed to sell in the state, they still could not immediately start selling cannabis for the adult market.
Cultivate's license is currently provisional and it would only be final if they pass other prerequisite conditions like collecting the database of the fingerprints of their staffs for background checks. Their facility should also undergo a building inspection.
Another hurdle that delays Cultivate and other retailers' opening their shop for the adult market is the CCC's decision to license at least one of their own testing laboratories.
One of the commission's regulation gives the directive that all cannabis products must undergo lab tests before they can be promoted and be put in the shelves of the dispensaries.
As of today, no testing laboratory has submitted a full application and Cultivate is the only one that has begun its process.
Steve Hoffman, CCC's Chairman said that three testing laboratories are already complying with the necessary requirements and are now working closely with Massachusetts' medical cannabis program for them to quickly apply for the licenses.
He added that the commission formally gave their votes on Tuesday last week to expedite all the applications their agency received on or before August 1.
Hoffman also affirmed that Cultivate can start selling cannabis products for the adult market the moment they get their testing license.
Barber says that he is confident that Cultivate, which already has a license to sell medical cannabis, can easily pass the final tests. Although he cannot give the exact date, he said that once the CCC signs the license, his company will soon after be filling their shelves with cannabis products for the adult market.
"We feel like we're ready to go," Barber said. "We have the product. We have the inventory. It really comes down to the labs."
Licensed recreational cannabis stores can legally open on July 1 in Massachusetts after the commission voted last week on its approval.
Unfortunately, they still can't. The CCC has yet to distribute the retail licenses as companies navigate the multi-step application process and widespread local bans.
In an interview in May, Hoffman said that he expects the market for recreational cannabis this month would be sparse.
He also forecasted that the market would take roughly another six to twelve months for the adult cannabis industry to fully bring in some cash and become a stable industry.
Hoffman was once again interviewed last Wednesday and he said that the initial first roll out of the market would probably be in September of this year since cultivators have to get ready and begin cultivating, manufacturers have to start creating the products, and retail stores and dispensaries have to get licensed.
The Cannabis Control Commission temporarily issued Massachusetts's first recreational cannabis license to a Milford cultivation facility two weeks ago and as of last Tuesday, the commission had received 18 retail applications that have completed all necessary requirements and another 61 applications for adult-use cannabis stores and dispensaries.